Archive for the 'youtube' Category
Monday, January 27th, 2014
Time magazine art critic, Robert Hughes is one of my heroes. His landmark TV series, "Shock of the New" blew my mind when I was in college, and his documentary Goya: Crazy Like a Genius
is the best film on the subject of art I have ever seen. He returned to the subject of modern art late in his life with a documentary on the deconstruction and destruction of art in our commercially driven age. It's scathing, it's depressing, and it's undeniably true. Here is the complete program in 6 parts.
Note: One of the subjects of this documentary wasn't pleased with the way he was presented and filed a lawsuit against the filmmakers for slander. "Mona Lisa Curse" is unlikely to be released in the United States anytime soon. It's been pulled from YouTube several times already. Watch it while you can.
Part Three: YouTube Direct Link
Part Four: YouTube Direct Link
Part Five: YouTube Direct Link
Stephen Worth
Director
Animation Resources
This posting is part of a series of articles comprising an online exhibit entitled Theory.
Friday, August 16th, 2013
Jiri Trnka was one of the greatest animators who ever worked with puppets. There is a wealth of information on his art and career on the web. Here is just a small sampling…
PHOTOS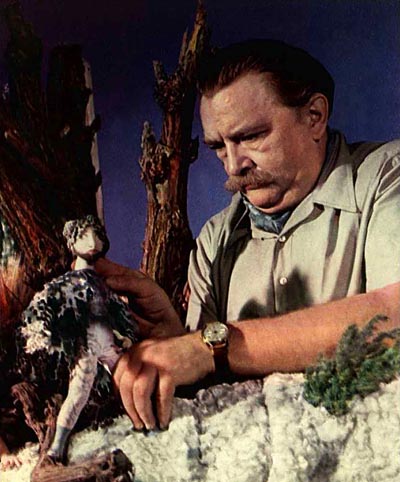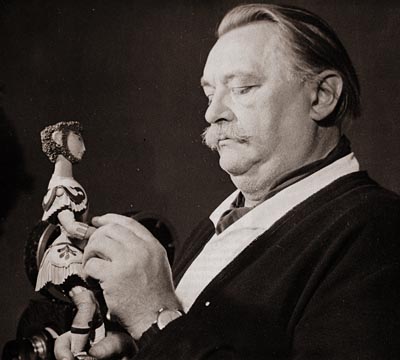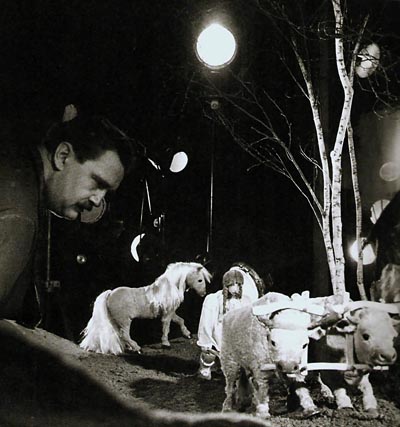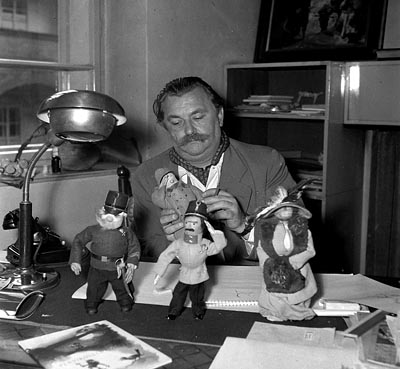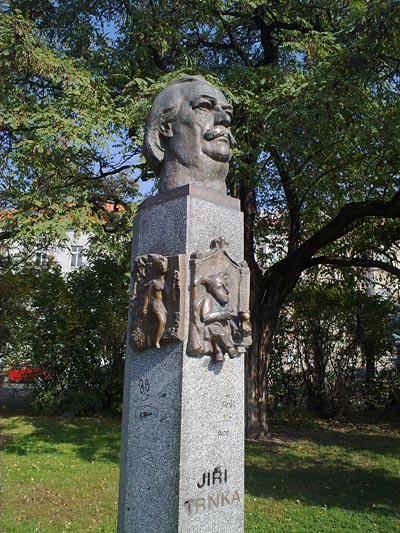 FILMS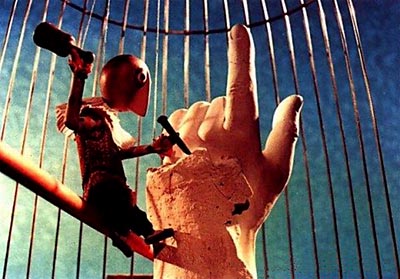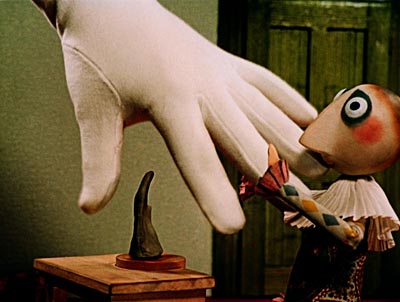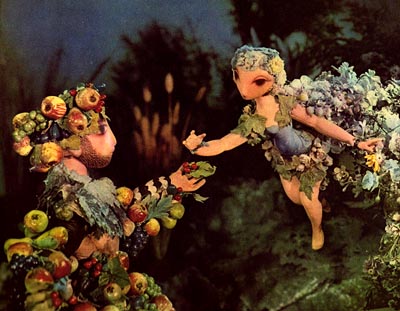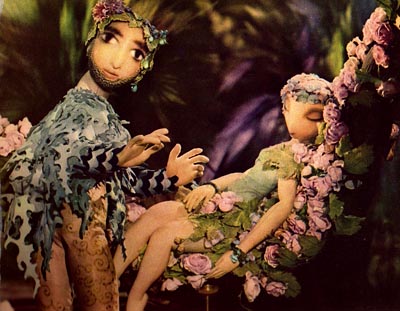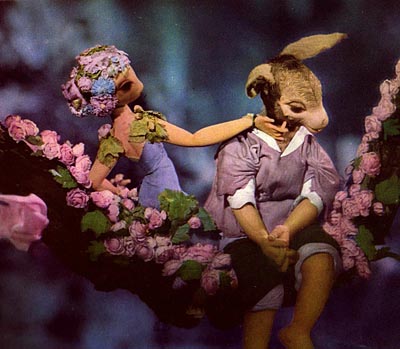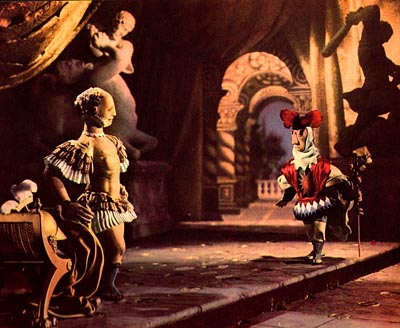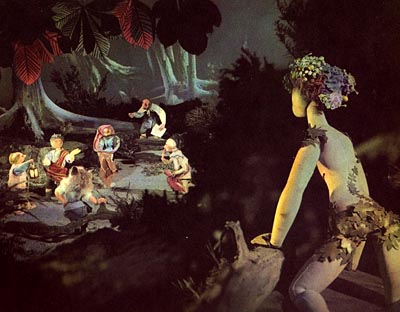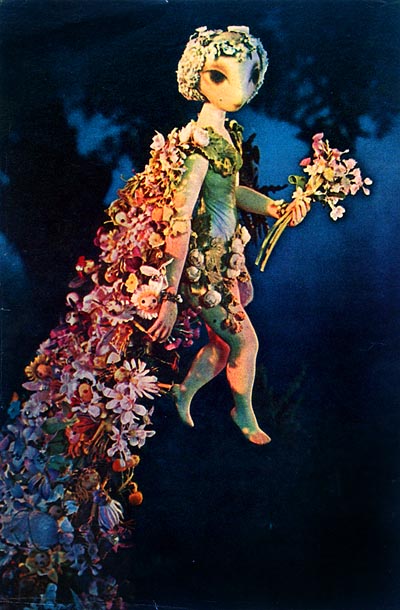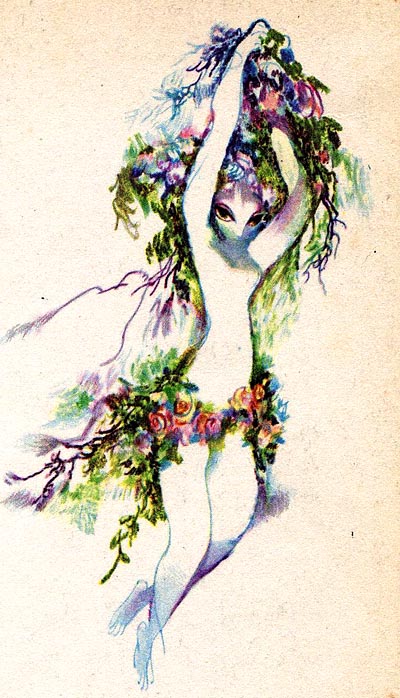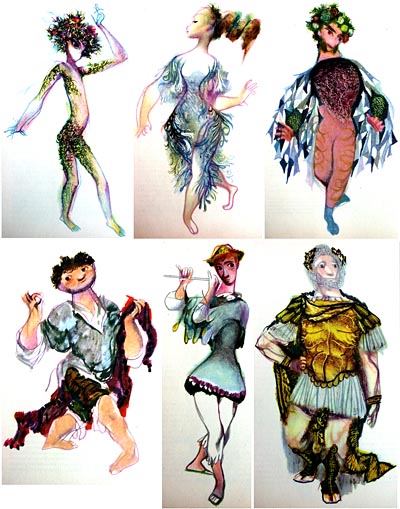 "A Midsummer Night's Dream 1959 (complete)
playlist at YouTube
ILLUSTRATION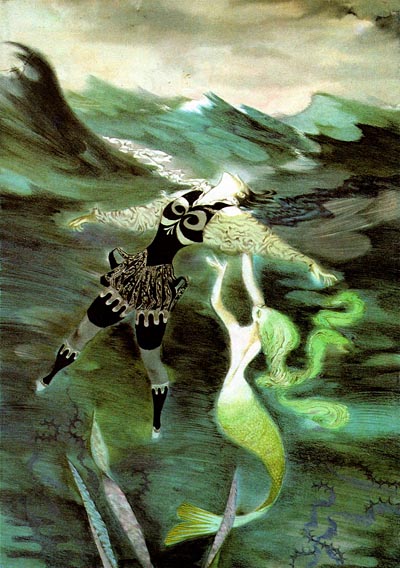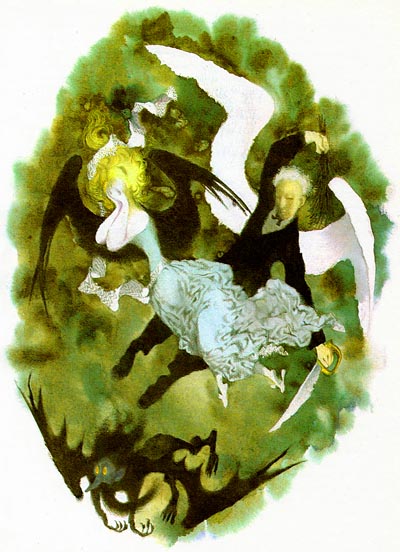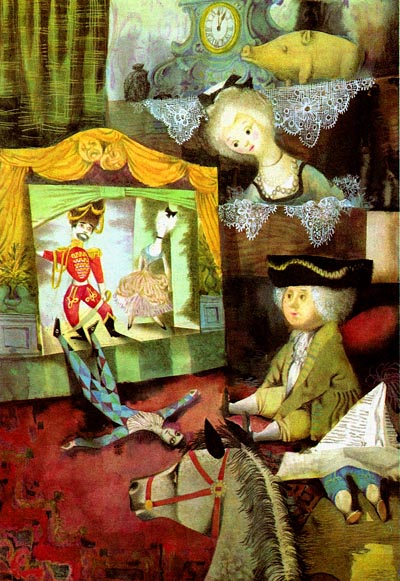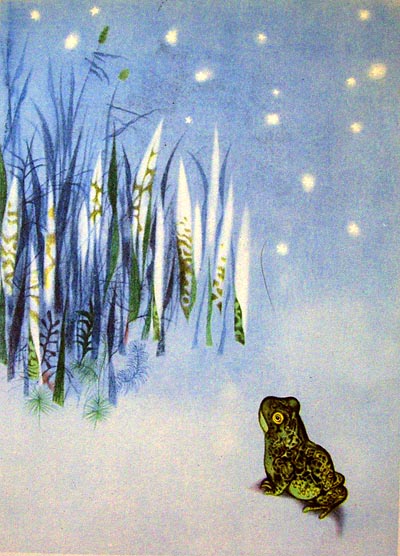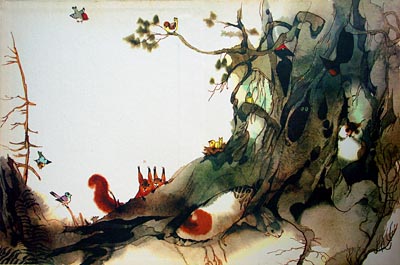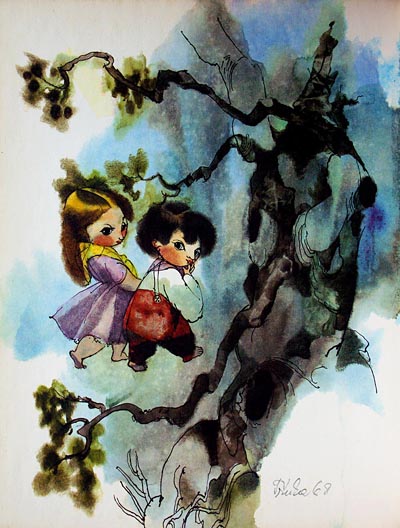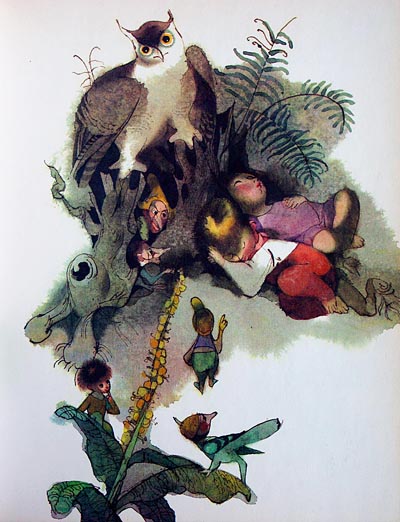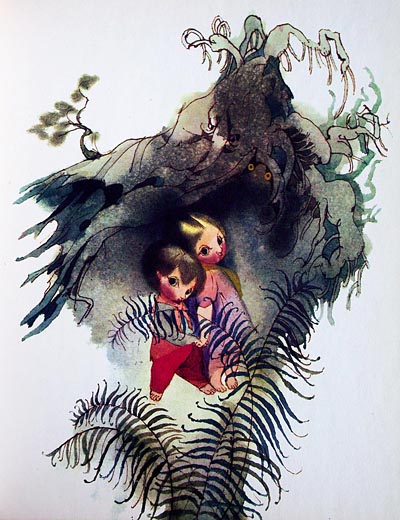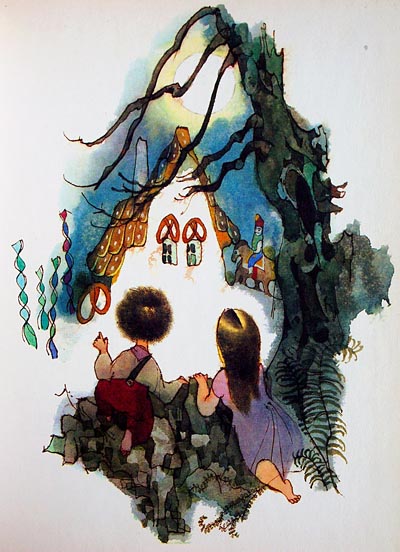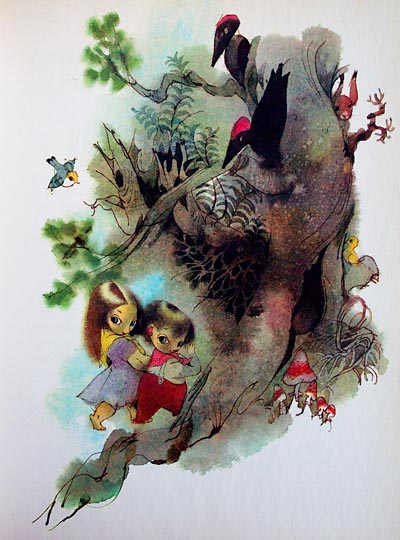 For more information on this great animator and illustrator, see…






DVD collections of Trnka's important puppet films have been very hard to come by in the past. Luckily, there is a really good one available right now… The Puppet Films of Jiri Trnka
It's a bit pricey, but well worth it. Recommended.