Archive for the 'Inbetweens' Category
Thursday, September 11th, 2014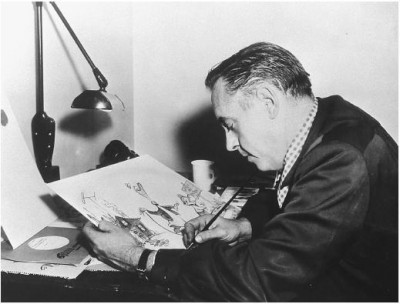 Here is a rare cartooning book by cartoonist, animator and director Frank Tashlin, demonstrating his stylized SCOTArt technique.
-Nicholas John Pozega
Tuesday, September 9th, 2014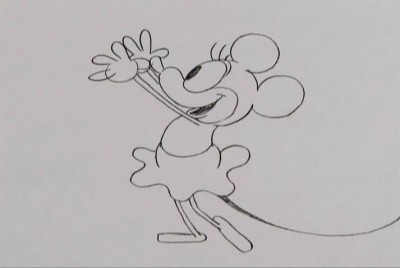 Here are a series of rough animation drawings made by Ub Iwerks for the very first Mickey Mouse cartoon, "Plane Crazy" (1928).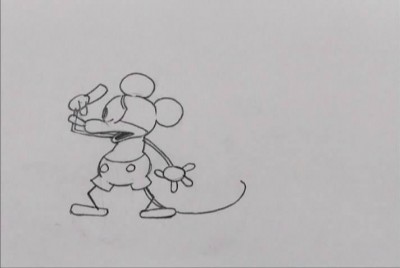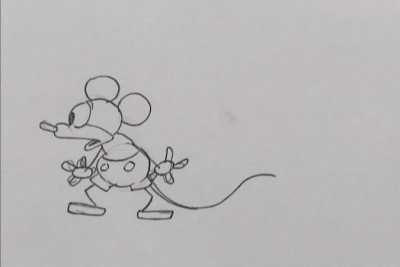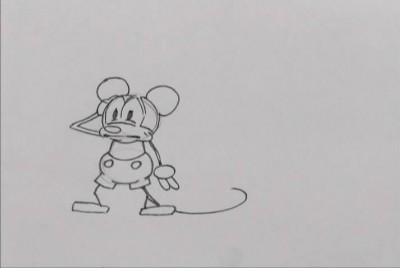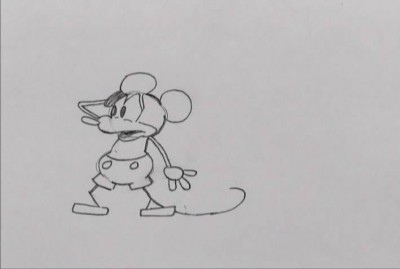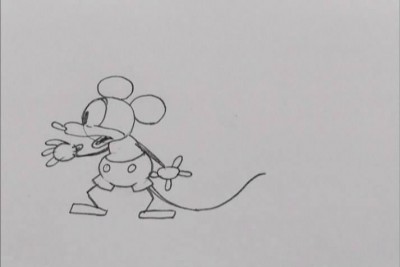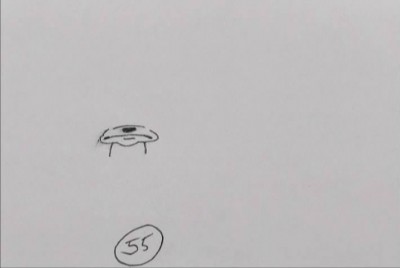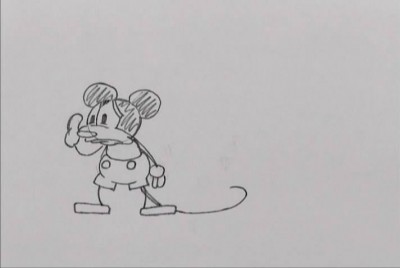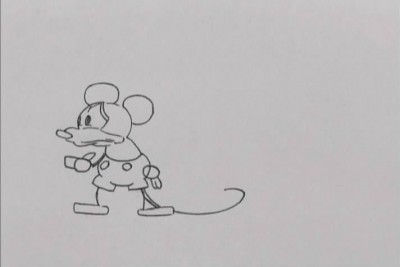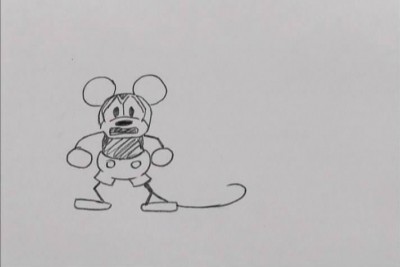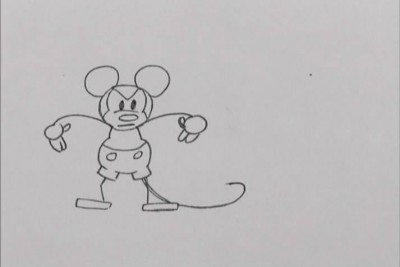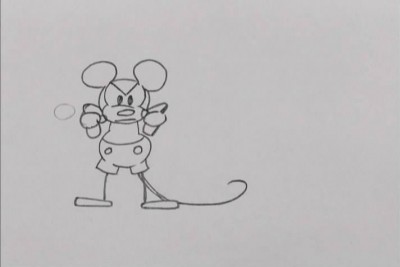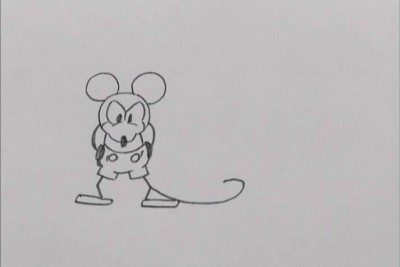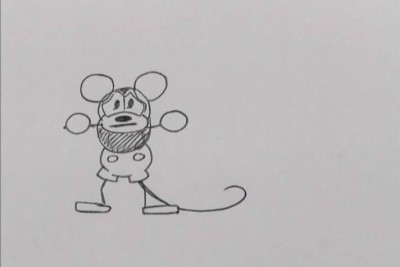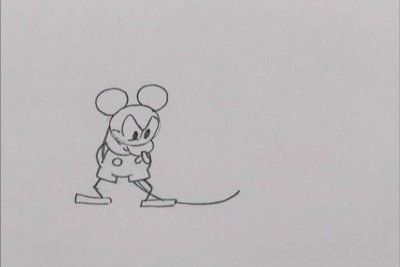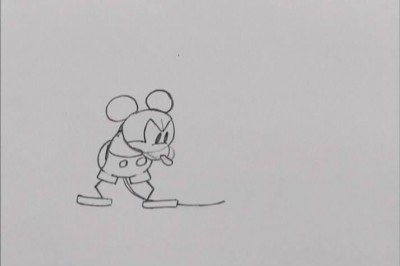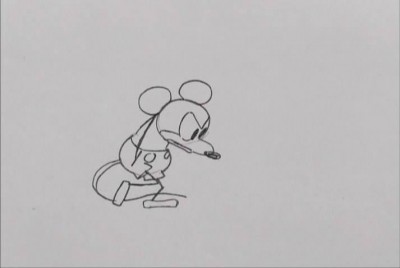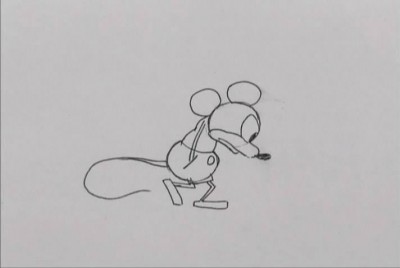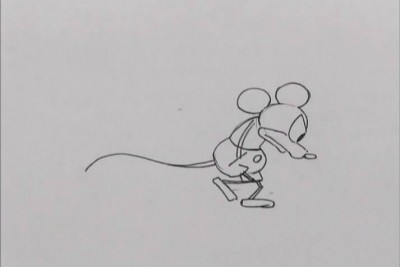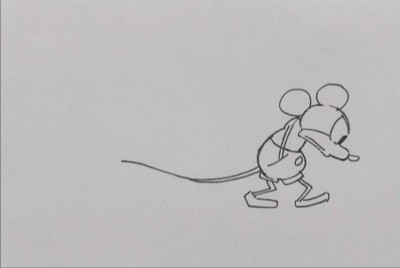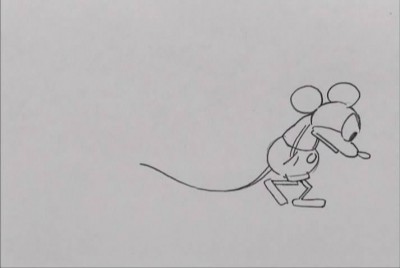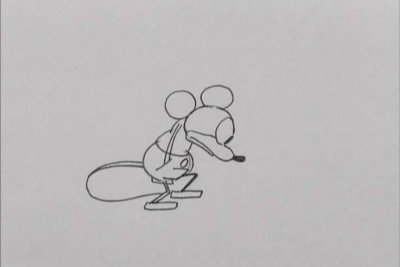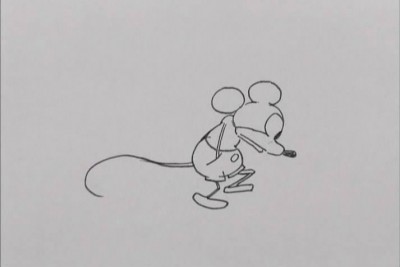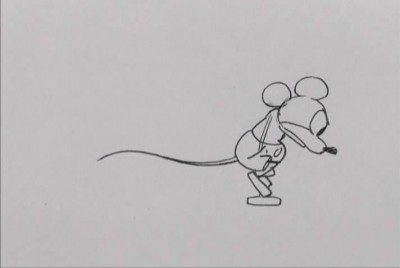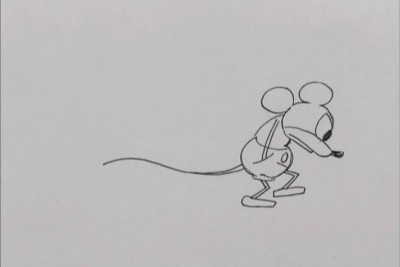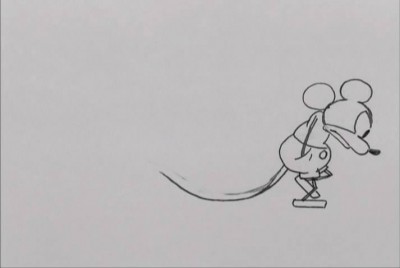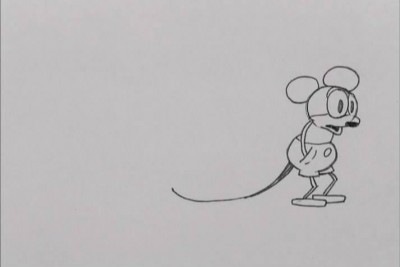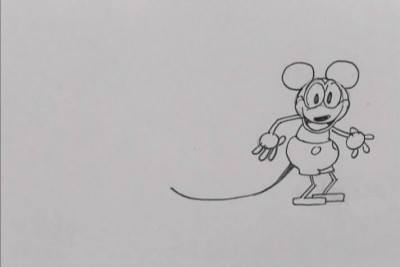 Here is the cartoon itself.
https://m.youtube.com/watch?v=oUS8x4xZ3m4
-Nicholas John Pozega
Monday, September 8th, 2014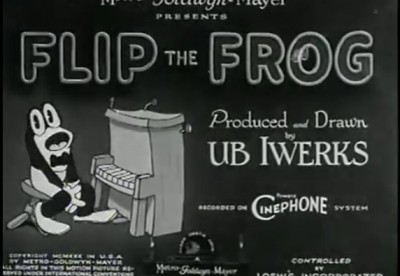 Here is a 1930 Ub Iwerks cartoon, "The Cuckoo Murder Case", starring Flip the Frog.

http://m.youtube.com/watch?v=NEjR3jrW-mA
=Nicholas John Pozega