Archive for the 'Inbetweens' Category
Monday, October 6th, 2014
Here is a collection of beautiful Viewmaster sculptures, based on Disney's "The Jungle Book" (1967), courtesy of Viewmaster World.
Monday, October 6th, 2014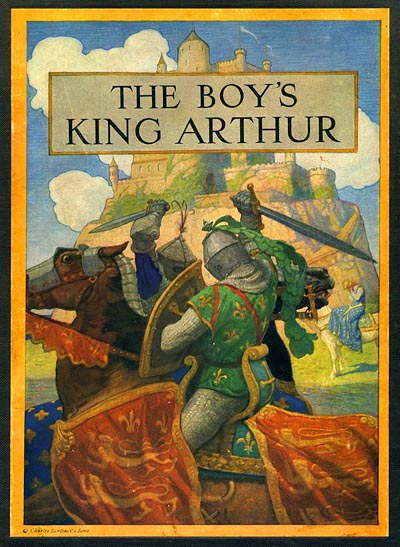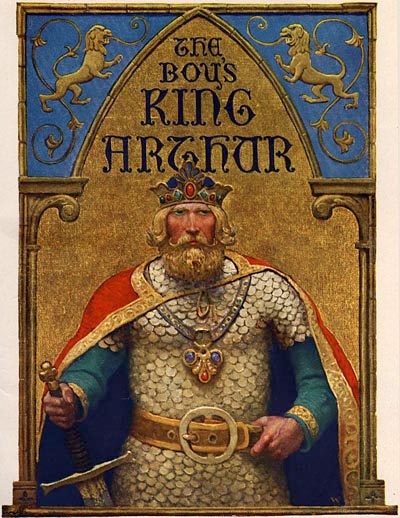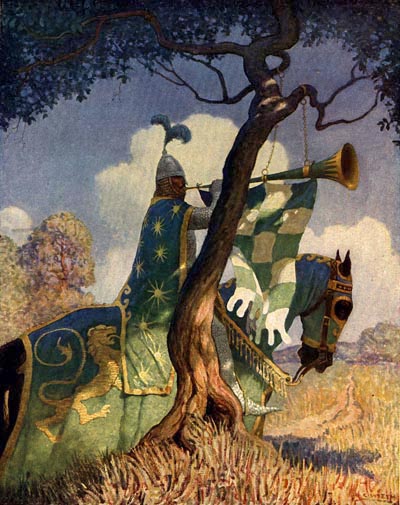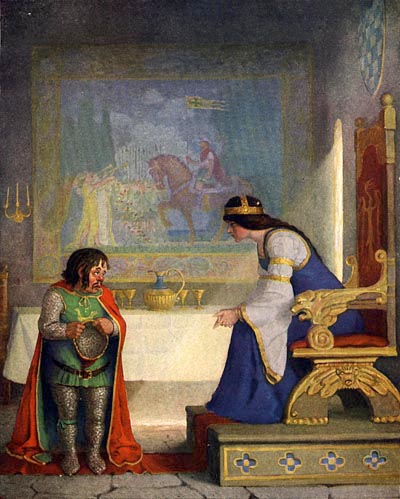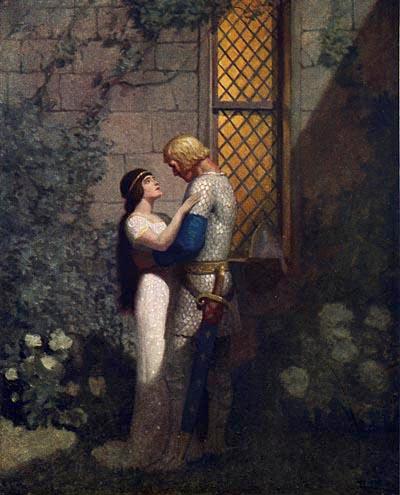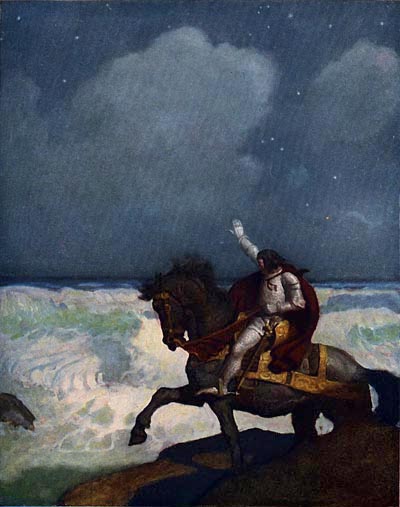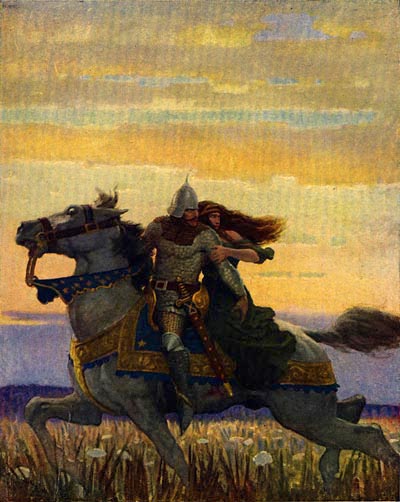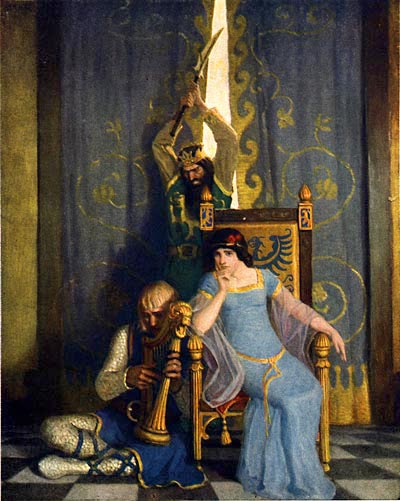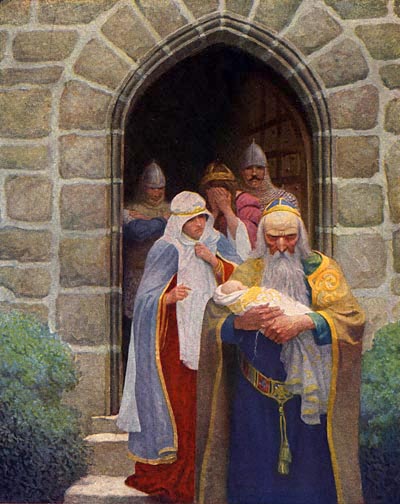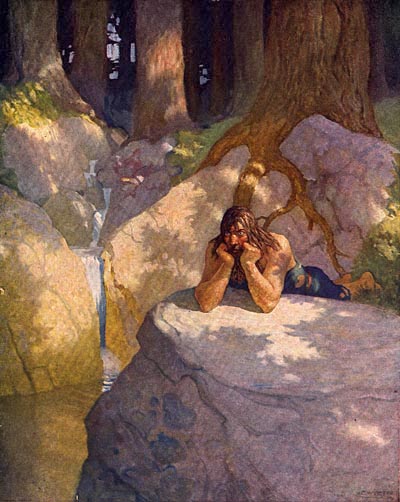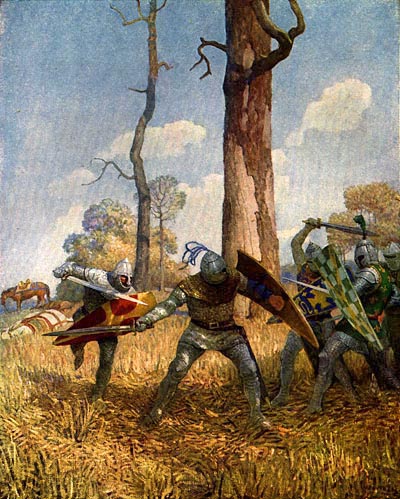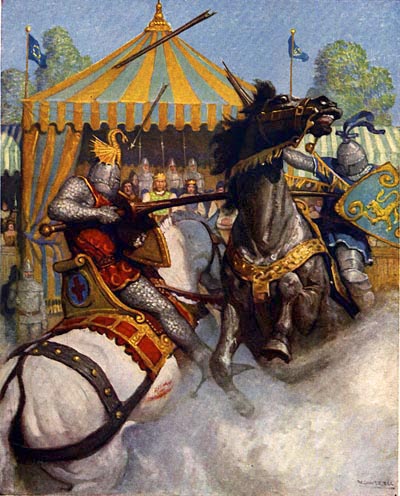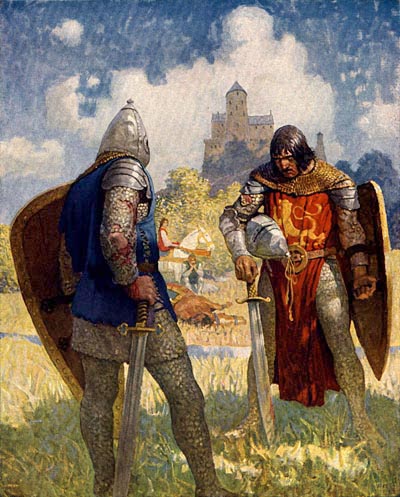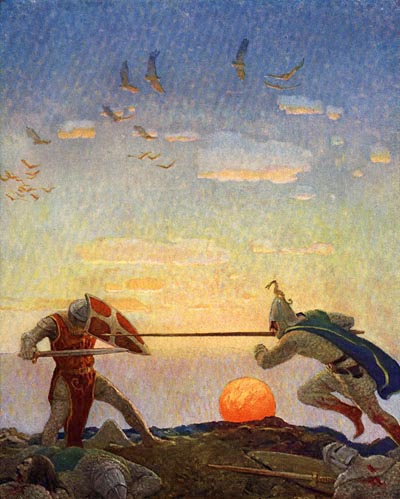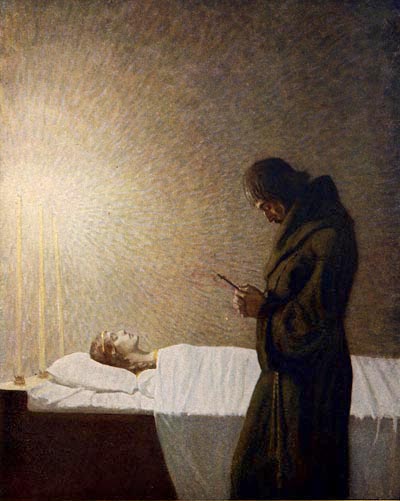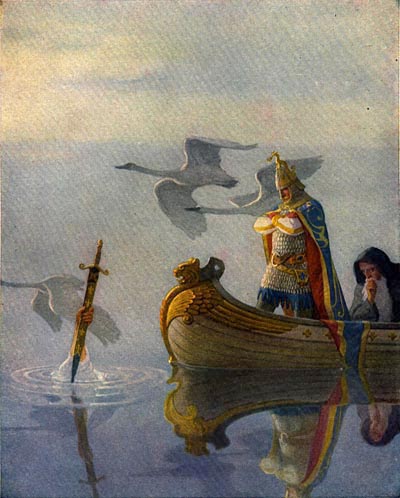 N. C. WYETH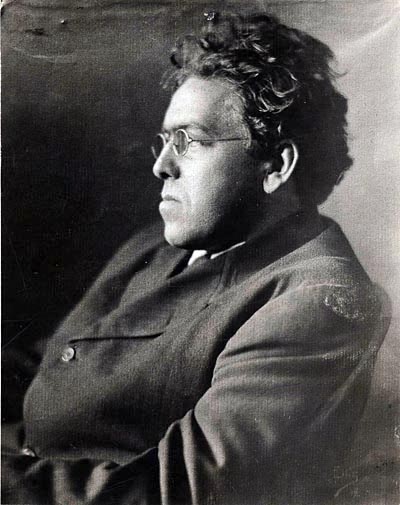 N. C. Wyeth Biography at the Brandywine River Museum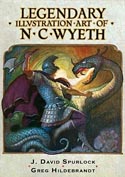 Great news! A new book on N. C. Wyeth is being released… Legendary Art of N.C. Wyeth by J. David Spurlock.
It's been quite a while since a good collection of this fabulous artist has been in print. Pick up a copy at Amazon.

Wednesday, October 1st, 2014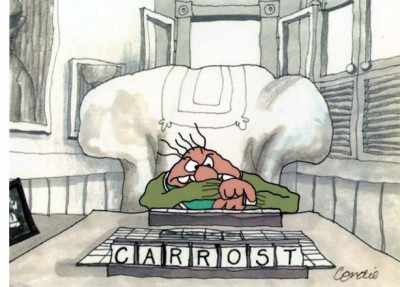 Here is a short film made by Richard Condie at The National Film Board of Canada, "The Big Snit" (1985).

http://m.youtube.com/watch?v=90SIuISIVB8
-Nicholas John Pozega