Archive for the 'Inbetweens' Category
Sunday, November 8th, 2015
Sunday, November 1st, 2015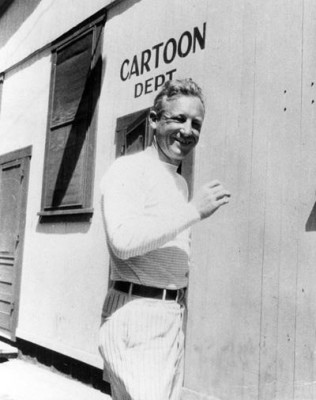 Cartoonist William "Bill" Nolan animated many Oswald the Lucky Rabbit cartoons for the Walter Lantz studio. Here is one titled, "Permanent Wave" (1929).

http://m.youtube.com/watch?v=edVvr3cDU1M
The late Micheal Sporn did a write up on the distortion techniques used in this short (and other Lantz/Nolan cartoons) that can be found on his blog…
SPLOG: Smears, Distortions, Abstractions and Emotions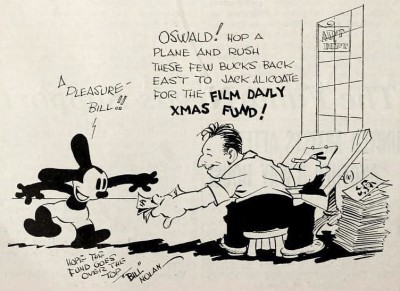 -Nicholas John Pozega
Saturday, October 31st, 2015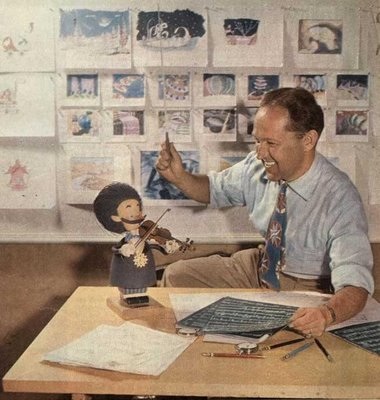 Here is a cartoon produced by stop motion animator George Pal, "Philips Cavalcade" (1934).

https://www.youtube.com/watch?v=a_088MQeIbU
-Nicholas John Pozega