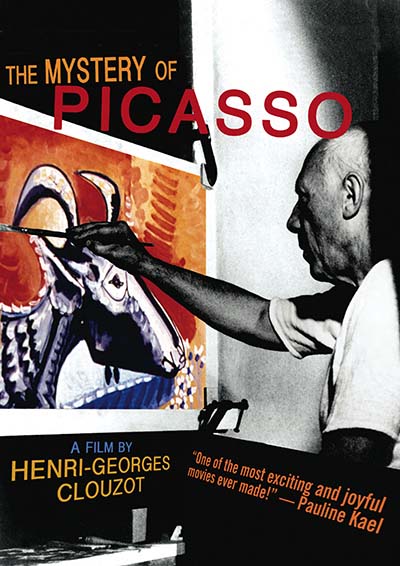 Animation Resources is holding its Annual Meeting, screening and party on Saturday March 17th and you're invited!
Every year, Animation Resources holds a meeting where we recap our accomplishments during the previous year and announce our goals for the upcoming one. It's a great time to find out more about our organization and meet the people who make it all happen. But that's not all… we screen a rare film from our collection on the big screen, we network and we party as well!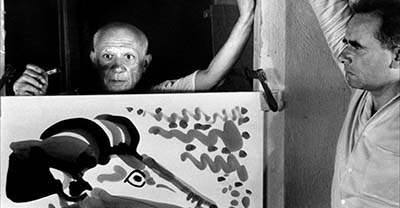 Our screening for this event is very special. We have just received a newly restored high resolution copy of "The Mystery of Picasso" (1956). Directed by Henri-Georges Cluzot (Wages of Fear, Les Diaboliques) this film delves deep inside the creative process of the most influential artist of the 20th century. Photographed almost wordlessly, Cluzot's camera becomes Picasso's canvas. Using a combination of stop motion and time-lapse photography, Picasso paints on glass, and the images appear and spring to life as if by magic. Even if you know very little about Picasso's life and work, this film will inspire and amaze you. Once you see this film, you'll never forget it.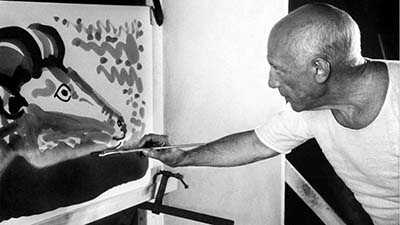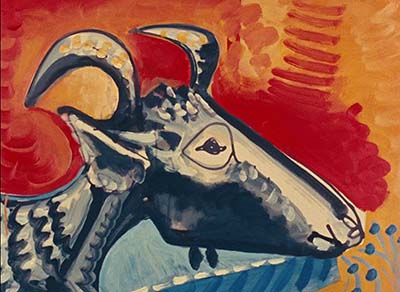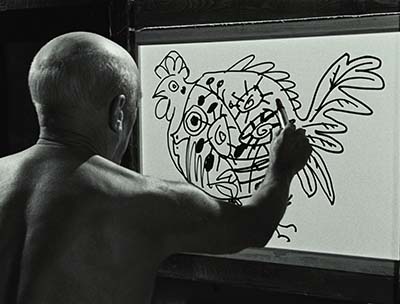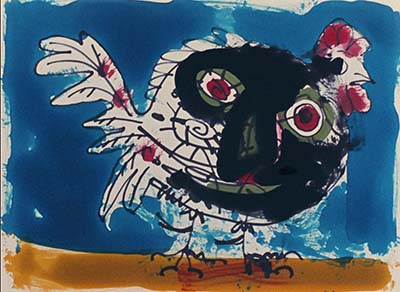 If you would like to attend the party, please RSVP by sending an email to Taber Dunipace at tdunipace@animationresources.org Our seating for the screening is limited, so please RSVP early and if it turns out later that you can't make it, let us know so we can offer your seat to someone else on the waiting list. If you can, please bring snacks and drinks for the refreshments table.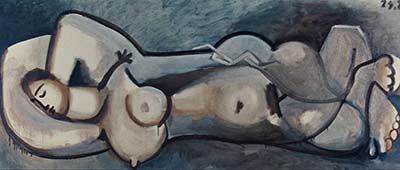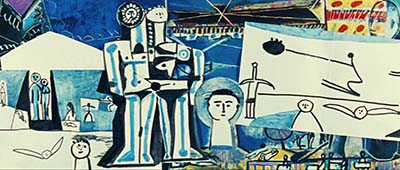 February is the best time to JOIN Animation Resources. Check out all the bonuses you'll get if you JOIN NOW! https://animationresources.org/february-animation-resources-members-appreciation-month/
JOIN Animation Resources and access exclusive Members Only downloads! https://animationresources.org/membership/levels/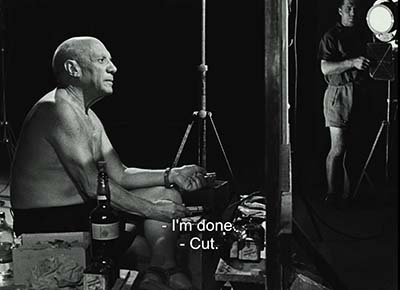 by

Comments