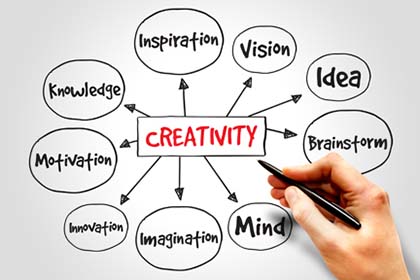 Are you an artist or do you just work in animation? You go to school to learn computer programs and basic skills. You work in a studio and pick up practical experience in the pipeline. How much time do you spend feeding your creativity?
About two weeks ago, Animation Resources offered you a treasure chest of inspiration and learning to help you become a better artist. Did you download it? If not, you should think about your priorities. All output with no input withers artistic spirit on the vine. You need to feed the muse.
Animation desperately needs creative people. Animation Resources is helping artists build up their creativity and expand their horizons. If animation is more to you than just a job, then you should be a member of Animation Resources. Don't make excuses… Go download the treasures and JOIN today.
FREE DOWNLOADS!
During Animation Resources' Members Appreciation Month, we are sharing a FREE Reference Pack with you. For more information, see…. https://animationresources.org/freedownloads/
JOIN
JOIN Animation Resources today and access a treasure trove of Members Only downloads! https://animationresources.org/membership/levels/












by

Comments