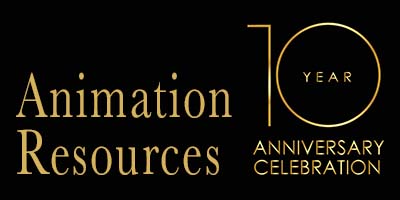 Best of 1-50 E-Book & Video Downloads
For the past decade, Animation Resources has been serving artists working in the fields of animation, cartooning and illustration. Our volunteers and members have pulled together to raise the bar for our art form, and it's time to celebrate… It's Members Appreciation time again!
During the month of February, Animation Resources expresses our appreciation for to members with a very special Reference Pack, and we invite you to become a member too. For the next 30 days, we will be sharing reasons why you should join us. Our benefits of membership far exceed the cost of our annual dues.
It's easy to join. Just click on this link and you can sign up right now online…
---
JOIN TODAY!
https://animationresources.org/membership/levels/
---

Here is what you'll get when you join…

Every other month, you will receive a brand new Reference Pack which consists of high resolution downloadable e-books packed with fantastic artwork, rare animated films from our collection, documentaries, podcast discussions and more!
For our annual members, we have an exciting announcement. Up to now, we have rerun past RefPacks three times a year in our Bonus Archive. But beginning in 2023 we will be upping that… we'll share a rerun RefPack in alternate months between the new ones. This means that every year, as an annual member you will be receiving 12 full Reference Packs a year, instead of just 6! This only applies to General and Student membership, not Quarterly members. So if you are on a quarterly billing cycle, you might want to consider cancelling your Quarterly membership and re-joining as a General member.
We also host "Animated Discussions" Events as live-streamed video programs. Past Podcasts are archived along with our Reference Packs and on the Bonus Archive page for annual members.
Every year or two, Animation Resources provides more benefits for its members, and we occasionally raise our dues a little to allow us to continue to expand our offerings. But if you join today, we promise that General Membership dues will never increase as long as you maintain your membership.
General Membership is just $95 a year. For students and full time educators, it's just $70. Are the annual dues too much to spend all at once? We also have a Quarterly Billing Option where you are billed $30 every three months. You can cancel your membership at any time on the Membership Account Page.(Quarterly Membership does not include the Bonus Archive.)
---
JOIN TODAY!
https://animationresources.org/membership/levels/
---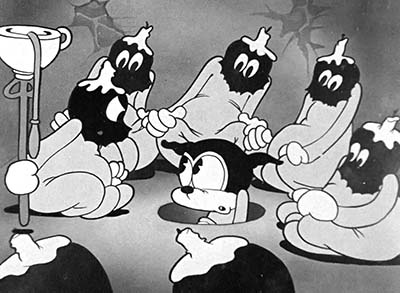 WANNA BE A MEMBER? WANNA BE A MEMBER?
With the bi-monthly Reference Packs curated by our Board, the Bonus Archive and the podcasts, you will have a great start at building a personal library of reference material that will serve you for your entire artistic career… and it's a drop dead bargain. But the best part is that you'll be supporting a 501(c)(3) non-profit organization that is run by artists and for artists. If you are a creative person, you should be a member of Animation Resources. You owe it to yourself and your muse.
FREE SAMPLES!
Not Convinced Yet? Check out this SAMPLE REFERENCE PACK! It will give you a taste of what Animation Resources members get to download every other month! That's 560 pages of great high resolution images and nearly an hour of rare animation available to everyone to download for FREE!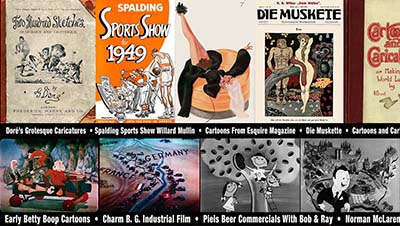 ---
JOIN TODAY!
https://animationresources.org/membership/levels/
---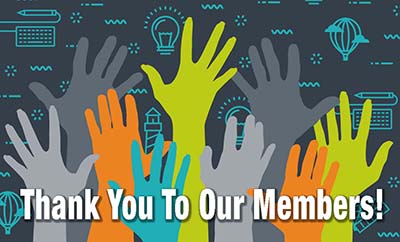 Animation Resources depends on your contributions to support its projects. Even if you can't afford to join our group right now, please click the button below to donate whatever you can afford using PayPal.












by

Comments