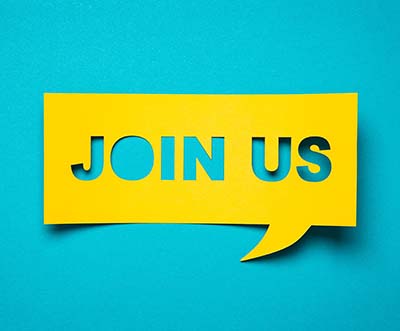 It's Members Appreciation Time at Animation Resources, and for the next 30 days we will be sharing reasons why you should be a member of our important project. It's easy to join. Just click on this link and you can sign up right now online…
---
JOIN TODAY!
https://animationresources.org/membership/levels/
---

This is the best time to join Animation Resources. You know us and what we do. Why aren't you a member yet?! Here is what you'll get when you join…

Every other month, you will receive a brand new Reference Pack which consists of a high resolution downloadable e-book packed with fantastic artwork and a half hour or more of rare animated films from our collection!
In addition, we rerun material from RefPacks from the past years as a Bonus feature in our Reference Packs. This means that every year, you will be receiving at least 9 ebooks instead of just 6, and 5 hours or more of rare animation, not just 3!
We also host our "Animated Discussions" Podcasts on our Members Only page, along with supplementary videos and e-books related to the subject of the program.
Every year, Animation Resources provides more benefits for its members, and we plan to raise our dues a little this Summer to allow us to continue to expand our offerings. But if you join today, we promise that General Membership dues will never increase as long as you maintain your membership.
Are the annual dues too much to spend all at once? We also have a Quarterly Billing Option where you are billed $25 every three months. You can cancel your membership at any time on the Membership Account Page.
---
JOIN TODAY!
https://animationresources.org/membership/levels/
---
With the Reference Packs curated by our Board and the Bonus Downloads and the podcasts available to you every other month, you will have a great start at building a personal library of reference material that will serve you for your entire artistic career… and it's only $85 a year for General Membership, $25 for Quarterly Membership, or $60 a year for full time students and educators. That is a drop dead bargain. But the best part is that you'll be supporting a 501(c)(3) non-profit organization that is run by artists and for artists. If you are a creative person, you should be a member of Animation Resources. You owe it to yourself and your muse.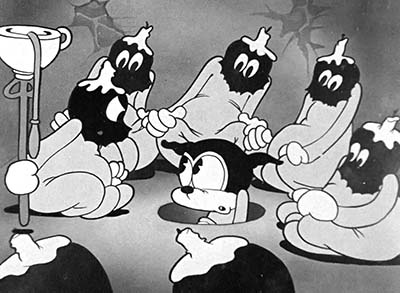 WANNA BE A MEMBER? WANNA BE A MEMBER?
---
JOIN TODAY!
https://animationresources.org/membership/levels/
---
FREE SAMPLES!
Not Convinced Yet? Check out this SAMPLE REFERENCE PACK! It will give you a taste of what Animation Resources members get to download every other month! That's 560 pages of great high resolution images and nearly an hour of rare animation available to everyone to download for FREE!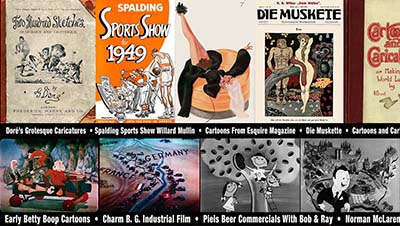 ---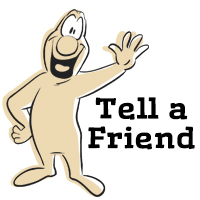 Tell your friends to join Animation Resources!



More members mean we can bring you more special downloads.


Problems or Questions?



Email…
membership@animationresources.org














by

Comments