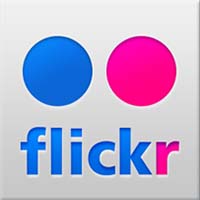 WHY SHOULD YOU JOIN ANIMATION RESOURCES? To support projects like the Animation Resources Flickr Gallery…
In our Flickr Gallery, you'll find all kinds of reference from classic cartoons… walk cycles, effects animation, morphing, dancing, lip-sync, production documents… more material than you can absorb in a year! And it's all online and organized for still frame study. Click the link and bookmark it…
https://www.flickr.com/photos/130946166@N04/albums/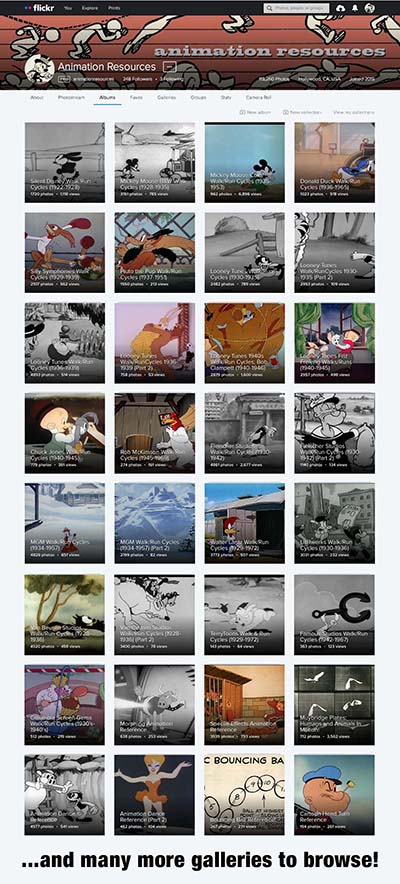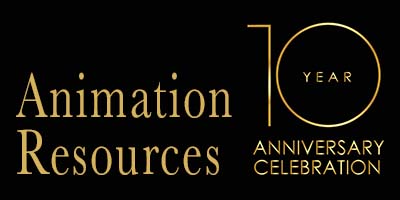 It's Members Appreciation Time again at Animation Resources, and For the past decade, Animation Resources has been serving artists working in the fields of animation, cartooning and illustration. Our volunteers and members have pulled together to raise the bar for our art form, and it's time to celebrate… It's Members Appreciation time again!
During the month of February, Animation Resources expresses our appreciation for to members with a very special Reference Pack, and we invite you to become a member too. For the next 30 days, we will be sharing reasons why you should join us. Our benefits of membership far exceed the cost of our annual dues. You can find out what our members get at the Member Appreciation Page. It's easy to join. Just click on this link and you can sign up right now online…
---
JOIN TODAY!
https://animationresources.org/membership/levels/
---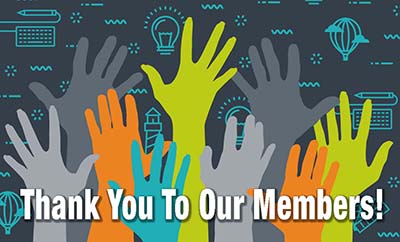 Animation Resources depends on your contributions to support its projects. Even if you can't afford to join our group right now, please click the button below to donate whatever you can afford using PayPal.












by

Comments