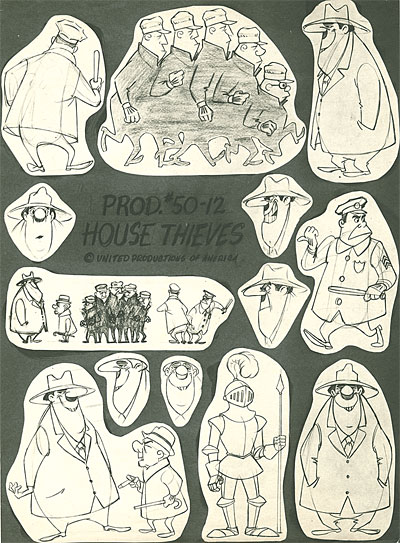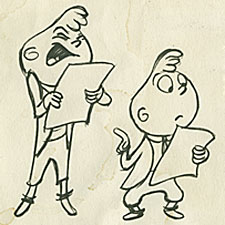 A couple of years ago, when Amid Amidi and I were working together, I lent Amid these model sheets to use in a proposal to Chronicle Books for a history of 50s cartoon design. Well, Amid dug deep into the wellspring of "modern cartooning" and came up with a book that belongs on every animation lover's bookshelf. The title is Cartoon Modern: Style and Design in 1950s Animation. (Click on the title to take a look at it on Amazon.) It's a great book- the definitive look at the great studios of the 1950s.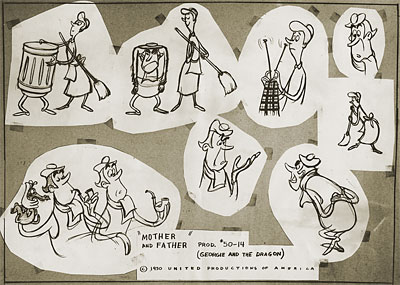 Amid put up a great Flickr set of photos of the biggest names in animation during the 1950s. The picture below is of the UPA staff around the time these model sheets were created. Click through it to see the rest…
Stephen Worth
Director
Animation Resources
This posting is part of an online exhibit entitled Grim Natwick's Scrapbook.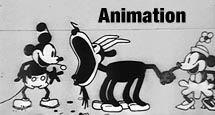 This posting is part of the online Encyclopedia of Cartooning under the subject heading, Animation.













by

Comments