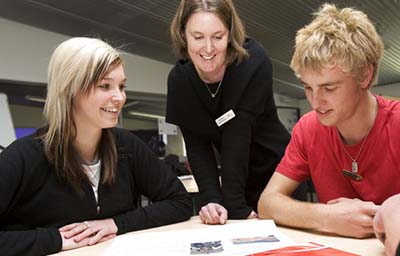 Building The Future Of Animation
Would you like to help build the foundation for the future of animation by supporting animation students and educators? Animation Resources would like to do that too!
If you are a member of Animation Resources, you know about the valuable educational information we provide. We want to make all of this available to students and educators who might not be able to afford a membership otherwise. So we are providing a way for you to sponsor a student or hard working instructor. For a donation of $50, we will award a free one year Student Membership in Animation Resources to a promising student, and for a $100 donation, we will provide a free one year membership in Animation Resources to both worthwhile animation student and his instructor.
Here is a great way for you to get the treasures of the Animation Resources archive into the hands of the people who need it the most. Thank you for your support!


Or join our Sponsor A Student Fundraiser on Facebook: https://www.facebook.com/donate/10154248398857348/
After you donate, drop us an email at sworth@animationresources.org and let us know if you would like us to let the recipients contact you to thank you. If we receive a donation without an email, we will assume you prefer to remain as an anonymous donor.












by

Comments