The Greatest Cartoonist
You've Never Heard of Before!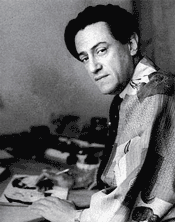 Ernesto Garcia Cabral (nicknamed Chango) was one of Mexico's greatest political cartoonists and illustrators. He studied art in Paris just before WWI, and became well known there as a cartoonist. He returned to Mexico in 1918 and quickly became one of the country's premiere illustrators. He was known for his expressive caricatures, which illustrated the posters for Mexican film comedies throughout the forties and fifties.
Cabral is almost unknown outside of Mexico, but that is changing. A recent book, Cine Mexicano: Posters from the Golden Age 1936-1956 featured some of his best work.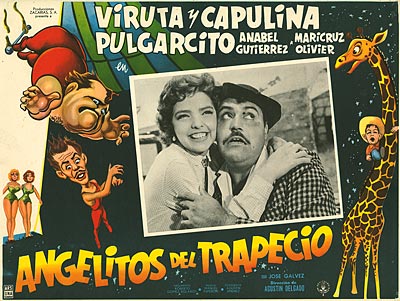 Now for a little quiz… Which of the following lobby cards are by Cabral and which aren't?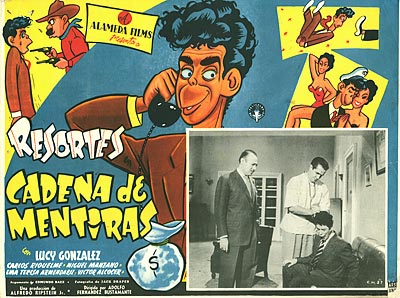 The answer is "none of the above"… These five cards were likely painted by Juan Antonio Vargas Briones… a second generation Mexican movie poster artist who was the director of publicity at the Mexican Movie Distribution company. It's clear that Cabral's influence was strong among movie publicity artists.
Stephen Worth
Director
Animation Resources
This posting is part of a series of articles comprising an online exhibit spotlighting Illustration.













by

Comments