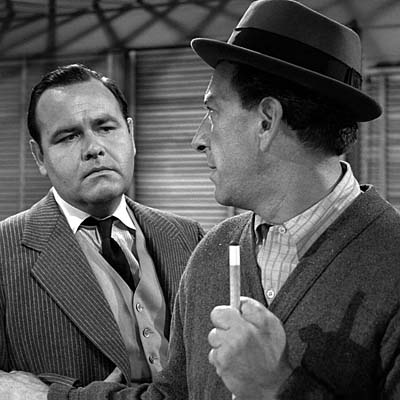 George Clayton Johnson's
"A Game of Pool"
On Saturday January 14th at 7pm, screenwriter GEORGE CLAYTON JOHNSON will be joining us to share his theories on writing for television.
Our guest is well qualified to speak on this subject. He was one of the principal writers on Rod Serling's "Twilight Zone", writing both stories and screenplays for such legendary episodes as "The Four of Us Are Dying", "Kick the Can", "A Game of Pool", and "Nothing in the Dark". He also was the writer of the first regular episode of Star Trek to air, "The Man Trap" and the feature films "Logan's Run" and "Oceans 11". He was part of a group of Southern California science fiction writers that included Richard Matheson, Ray Bradbury and Charles Beaumont. We will be screening "Icarus Montgolfier Wright", an Academy Award nominated animated film which he co-wrote with Ray Bradbury.
Facebook Signup Page For George Clayton Johnson Theory Night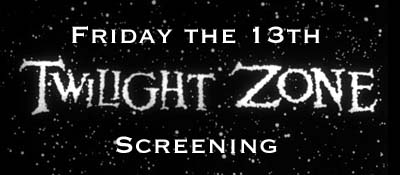 In addition to this program on Saturday the 14th, we will be hosting an informal Friday the 13th screening of several of George Clayton Johnson's episodes of "The Twilight Zone" in new high definition restorations. There is no need to RSVP for the Friday the 13th screening. Just show up at 7:00 at our usual Pacoima meeting place.
Facebook Info Page For Friday the 13th Screening
The signup list for the George Clayton Johnson theory night is sure to fill up quickly, so get your email request in ASAP. Due to space limitations, attendance at the Animation Creative League meetings is by invitation only. We will be notifying everyone who will be attending by email a week before the event. As a courtesy to the rest of the members of our group, do not request a confirmation if you may not be able to attend, and let us know immediately if your plans change so we can offer your space to another member.












by

Comments