This is a real treat… an extremely rare 1923 edition of Grimm's Fairy Tales illustrated by Gustaf Tenggren.
When I first began my work sharing the stories of the great artists of the past with you, there was very little information on Tenggren online other than a few of his concept pieces for Disney film. I'm happy to have had a part in changing that. Tenggren is one of the most influential and creative illustrators of the 20th century. No other artist reinvented himself the way Tenggren did.
This book is one of the peaks of his early classical illustration career. It's extremely rare, having never been published in the United States. I'm happy to be able to bring it to you.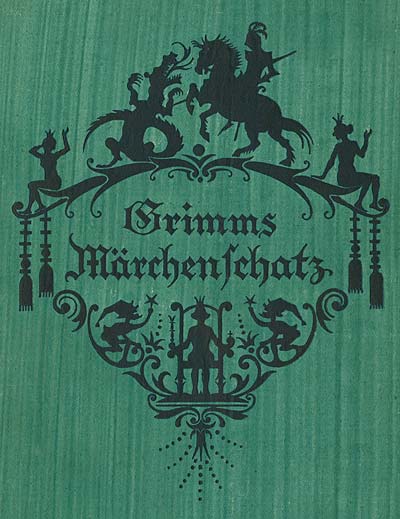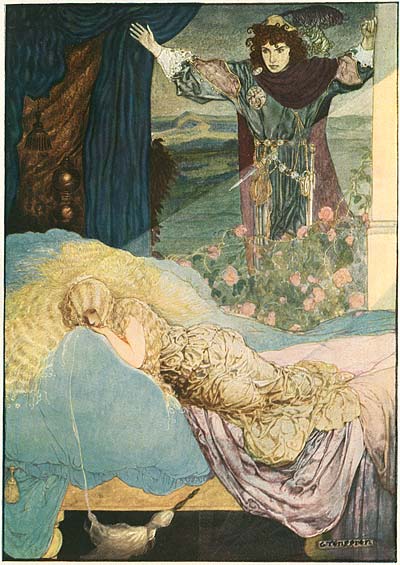 Stephen Worth
Director
Animation Resources
This posting is part of a series of articles comprising an online exhibit spotlighting Illustration.













by

Comments