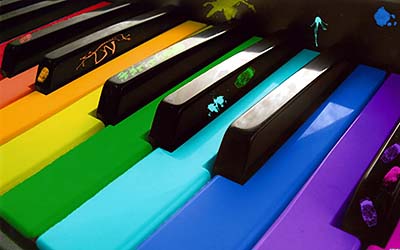 Imagine you want to be a concert pianist and composer, and you go to Julliard to study. What would happen if you arrived at Julliard on the first day of class and you were barely able to play "Chopsticks". What could Julliard teach you when you don't even possess the most basic pianistic skills?
Hundreds of animation students do exactly this when they enroll in college before acquiring even the most basic drawing skills. What can you learn about animation without even the most basic drawing skills?
I hear people talk about the Preston Blair course as if it is what you need to learn to draw. THE PRESTON BLAIR COURSE IS JUST THE BEGINNING OF LEARNING TO DRAW. If you want to be an artist in animation, you really should have accomplished the basics of everything Blair before attending college.
You can't even BEGIN to learn without the basics. Going to college not being able to draw well will only lead to having huge debt in student loans with absolutely nothing to show for it. Schools are a business. If we went to a car mechanic and said, "Here is $500. Fix whatever you think needs fixing and keep the rest" do you think we would get our money's worth? Schooling is not a passive endeavor.
Students don't want to hear this. But the ones I see succeed are consistently the ones that were prepared to learn before they even began to learn.
---
Fall is time to save when you join Animation Resources as a student member. For the next two weeks our Student Membership will be discounted to only $60/year! Best of all, you will continue to get that savings every year you renew as a student for up to three years. Yes, this applies to full time educators too. Why should you join? Each day we'll be highlighting more reasons why you should be a member of Animation Resources.


STUDENT MEMBERSHIP



For the next 2 weeks ONLY!
$70/year $60/year (recurring)
Animation Resources membership is offered at a discounted rate for full time students and educators. After sign-up you will be required to email a photo of your current student ID card or proof of educational employment to verify your status. Renewals at the student rate is limited to three years. Invest in yourself by becoming a member of Animation Resources.
---
JOIN NOW Before This Offer Ends!
https://animationresources.org/membership/levels/
---
FREE SAMPLES!
Not Convinced Yet? Check out this SAMPLE REFERENCE PACK! It will give you a taste of what Animation Resources members get to download every other month!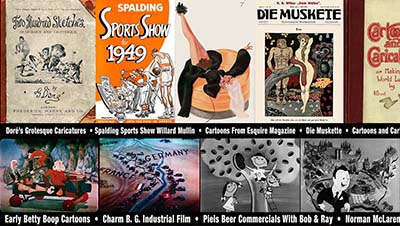 by

Comments