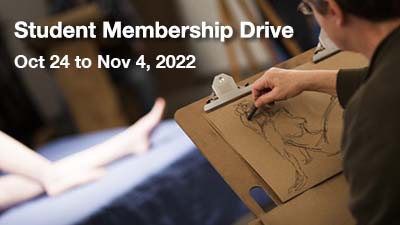 Fall is time to save when you join Animation Resources as a student member. For the past two weeks we have given you daily reasons why you should be a member of Animation Resources. Our Student Membership has been discounted to only $60/year! Best of all, if you join today you will continue to get that savings every year you renew as a student for up to three years. Yes, this applies to full time educators too.
We've extended our student discount a couple of extra days,bBut TODAY IS THE LAST DAY OF THE MEMBERSHIP DRIVE, and tomorrow the student dues will return to their regular price. Self study and continuing education is the key to success in this competitive field. Don't cheap out on your own future. JOIN TODAY!


STUDENT MEMBERSHIP



For the next 2 weeks ONLY!
$70/year $60/year (recurring)
Animation Resources membership is offered at a discounted rate for full time students and educators. After sign-up you will be required to email a photo of your current student ID card or proof of educational employment to verify your status. Renewals at the student rate is limited to three years. Invest in yourself by becoming a member of Animation Resources.
---
JOIN NOW Before This Offer Ends!
https://animationresources.org/membership/levels/
---
FREE SAMPLES!
Not Convinced Yet? Check out this SAMPLE REFERENCE PACK! It will give you a taste of what Animation Resources members get to download every other month!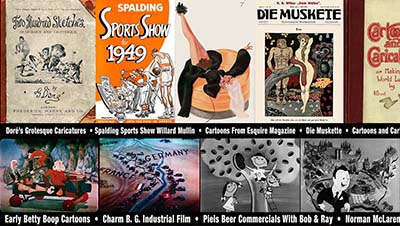 by

Comments