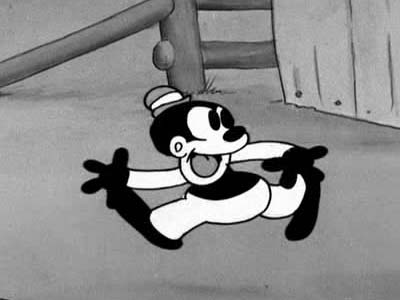 Assistant Archivist, Nicholas John Pozega has been working on a Flickr reference library for Animation Resources. Check out his walk cycle gallery culled from early Warner Bros cartoons. It might take a minute to preload, but wait for the carat on the right side of the screen and you will be able to step frame by frame through the cycle. Pretty neat stuff! Thanks Nicholas!
Early Warner Bros Walk Cycle Library at Flickr
More great Flickr reference albums soon!












by

Comments