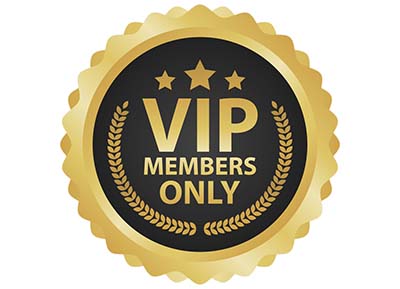 Every other month, Animation Resources shares a new Reference Pack with its members. They consist of an e-book packed with high resolution scans and two video downloads set up for still frame study. Make sure you download the Reference Packs before they're updated. When it's gone, it's gone!

---
JOIN TODAY To Access Members Only Content
---
REFPACK024: December 2018 / January 2019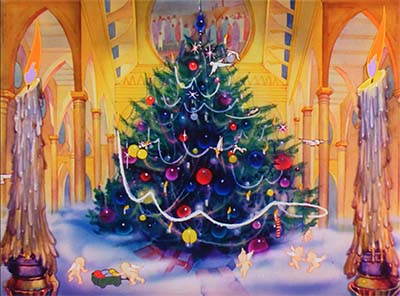 The holidays are upon us, and all of us elves at Animation Resources have been hard at work putting together a package of useful reference material for our members. We're pleased to announce that our 25th Reference Pack is now available for download, and it's a special one! In the spirit of the season, we're going to keep this one a surprise. But when you click on the link to open your present, we're sure you'll be delighted with the treasures we are sharing with you this time.
Happy holidays to the entire online animation community from the Board and volunteers of Animation Resources. We will be back at work putting together more great Reference Packs for you after the first of the year.
---
JOIN TODAY To Access Members Only Content
---
If you are a creative person studying or working in the field of cartooning, animation or illustration, you should be a member of Animation Resources. If you are already a member, encourage your peers to join. More members mean that we can bring you more material from our archives!












by

Comments