REFPACK 034

Members Only Download
Every other month, members of Animation Resources are given access to an exclusive Members Only Reference Pack. These downloadable files are high resolution e-books on a variety of educational subjects and rare cartoons from the collection of Animation Resources in DVD quality. Our current Reference Pack has just been released. If you are a member, click through the link to access the MEMBERS ONLY DOWNLOAD PAGE. If you aren't a member yet, please JOIN ANIMATION RESOURCES. It's well worth it.
---
MEMBERS LOGIN To Download Video
JOIN TODAY To Access Members Only Content
---
Shapoklyak (1974) and Cheburashka



Goes To School (1983)
Roman Kachanov / Soyuzmultfilm
This time we are sharing the last two films featuring the children's character, Cheburashka. We previously shared the first two films in RefPack024 and RefPack028. Created for a children's story by Eduard Uspensky, the character is best known from this series of films produced by the Soyuzmultfilm studio, directed by Roman Kachanov. Four films featuring the character were produced between 1969 and 1983. Shapoklyak and Cheburashka Goes To School are the third and fourth in the series, released in 1974 and 1983.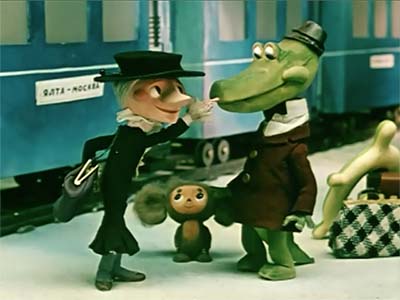 The animation in these films is brilliant, and it's well worth still framing through to study how the various personalities are put across through the walk cycles and gestures. The puppets limit the flexibility of facial expressions, but the animators more than make up for it through the way the characters move. The principles behind stop motion, hand drawn animation and CGI are all the same. The different disciplines have a lot to learn from each other.
REFPACK035: Shapoklyak

MP4 Video File / SD / 19:33 / 163 MB Download
REFPACK035: Cheburashka Goes To School

MP4 Video File / SD / 9:44 / 130 MB Download
---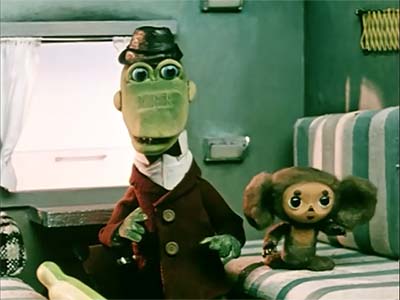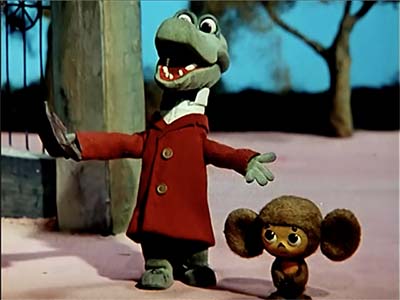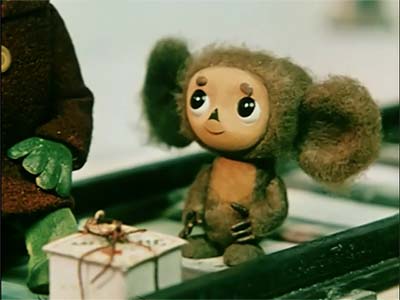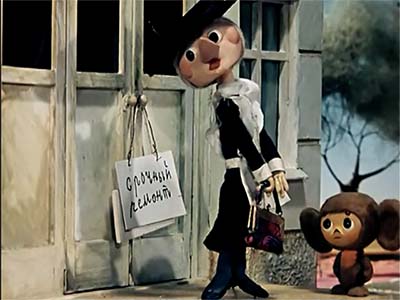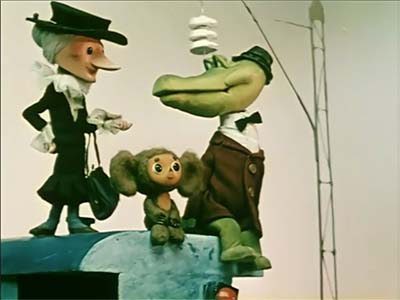 ---
MEMBERS LOGIN To Download Video
JOIN TODAY To Access Members Only Content
---
Not A Member Yet? Want A Free Sample?
Check out this SAMPLE REFERENCE PACK! It will give you a taste of what Animation Resources members get to download every other month!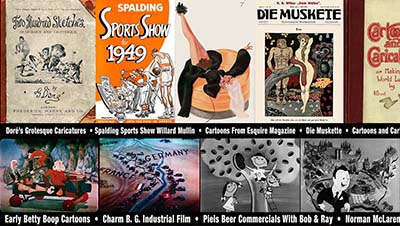 by

Comments