TONIGHT!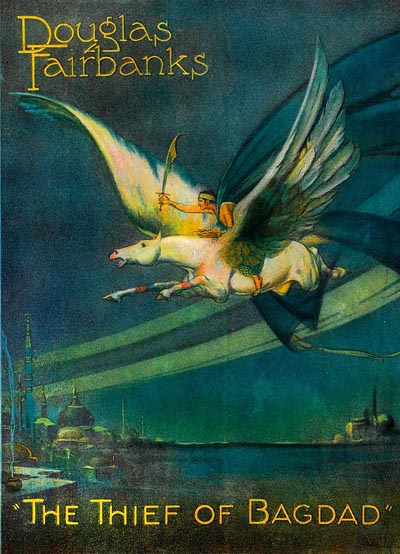 "The Thief of Bagdad" is a 1924 American swashbuckler film directed by Raoul Walsh and starring Douglas Fairbanks. Freely adapted from "One Thousand and One Nights", it tells the story of a thief who falls in love with the daughter of the Caliph of Bagdad. In 1996, the film was selected for preservation in the United States National Film Registry by the Library of Congress as being "culturally, historically, or aesthetically significant".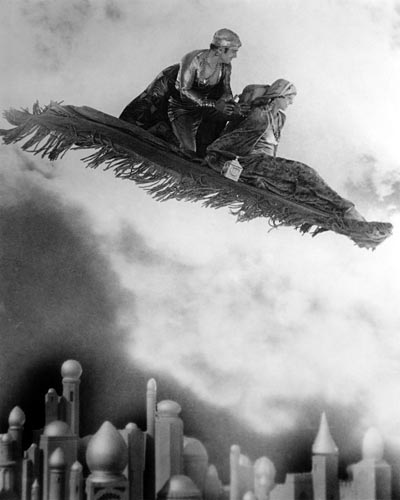 THE THIEF OF BAGDAD (1924)
Saturday March 2nd, 2013 7:00pm
Animation Resources Screening Room
Pacoima, CA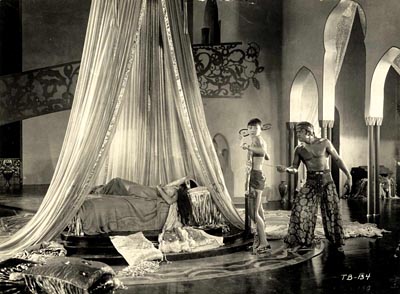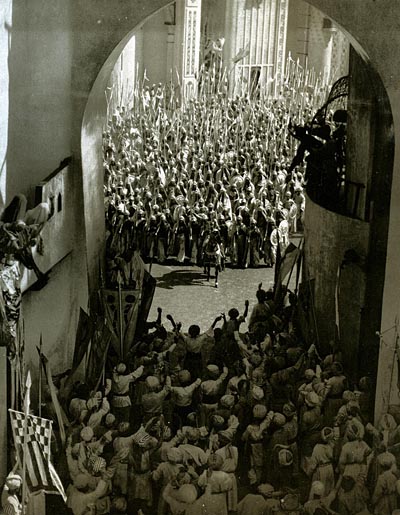 Fairbanks considered this to be his personal favorite of all of his films, according to his son. The film's use of imaginative gymnastics fit the athletic star, his "catlike, seemingly effortless" movements were as much dance as gymnastics. Along with his earlier Robin Hood (1922), the film marked Fairbanks's transformation from genial comedy to a career in "swashbuckling" roles. The movie, strong on special effects of the period (flying carpet, magic rope and fearsome monsters) and featuring massive Arabian-style sets, also proved to be a stepping stone for Anna May Wong, who portrayed a treacherous Mongol slave.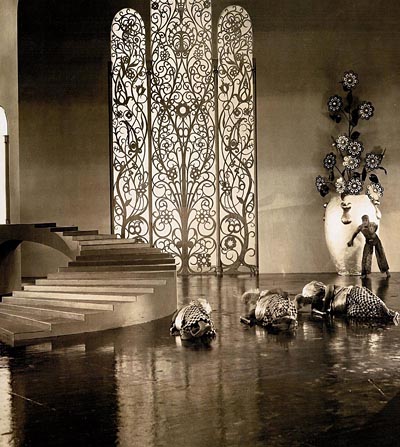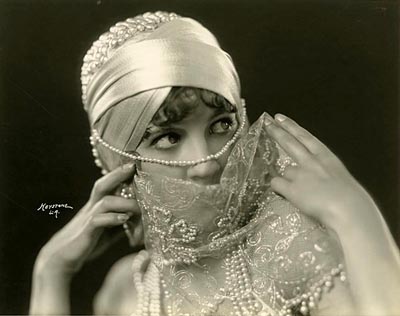 We will be screening a newly restored high definition print which will be accompanied by a stunning score in 5:1 surround sound by Carl Davis. This very special event will be held at 7:00pm (please note the earlier time this month) Our screening room is located in Pacoima, CA. The Animation Creative League events are by invitation only. To request an invite, contact Taber Dunnipace at…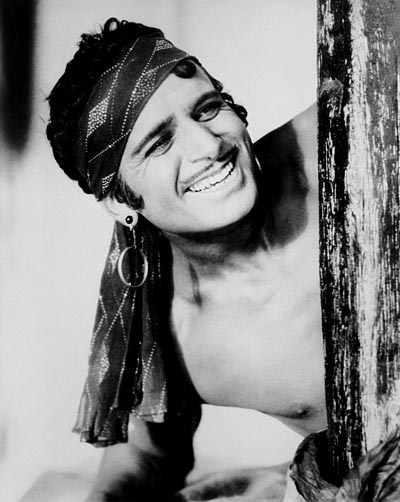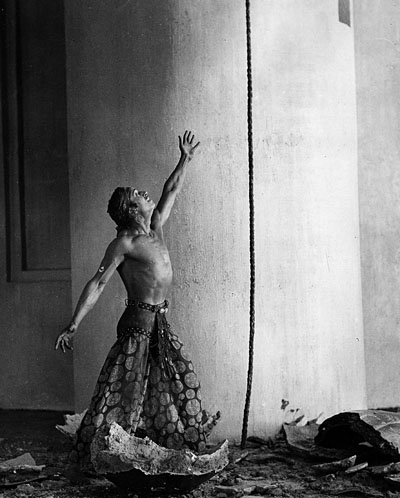 If you can bring refreshments, please do. Confirmations will go out well in advance of the screening. Space is limited. Please do not RSVP unless you plan to attend, and make sure you let us know if you can't make it so we can offer your seat to another person. See you at the screening!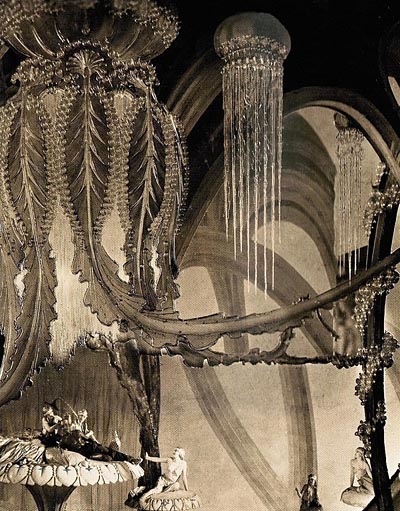 ---
---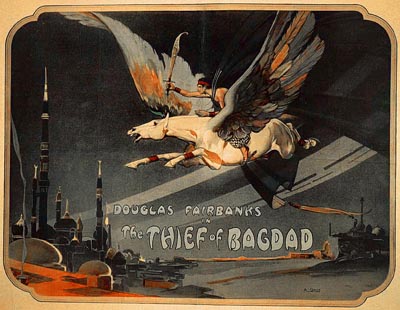 by

Comments