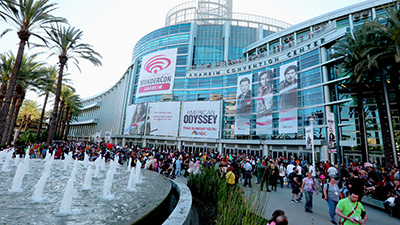 WonderCon Anaheim 2019
Friday, March 29th to Sunday March 31st, 2019
Anaheim Convention Center
DIRECTIONS AND MAP / PUCHASE BADGES / FACEBOOK EVENT PAGE
This Friday, Saturday and Sunday stop by booth 1702 and meet several members of the Board of Directors of Animation Resources and the volunteers who make what we do possible. We have a panel and portfolio reviews as well. Jot down a note the dates and times and meet us at the con!


PORTFOLIO REVIEWS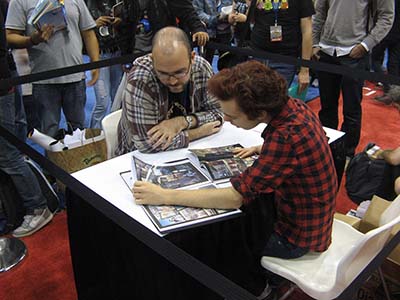 PORTFOLIO REVIEWS IN ROOM 206B
Saturday, March 30th 4:30 to 5:30pm
with David Hofmann Storyboard Artist
Sunday, March 31st 3:30 to 4:30pm
with JoJo Baptista, Designer/Storyboard Artist & Taber Dunipace, Educator


PANEL DISCUSSION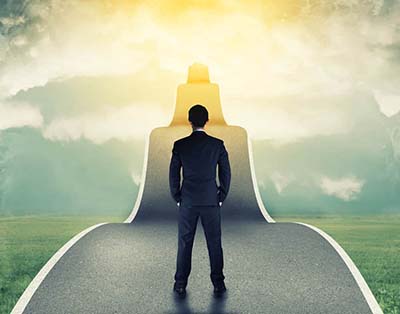 THE BUMPY ROAD FROM ANIMATION STUDENT
TO ANIMATION PROFESSIONAL
Sunday March 31st 1:30 to 2:30pm
Room: North 200B.
Do you have what it takes to break into the field of animation? Every year students graduate with degrees in animation, but only a fraction of them end up landing a job in the business. Competition is fierce, and if you want to get your career started, you have to be prepared and ready to hit the ground running. In this panel discussion Producer Stephen Worth is joined by Designer/Storyboard Artist JoJo Baptista and Educator Taber Dunipace to offer tips that lead to success and advice on how to avoid common pitfalls. If you hope to pursue a career in animation, you won't want to miss it.
This panel is presented by Animation Resources, a 501(c)(3) non-profit educational organization serving animators, cartoonists and illustrators.














by

Comments