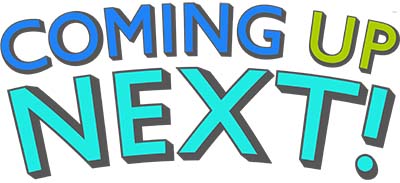 It's October and RefPack041 has turned into a pumpkin. But there's great news! RefPack042 has just been posted to the Members Only page, and it is one of the best RefPacks we've ever shared with our members.
---
MEMBERS LOGIN To Download Videos
JOIN TODAY To Access Members Only Content
---
We'll be letting you know more about it later this week, but if you are a member of Animation Resources, log in to the Members Only page right now and start going through the treasures!












by

Comments