Archive for the 'Uncategorized' Category
Tuesday, August 5th, 2014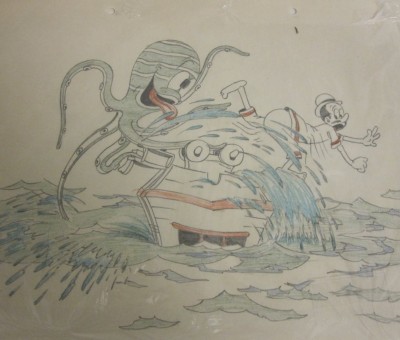 Here is a rare, cleaned up animation drawing from one of the Van Beuren Studios "Toonerville Trolley" cartoons, "Toonerville Picnic" (1936), courtesy of Van Eaton Galleries.
Below is how it looks in the final film.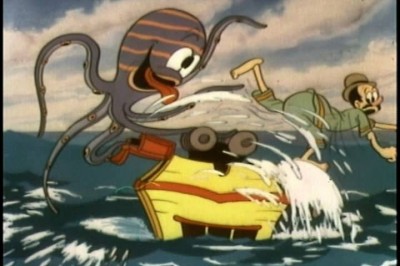 The cartoon it was made for can be seen below.
http://m.youtube.com/watch?v=khOaptmN174
=Nicholas John Pozega
Friday, August 1st, 2014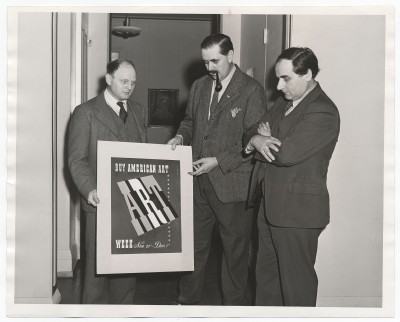 Here are a sample of paintings from the highly regarded ashcan artist Reginald Marsh.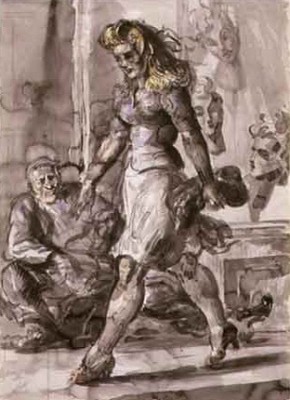 -Nicholas John Pozega