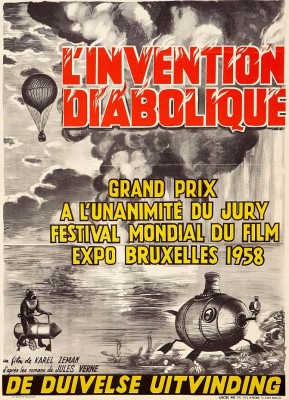 TO ATTEND, YOU MUST RSVP BY EMAIL TO TABER DUNIPACE AT tdunipace@animationresources.org
NETWORK
Come meet the people behind Animation Resources on Saturday. February 27th at 7pm. We are hosting a special surprise screening and an evening of networking with creative people in animation, cartooning and illustration.
SCREENING
In 1958, Czech puppet animator Karel Zeman produced a mind blowing adaptation of Jules Verne's stories called "Invention For Destruction". Combining a dazzling array of techniques, the film seamlessly blends stop motion animation, forced perspective sets and live action into an eye popping simulation of steel engravings come to life. The only thing in cinema even remotely similar are the films of George Melies. The film was released in America as "The Fantasy Film World of Jules Verne" to great critical acclaim.
The Karel Zeman Museum in Czechoslovakia recently produced a meticulously restored high definition transfer of the film from the original camera negative. We will be screening that restoration on the big screen at our annual meeting. But seating is limited, so RSVP soon.
PARTY
The Board of Directors of Animation Resources will be on hand to outline our accomplishments over our first year in operation, and to answer questions about our exciting plans for the upcoming year. The dedicated volunteers who catalog the hundreds of thousands of images and animated films in our digital archive will be demonstrating our database and showing how they digitize the treasures it contains.
The meeting is open to anyone interested in our organization. RSVP is required. Contact Taber Dunipace at…
tdunipace@animationresources.org
…for info and directions. If you would like to bring refreshments, please do.
If you are interested in joining or volunteering, mark your calendar and plan to attend. There will be special perks for new members throughout the month of February, so if you haven't signed up yet, join online soon to take advantage of all of the added benefits for charter members.
JOIN Animation Resources today!
http://animationresources.org/membership/levels/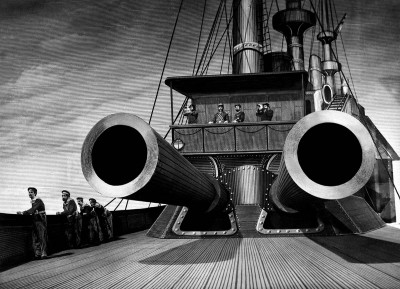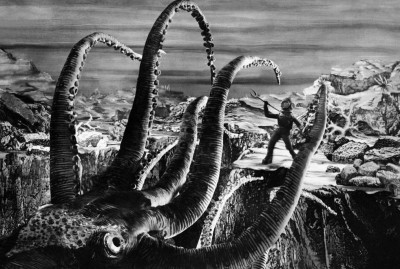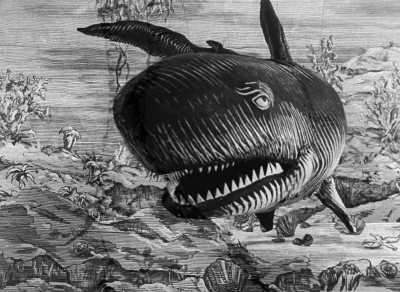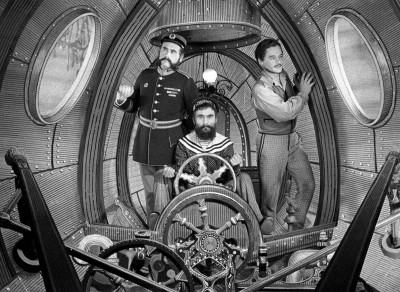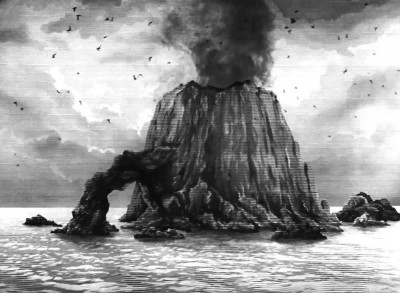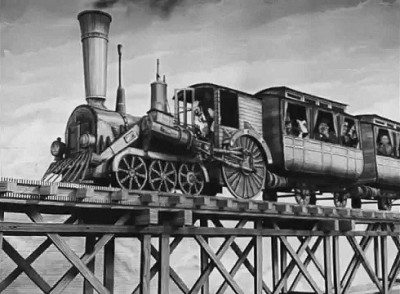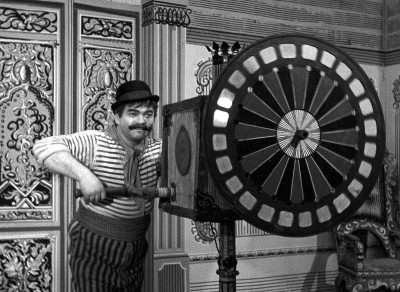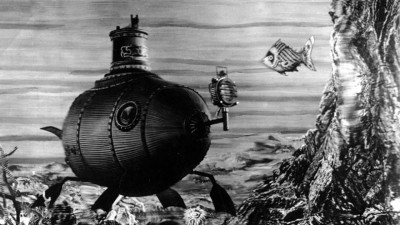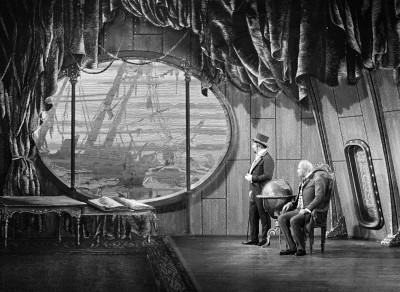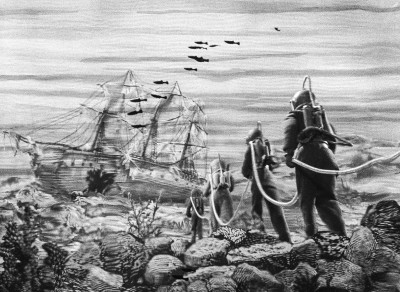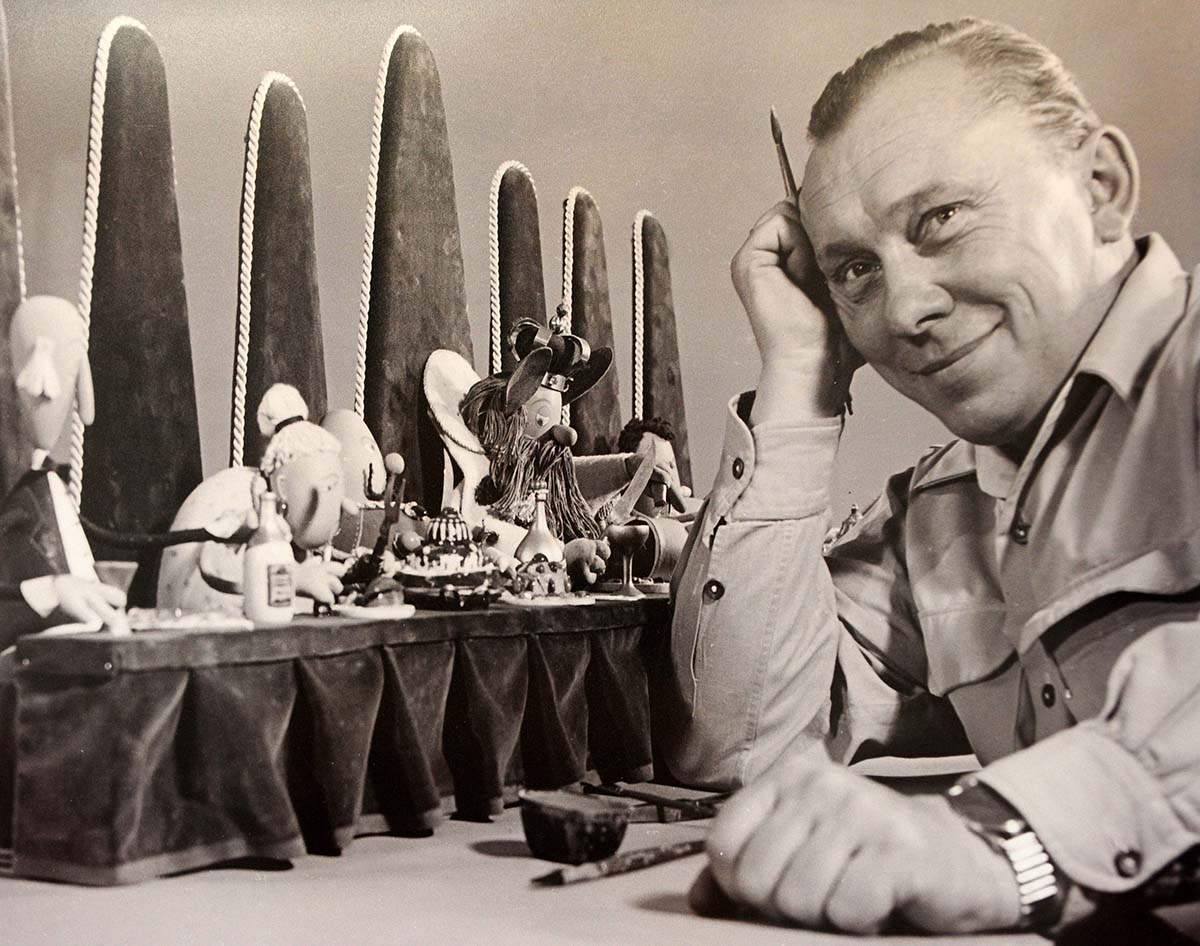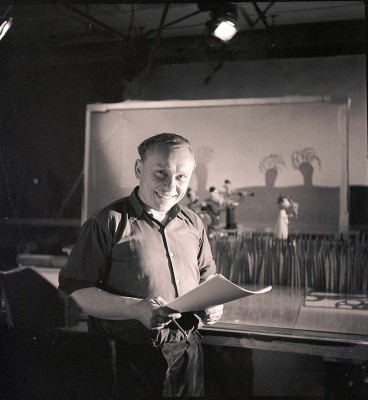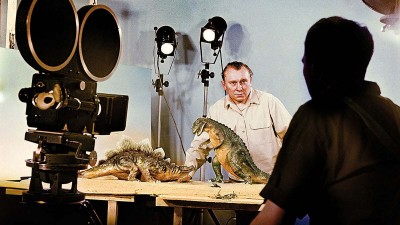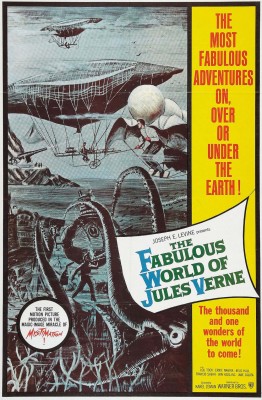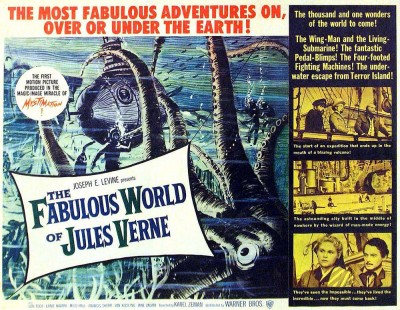 by

Comments