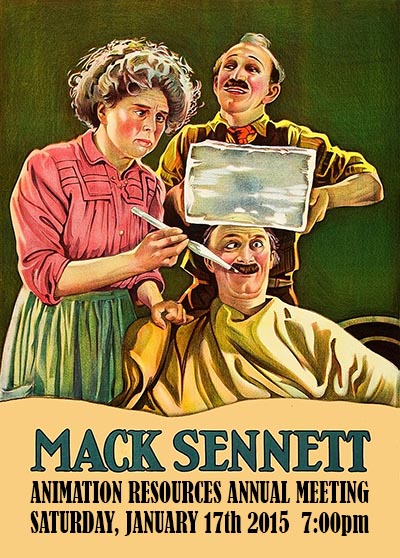 There are big changes in store for Animation Resources in 2015, and our Annual Meeting on January 17th is where it all starts! Join us and bring your friends for the celebration and FREE SCREENING of newly restored classic comedies from Mack Sennett's Keystone Studios in HD!
ANNUAL MEETING / MACK SENNETT PROGRAM
Saturday January 17th, 2015 7:00 pm
Animation Resources Screening Room
Pacoima, CA
Link to Facebook Event Page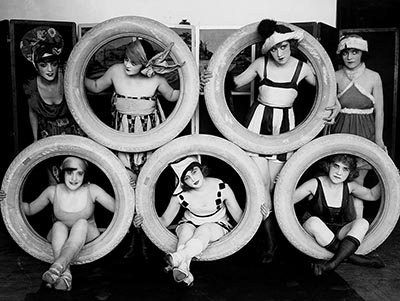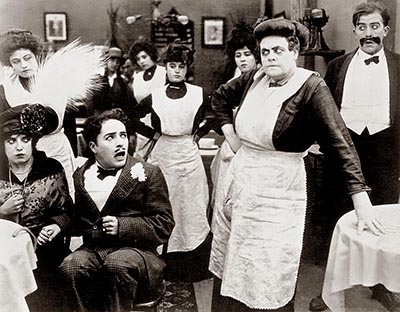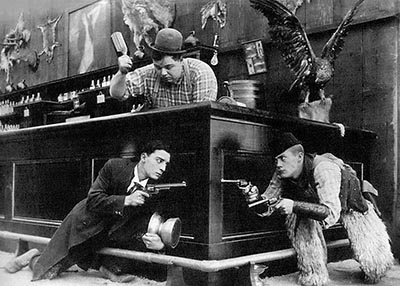 ABOUT THE PROGRAM
The Keystone Film Company, under the guidance of pioneering producer and director Mack Sennett, was the birthplace of classic American slapstick comedy. This historic studio was at one time home to a staggering number of silent screen luminaries including Mabel Normand, Roscoe "Fatty" Arbuckle, Harold Lloyd, Gloria Swanson, Wallace Beery, Harry Langdon, Marie Dressler, Ben Turpin, The Keystone Cops, Ford Sterling, Charley Chase, Al St. John, Mack Swain, Edgar Kennedy, Billy Bevan, Louise Fazenda, Eddie Quillan, and countless others. Even Hollywood icon Charlie Chaplin, still the world's most recognized actor, introduced his beloved Tramp character under the auspices of Keystone. Later, under the Mack Sennett Comedies banner, Sennett went on to produce a new generation of sound comedies, some in early color, featuring the likes of W.C. Fields, Bing Crosby, Lloyd Hamilton, Andy Clyde, and more.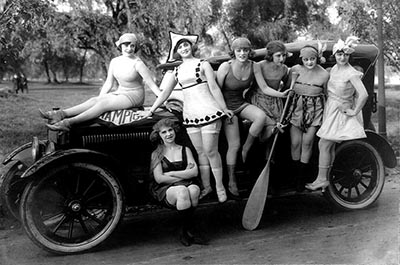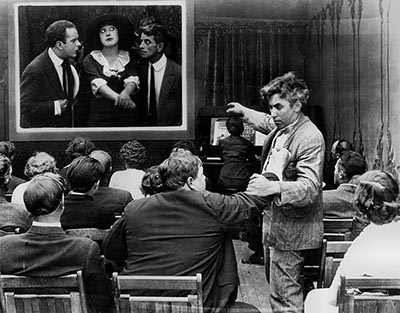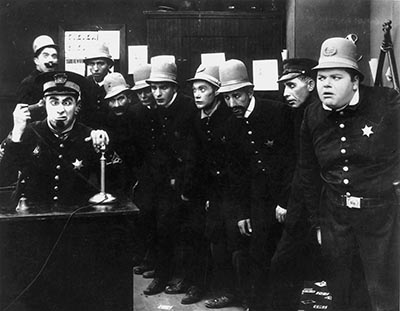 RSVP INFORMATION
This very special event will be held at 7:00pm on January 17th. Our screening room is located in Pacoima, CA. The Animation Creative League events are by invitation only. There is no charge for this event, but you are encouraged to contribute snacks and drinks.
To request an invite, please email YOUR NAME, YOUR PHONE NUMBER and THE NUMBER OF GUESTS to Taber Dunnipace at…
tdunipace@animationresources.org
PLEASE NOTE: IF YOU PLAN TO ATTEND, YOU MUST RSVP BY EMAIL. FACEBOOK RSVPs ARE NOT VALID.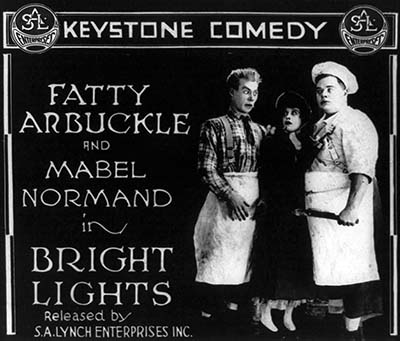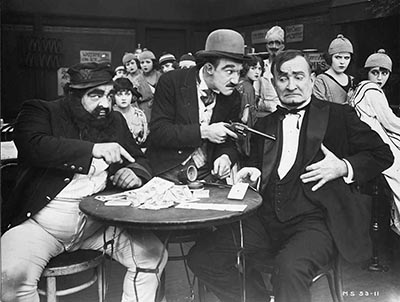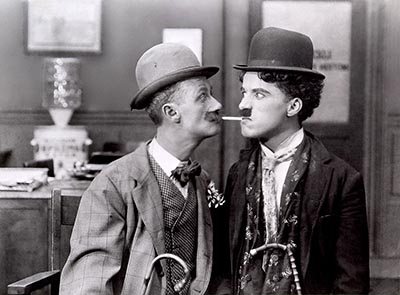 If you can bring refreshments, please do. Confirmations will go out well in advance of the screening. Space is limited. Please do not RSVP unless you plan to attend, and make sure you let us know if you can't make it so we can offer your seat to another person. See you at the screening!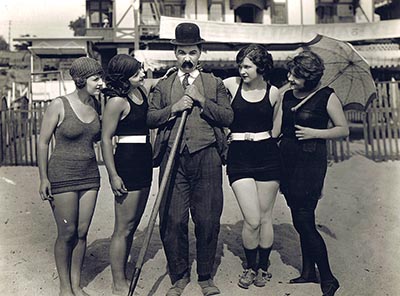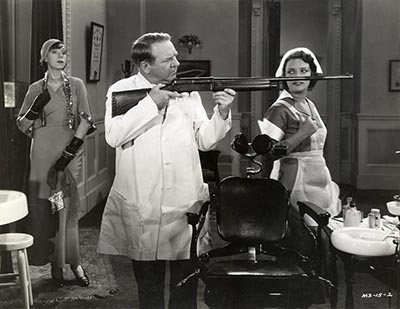 About Animation Creative League
Annual Meeting / Sennett Festival Event Page
.












by

Comments