I have this scheduled to go up along with a bunch of incredible Wally Wood art tomorrow, but this deal is too good to wait to tell you about…
BUY THIS NOW OR REGRET IT FOREVER!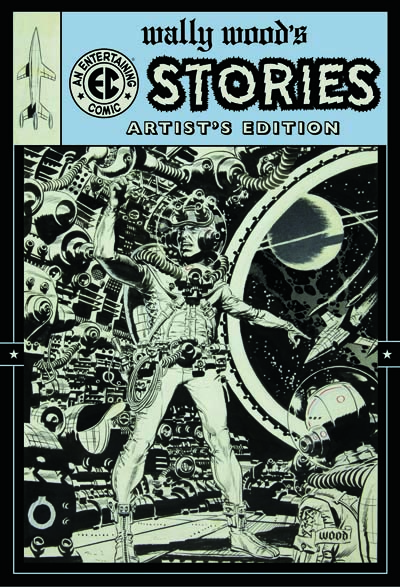 Here is the biggest tip you'll get this decade! Wally Wood's EC Stories: Artist's Edition
was released a couple of months ago and sold out in a single day. It's a huge book- over two feet tall- full of Wally Wood inks reproduced in color in original size. The artwork is absolutely stunning. You've never seen a book like this before. The publisher just announced a second printing and if you jump on it now by clicking on the link to Amazon, you can get it for a fraction of what it was selling for just a month ago. Don't hesitate on this one, because it's sure to sell out again.


Wally Wood book unboxing at YouTube
Stephen Worth
Director
Animation Resources












by

Comments