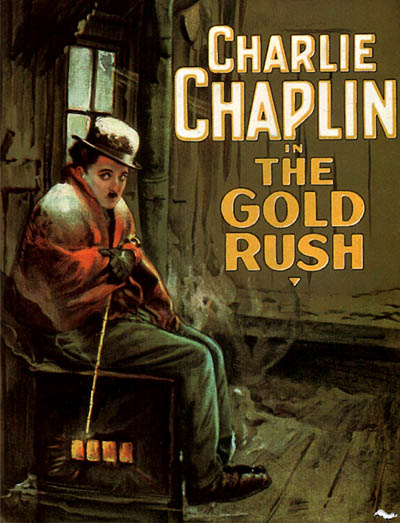 "The Gold Rush" is the first feature-length comedy by Charlie Chaplin which charts a hapless prospector's search for fortune in the Klondike and his discovery of romance (with the beautiful Georgia Hale)—forever cemented the iconic status of Chaplin and his Little Tramp character. Shot partly on location in the Sierra Nevadas and featuring such timeless gags as Chaplin's dance of the dinner rolls and meal of boiled shoe leather, The Gold Rush is an indelible work of nonstop hilarity. We will screening a brand new high definition restoration of the original silent 1925 film with a specially prepared orchestral score.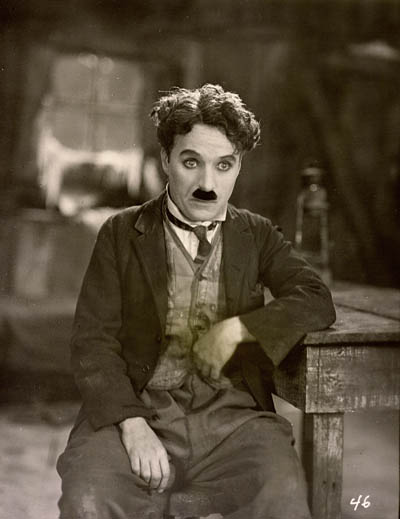 THE GOLD RUSH
July 21st, 2012 7:30pm
Animation Creative League Screening Room
Pacoima, CA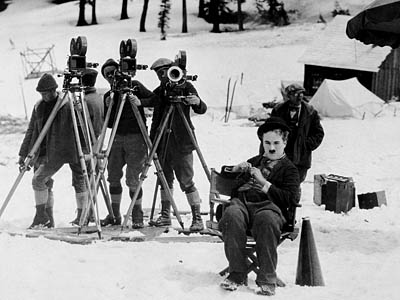 This very special screening will be held at 7pm on July 21st, 2012. Our screening room is located in Pacoima, CA. The Animation Creative League meetings are by invitation only. To request an invite, contact Taber Dunnipace at…
creativeleague@animationarts.org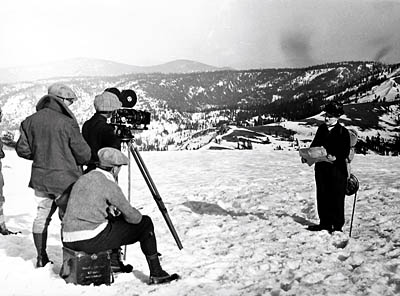 If you can bring refreshments, please do. Confirmations will go out well in advance of the screening. Space is limited. Make sure you let us know if you can't make it so we can offer your seat to another person. See you at the screening!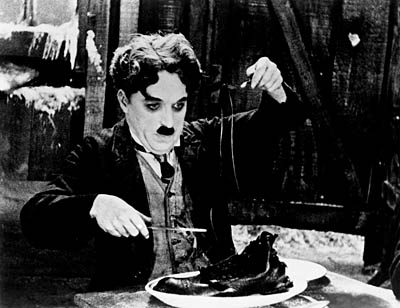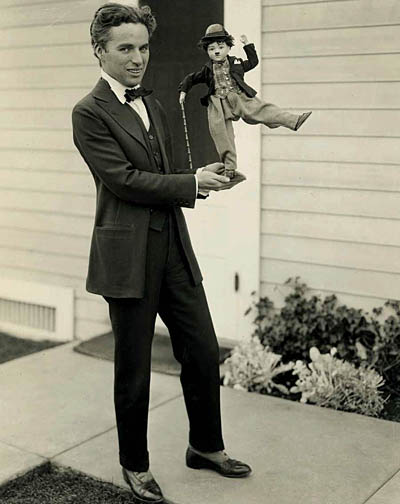 Stephen Worth
Director
Animation Resources












by

Comments