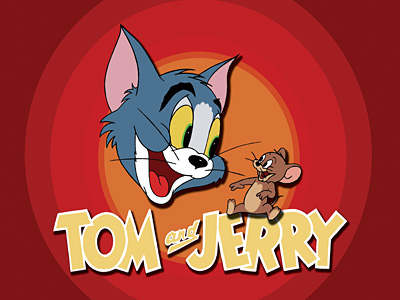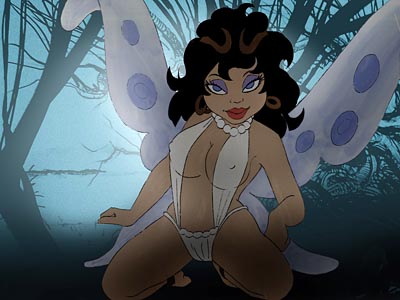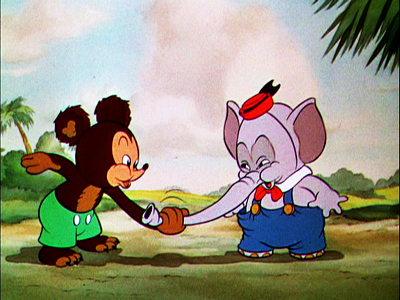 Creative League HD Cartoon Night
Saturday, November 12, 2011 7pm
Join the Creative League this Saturday night for a program of cartoons in high definition on the big screen. The program is by invitation only. To request an invite, contact Creative League chairman Taber Dunnipace at creativeleague@animationarts.org or message him through Facebook.












by

Comments