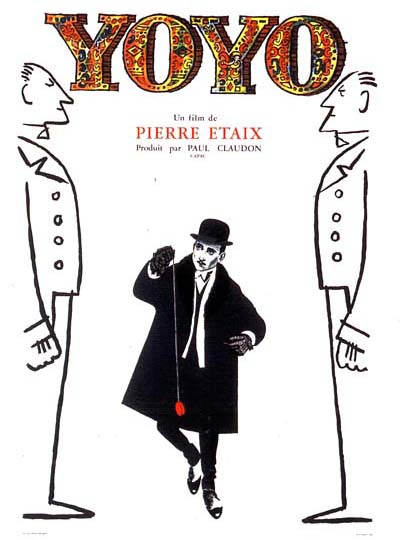 Imagine there was an Academy Award winning comedian and clown who worked with Jacques Tati and Jerry Lewis… whose films were compared to the films of Buster Keaton and Charlie Chaplin… a comic whose fans include Woody Allen, Martin Scorcese and David Lynch… BUT YOU HAVE NEVER HEARD OF HIM OR SEEN ANY OF HIS FILMS. That will be rectified at the May Creative League Screening!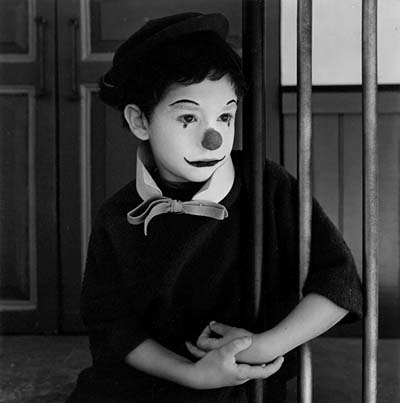 YO YO by Pierre Etaix (1965)
FREE SCREENING. All welcome.
Saturday May 25th, 2013 7:00 pm
Animation Resources Screening Room
Pacoima, CA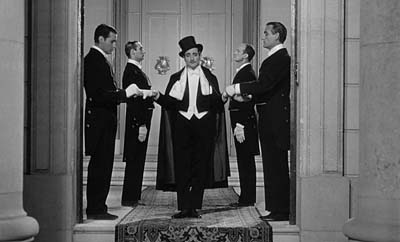 Yo Yo is the story of a 1920s billionaire who, although having everything he fancies, is not happy living in a cavernous old castle. He meets a beautiful circus actress and envies her simple life, but is trapped by his class. When the stock market crashes, he is rendered both poor and free to join the circus where his love interest is performing. They fall madly in love. As time passes, they have a son who begins in the circus as a clown, but grows to become a successful movie star. The story comes full circle as the son reclaims the life of the father… but with an important difference in attitude.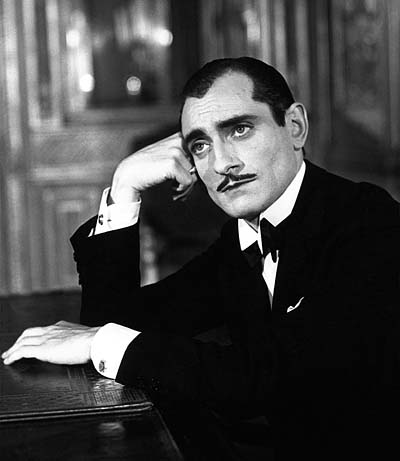 A French comedy master whose films went unseen for decades as a result of legal tangles, director-actor Pierre Etaix is a treasure the cinematic world has rediscovered and taken up with relish. His work can be placed in the spectrum of classic physical comedy with that of Jacques Tati, Buster Keaton and Jerry Lewis, but it also stands alone. These films, influenced by Etaix's experiences as a circus acrobat and clown and by the silent film comedies he adored, are elegantly deadpan, but as an on-screen presence, Etaix radiates warmth.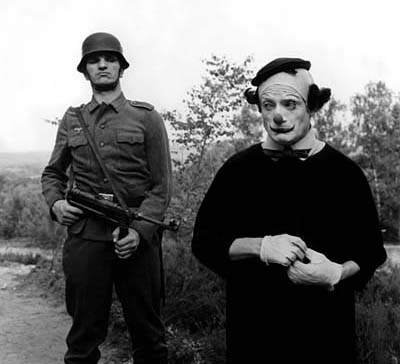 This very special event will be held at 7:00pm on April 13th (please note the earlier time this month) Our screening room is located in Pacoima, CA. The Animation Creative League events are by invitation only. To request an invite, contact Taber Dunnipace at…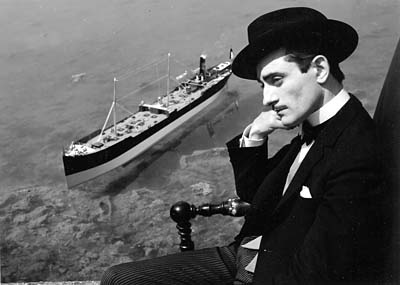 If you can bring refreshments, please do. Confirmations will go out well in advance of the screening. Space is limited. Please do not RSVP unless you plan to attend, and make sure you let us know if you can't make it so we can offer your seat to another person. See you at the screening!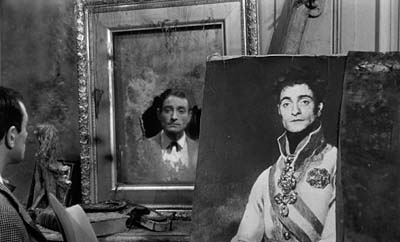 "Pierre Etaix is a one-man new wave of comedy. A clown, magician, illustrator and cabaret artist whose films recall the genius of Keaton, Chaplin and Lloyd, he's probably the finest physical comedian you've never heard of." -Terry Gilliam
"He is cinema in its purist form. This little man is a giant." Jerry Lewis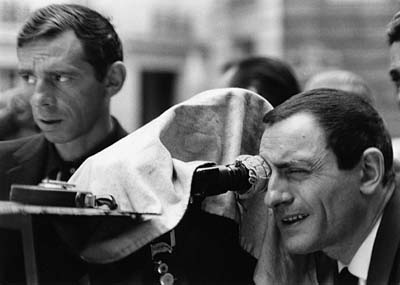 ---
---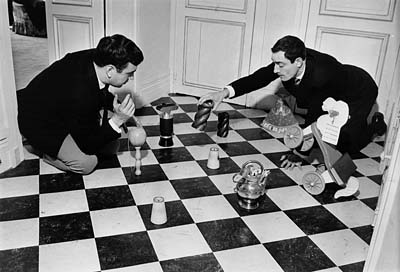 by

Comments