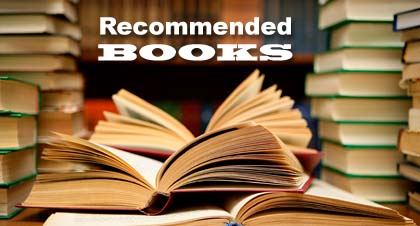 A new addition to the Animation Resources book store…
Library of American Comics Essentials
LOAC Essentials is a new series that reprints, in yearly volumes, the rare early daily newspaper strips that are essential to comics history, seminal strips that are unique creations in their own right, while also significantly contributing to the advancement of the medium. The strips are presented in their original format: 11.5″ wide by 4.25″ high, each page containing a single daily. By reproducing the strips one per page in an oblong format, it allows us to have an experience similar to what newspaper buyers had fifty to a hundred years ago— reading the comics one day at a time.
Currently, the series includes two volumes, and the third is currently in pre-order. Daily comic strips have been underappreciated for too long, and reprint of classic newspaper comics rarely print them large enough to fully appreciate. This series is worth supporting.
LOAC Essentials 1: George Herriman's Baron Bean (1916)

LOAC Essentials 2: Sydney Smith's Gumps: Saga of Mary Gold (1929)

LOAC Essentials 3: Cliff Sterrett's Polly and Her Pals (1933)
For more recommended books, see the…
Animation Resources Book Store
.












by

Comments