Earlier, we featured Mary Blair's Golden Book "Little Verses". Today, we feature her long out-of-print book, "Baby's House".
Many thanks to my friend Mike Fontanelli for sharing this with us.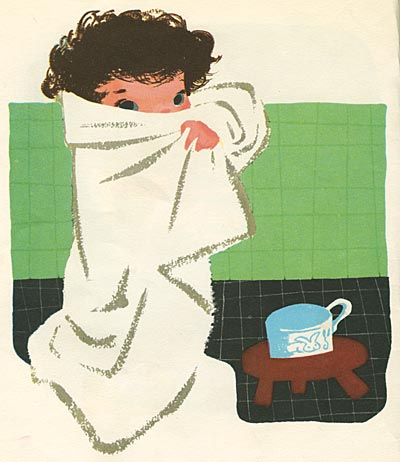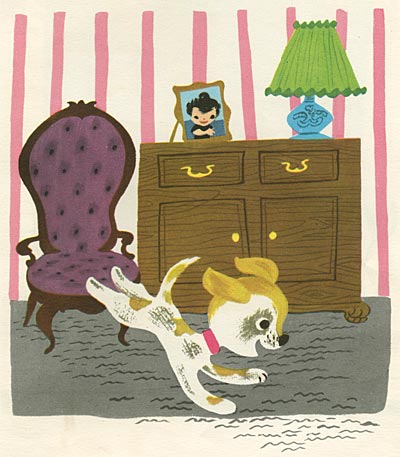 Stephen Worth
Director
Animation Resources
This posting is part of a series of articles comprising an online exhibit spotlighting Illustration.













by

Comments