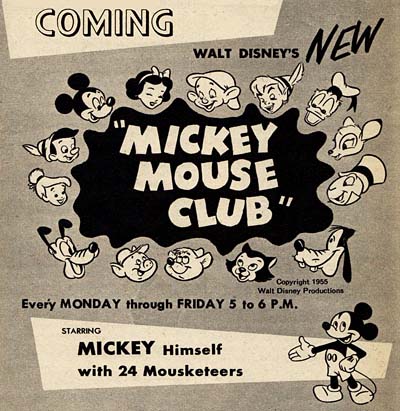 For the past few months, I've been working to reformat and restore the posts that were lost between the cracks when we moved the Animation Archive site from Blogger to WordPress. It has been a lot of work, and I see light at the end of the tunnel. So it's time to start thinking about what comes next.
A group of talented and experienced volunteers have rallied around our new little organization and we're in the process of charting the course for the next step in the growth of the project. I'd like feedback from the regular readers of this site.
Chief among our concerns is establishing sources of funding. Our expenses are modest, but the cost of operating Animation Resources needs to be addressed so the volunteers aren't required to provide it out of their own pockets.
We are looking to applying for grants, but that is a long-term goal and would likely be limited to funding a specific project, not providing for our day to day expenses like internet bandwidth, insurance and business costs. Ultimately, we would like to work toward putting out entire database online for access by subscribers. That would be a huge undertaking however, and it would require a great deal of resources.
As a first step we are considering creating a subscription model where users would be able to download special content for an annual fee- DVD quality videos and eBooks packed with high resolution scans of reference material. If you would be interested in previewing our prototype, email me at sworth@animationresources.org. As soon as the prototype is finished, I will send you details and a download link. All I ask is that you answer a quick questionnaire after you've had a chance to review the material.
I'll have more information on our progress soon.
Thanks
Stephen Worth
Director
Animation Resources












by

Comments