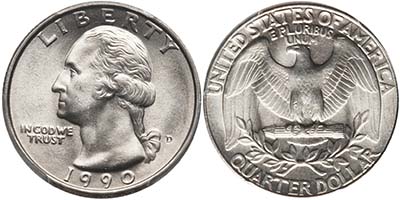 The Animation Resources dues are a bargain when you think about all the incredible reference material you can download each year. But we understand that coming up with the dues for a whole year can be tough for some people. The Board of Directors has decided to institute a quarterly billing option to help you get started as an Animation Resources member.
JOIN US FOR ONLY $25!
When you sign up for the Quarterly Membership, you will pay $25 for three months of dues. At the end of the three months, your PayPal account or credit card will be automatically charged for the next three months. You can discontinue your membership at any time by visiting https://animationresources.org/membership/.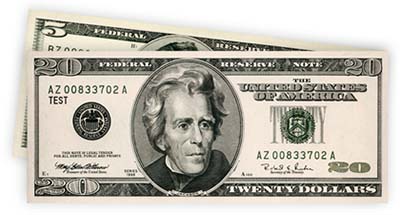 For the low price of $25, you will become a full member of Animation Resources, and you will be able to access the Members Only page to download our Reference Packs, chock full of e-books, still-framable videos of rare animation, and podcasts on a variety of subjects. You can download this valuable material to your hard drive and amass a useful personal library that will serve your self-study needs for your entire artistic career.
Animation Resources dues levels are "grandfathered in", which means that as long as you remain a member, your dues will never increase. Since we have been providing bigger and more elaborate Reference Packs lately, we plan a dues increase in the near future. But if you join today, your dues will never increase.
Animation Resources membership is one of the biggest bargains in animation. You owe it to yourself to be a member of Animation Resources. We want to help you become a better artist… and all it costs to join is $25.
---
JOIN TODAY!
https://animationresources.org/membership/levels/
---
FREE SAMPLES!
Not Convinced Yet? Check out this SAMPLE REFERENCE PACK! It will give you a taste of what Animation Resources members get to download every other month!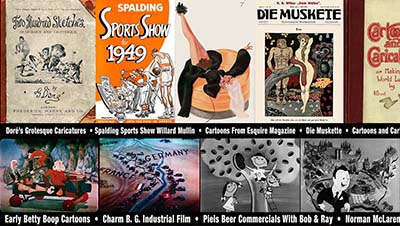 Click to read Animation Resources' Refund and Privacy Policy












by

Comments