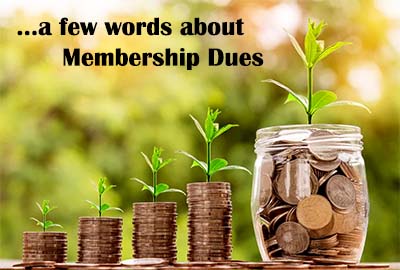 Dues Are Increasing At The End Of The Month
Animation Resources is growing. As we grow, we provide more and more valuable self-study material to our members, and our Membership Dues need grow to support the bandwidth and expenses required to provide those resources. We plan to raise the dues across the board at the end of the month. If you are currently a member, this doesn't affect you. Your dues will always remain the same as long as you maintain your membership. That is our way of thanking the people who helped us grow. But if you aren't a member yet and you've been considering joining, NOW IS THE TIME.
When you think about it, our membership dues are one of the biggest bargains in animation. Breaking down our annual General Membership rate of $85 into months, that is only about $7 a month… You probably spend more than that for lunch! But Animation Resources' Reference Packs stay with you much longer that a burger and fries. We're working to help you grow as an artist by sharing education and inspiration curated by professional animators. Isn't your creativity worth nourishing too?
If you join today, your dues rate will remain the same for as long as you're a member. If you wait until after our dues go up, you will pay more, not just this year, but every year from now on. It just doesn't make sense to wait. General Membership is just $85 a year, and it's $60 a year if you are a full time student or educator. If you would rather pay quarterly, the rate is currently $25 for three months. All of these will be increasing in a month or so, so don't delay. Once you join, your dues will never increase. That is our promise to you for your continued support.
Every year people spend tens of thousands of dollars on a college education. Animation Resources helps you expand and continue that education for only $85 a year. Don't you owe it to yourself to invest in yourself? Join today…
CLICK to Join Animation Resources Today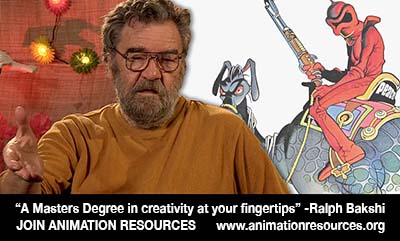 by

Comments