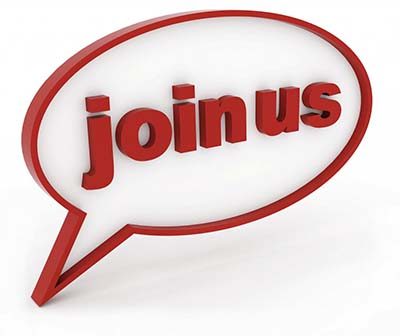 Animation Resources had a disk array go down this morning. It's the third time this array has acted up. It dates back many years, so it's time to replace it. We just ordered a new array which will cost $1,000 without drives. We may have enough drives here to cobble it together, but our funds are too low right now to buy all new drives.
If you are considering joining Animation Resources, now would be a very good time to do that. The annual dues are $85 for general membership and $60 for students and educators. We are a 501(c)(3) non-profit, so your membership dues may be tax deductible. Every cent we take in goes to expanding our archive and sharing the treasures with you. Please help.
TUESDAY UPDATE: We've been able to get the crashed array about 80% back. Currently, we're moving data off the array to another drive, but it's a slow process that will take days. This array contains terabytes of material. Once the existing data has been backed up, we'll try repairing the drive and see if we can rescue the rest. If that fails, we'll try to resurrect the data from backups. Most of our disk arrays are 5 to 8 years old. They have been running constantly 24/7. It's time to replace them with more modern, safer arrays.














by

Comments