ANIMATION RESOURCES MEMBERS:
The May/June 2017 Reference Pack is available for download on the Members Only page now. CLICK to access a fantastic e-book and a half hour of classic animation to study!
DOWNLOAD IT NOW!
http://animationresources.org/membersonly/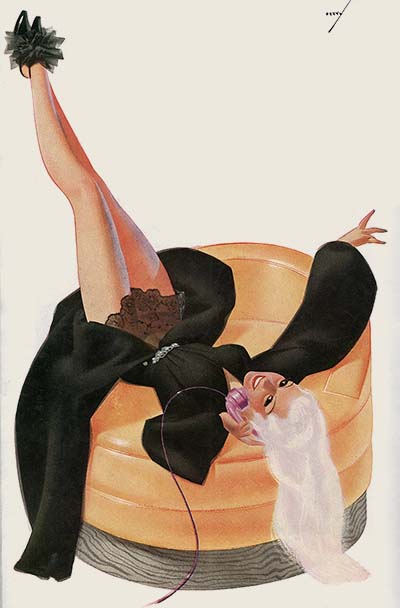 This month's Reference Pack includes a one-of-a-kind collection of cartoons from 1937, a stop motion cartoon that has been cited by Terry Gilliam as one of the ten best animated films ever made, and two rare Fleischer cartoons from the mid-1930s.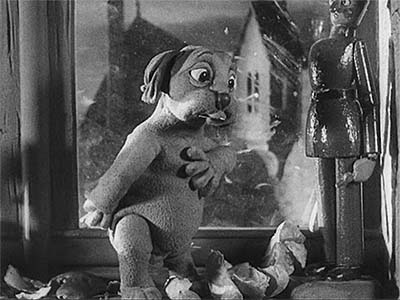 Every other month, Animation Resources members are given access to exclusive downloads… rare animated films and e-books curated by our Advisory Board. If you are a creative artist, you should be a member of Animation Resources. JOIN TODAY!
http://animationresources.org/membership/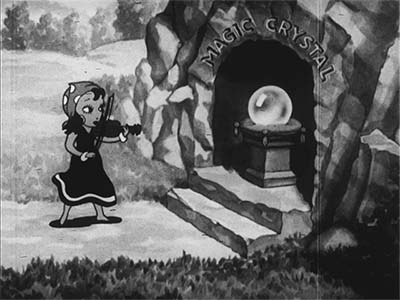 by

Comments