---
REFPACK 016

May-June 2016
---
MEMBERS LOGIN To Download Video
JOIN TODAY To Access Members Only Content
Every other month, members of Animation Resources are given access to an exclusive Members Only Reference Pack. These downloadable files are high resolution e-books on a variety of educational subjects and rare cartoons from the collection of Animation Resources in DVD quality. Our current Reference Pack has just been released. If you are a member, click through the link to access the MEMBERS ONLY DOWNLOAD PAGE. If you aren't a member yet, please JOIN ANIMATION RESOURCES. It's well worth it.
DVD QUALITY VIDEO: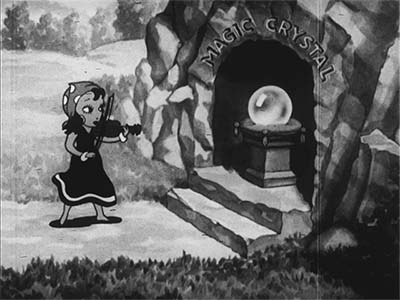 Two Fleischer Screen Songs



"Tune Up And Sing" (1934) "Let's All Sing Like The Birdies Sing" (1934)
When the Hayes Office took aim at risqué humor in the movies, Fleischer's Betty Boop cartoons were square in its crosshairs. The difference between the 1933 Betty Boop cartoons and the ones from 1934 is stark, and the series never really recovered from the blow. The Screen Songs weren't hit nearly as hard, but you can still see that when it comes to gags, punches are being pulled. To add insult to injury, when these cartoons were syndicated to television in the late 1950s, the live action celebrity cameos and singalong sequences were usually cut out, and that is the case with the two examples we are sharing in this Reference Pack. But because of the way the cartoons were constructed, the edit isn't too noticeable and they play well as short cartoons.
In the home video era, the Fleischer Screen Songs cartoons are missing in action. Only a tiny handful have been released. Animation Resources would like to thank our Advisory Board Member, Steve Stanchfield for sharing these rare films with us.
REFPACK016: Two Fleischer Screen Songs



MP4 Video File / 8:34 / 154 MB Download
---
MEMBERS LOGIN To Download Video
JOIN TODAY To Access Members Only Content
---
---
MEMBERS LOGIN To Download Video
JOIN TODAY To Access Members Only Content
---
Not A Member Yet? Want A Free Sample?
Check out this SAMPLE REFERENCE PACK! It will give you a taste of what Animation Resources members get to download every other month!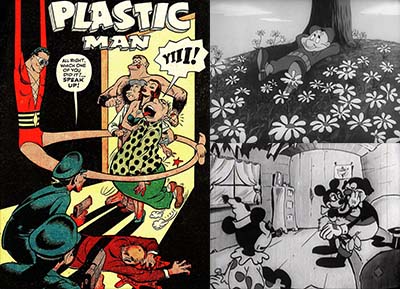 by

Comments