---
REFPACK 015

March-April 2017
---
MEMBERS LOGIN To Download E-Book
JOIN TODAY To Access Members Only Content
Every other month, members of Animation Resources are given access to an exclusive Members Only Reference Pack. These downloadable files are high resolution e-books on a variety of educational subjects and rare cartoons from the collection of Animation Resources in DVD quality. Our current Reference Pack has just been released. If you are a member, click through the link to access the MEMBERS ONLY DOWNLOAD PAGE. If you aren't a member yet, please JOIN ANIMATION RESOURCES. It's well worth it.
PDF E-BOOK: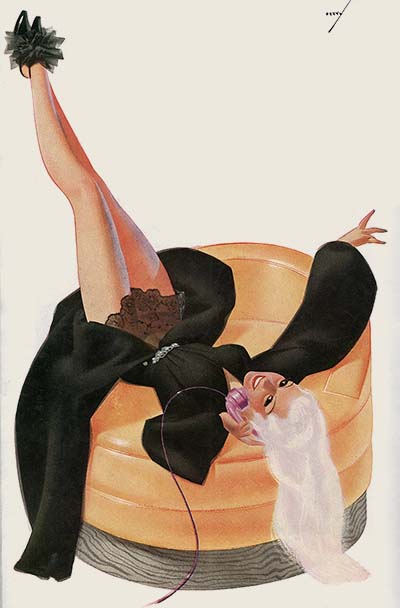 Esquire Magazine



Cartoon Annual Volume 1 (1937)
Esquire was the leading "gentleman's magazine" of its day. Great writers like F. Scott Fitzgerald and Ernest Hemmingway wrote for the magazine, and the Esquire staff included a stable of illustrators and cartoonists that represented the best in the field. Even though it was founded in the height of the depression, the publishers spared no expense to produce a first class product. The cover price was fifty cents, many times the price of any other magazine on newsstands at the time. Hugh Hefner began his career as a copy editor at Esquire in the late forties, and it's clear that his vision of what Playboy would become was greatly influenced by Esquire.
In 1937, the staff of Esquire prepared a prototype copy of a proposed cartoon annual containing the best cartoons from the first few years of the magazine's publication. However before the book could be printed, the project was cancelled and the prototype was put on the shelf. Twenty years later, they finally did publish a book honoring the great work of the Esquire art staff, but it was a much different selection of cartoons. Animation Resources was given access to the one-of-a-kind prototype of the 1937 book, and we will be sharing it with our members in this, the first of two e-books. We hope you find it to be useful.
REFPACK016: Esquire Cartoon Annual Vol. 1



Adobe PDF File / 138 Pages / 468 MB Download

---
MEMBERS LOGIN To Download E-Book
JOIN TODAY To Access Members Only Content
---
---
MEMBERS LOGIN To Download E-Book
JOIN TODAY To Access Members Only Content
---
Not A Member Yet? Want A Free Sample?
Check out this SAMPLE REFERENCE PACK! It will give you a taste of what Animation Resources members get to download every other month!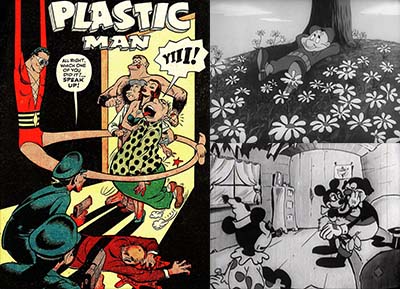 by

Comments