Every other month, Animation Resources shares a new Reference Pack with its members. They consist of e-books packed with high resolution scans video downloads of rare animated films set up for still frame study, as well as podcasts and documentaries— all designed to help you become a better artist. Make sure you download this Reference Pack before it's updated. When it's gone, it's gone!

---
JOIN TODAY To Access Members Only Content
---
The latest Animation Resources Reference Pack has been uploaded to the server. This time we have a new podcast on the members only page…
Craig Bartlett Interview



Animated Discussions 008 / Hosted by Davey Jarrell with Craig Bartlett


Craig Bartlett is the creator and producer of the TV shows Hey Arnold!, Dinosaur Train, and Ready Jet Go! Throughout his 40 year tenure in the animation industry, Craig has worked in nearly every style from stop-motion to hand-drawn to CG. He's successfully adapted to many technological changes in the industry and his career shows no signs of stopping. Find out what inspires Craig and his secrets to career longevity in this episode of Animated Discussions.
CLICK TO LISTEN TO A SAMPLE OF THIS PODCAST.
AD008: Craig Bartlett Interview

MP3 Audio File / 1:01:58 / 55 MB Download
Our Podcasts section always contains the five most recent entries in our Animated Discussions series hosted by Davey Jarrell, with the balance of the episodes archived on the Annual Member Bonus Archive page.
---
JOIN TODAY To Access Members Only Content
---
Whew! That is an amazing collection of treasures! At Animation Resources, our Advisory Board includes great artists and animators like Ralph Bakshi, Will Finn, J.J. Sedelmaier and Sherm Cohen. They've let us know the things that they use in their own self study so we can share them with you. That's experience you just can't find anywhere else. The most important information isn't what you already know… It's the information you should know about, but don't know yet. We bring that to you every other month.
Haven't Joined Yet?
Check out this SAMPLE REFERENCE PACK! It will give you a taste of what Animation Resources members get to download every other month!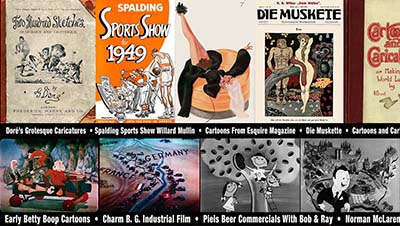 CLICK TO DOWNLOAD A Sample RefPack!
Animation Resources is a 501(c)(3) non-profit arts organization dedicated to providing self study material to the worldwide animation community. If you are a creative person working in animation, cartooning or illustration, you owe it to yourself to be a member of Animation Resources.
---
JOIN TODAY To Access Members Only Content
---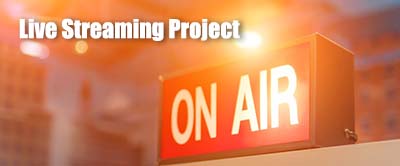 Animation Resources is asking our membership to consider donating to help us establish a video podcasting studio to be able to present seminars, interviews and informal updates live streamed on YouTube and Facebook. Our goal is for 25 of our members and supporters to donate $100. If you donate $100, we will provide you with a coupon code for a free membership to give as a gift to a friend or peer, or we can credit your donation to sponsor two students for a one year student membership.
By helping others, you help yourself.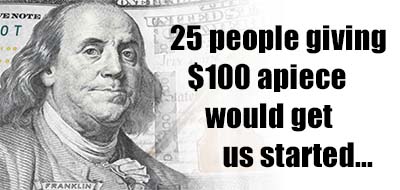 Please consider donating using the PayPal Donate Button below. For more information on our Video Podcasting Fundraiser, see the article Animation Resources Needs Your Help.


Animation Resources depends on your contributions to support its projects. Even if you can't afford to donate $100 or join our group right now, please click the button below to donate whatever you can afford using PayPal. Every little bit helps.

Or you can donate on Facebook, here…
FACEBOOK LIVESTREAM FUNDRAISER
After you have donated, drop us an email at sworth@animationresources.org and let us know if you would like a discount code for a free membership, or if you would like us to sponsor students with your donation.
Raising the bar with our live streaming initiative will make things better for the whole art form. Don't stay on the sidelines. Be a part of Animation Resources and join our team to build the foundation for the future of animation.













by

Comments