Today, we present another batch of illustration from late 40s Coronet magazines, including work by Douglass Crockett and Vera Bock. Last time, we featured Bugs Bunny. Today, it's Casey At The Bat. Enjoy!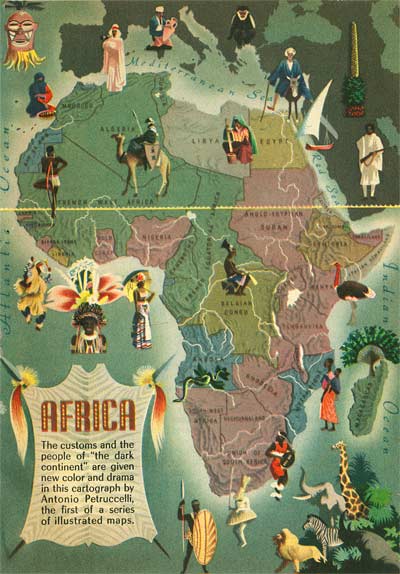 CASEY AT THE BAT
Casey At The Bat at YouTube
Thanks to Rich Borowy for sharing these great vintage Coronet magazines with us.
Stephen Worth
Director
Animation Resources
This posting is part of a series of articles comprising an online exhibit spotlighting Illustration.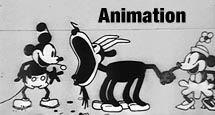 This posting is part of the online Encyclopedia of Cartooning under the subject heading, Animation.













by

Comments