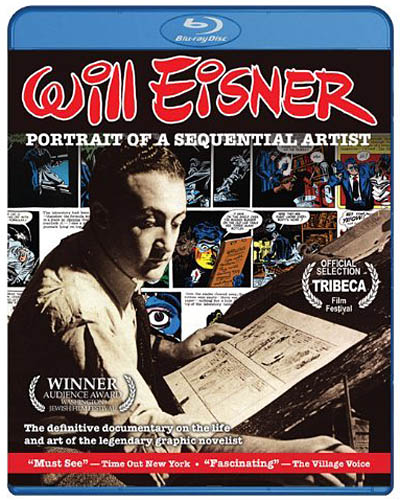 Will Eisner: Portrait of a Sequential Artist is the definitive documentary on the life and art of the godfather of the American comic book. This award-winning full-length feature film (which premiered at the Tribeca Film Festival and screened in over 25 film festivals worldwide) tells the story of arguably the most influential creator in comics, Will Eisner, who as artist, entrepreneur, innovator, and visual storyteller, enjoyed a career that encompassed comic books from their early beginnings in the 1930s to the rise of graphic novels in recent years.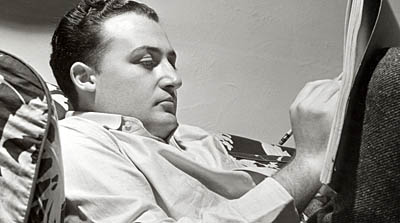 WILL EISNER: PORTRAIT OF A SEQUENTIAL ARTIST
August 18th, 2012 7:30pm
Animation Creative League Screening Room
Pacoima, CA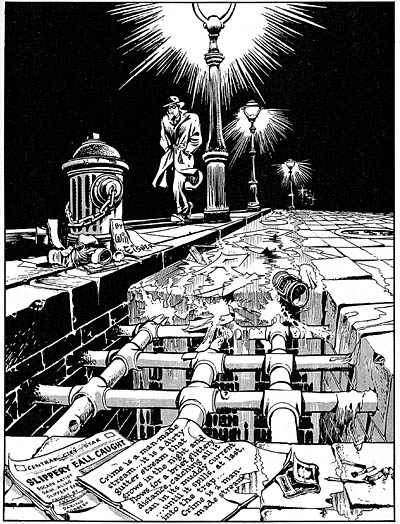 This very special screening will be held at 7:30pm on August 18th, 2012. Our screening room is located in Pacoima, CA. The Animation Creative League meetings are by invitation only. To request an invite, contact Taber Dunnipace at…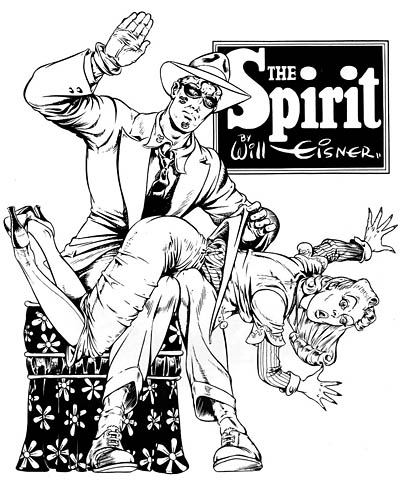 During his sixty-year-plus career, Eisner introduced the now-traditional mode of comic book production; championed mature, sophisticated storytelling (especially through his unforgettable creation "The Spirit" and subsequent books); advocated using comics in education; pioneered the now-popular "graphic novel," and became an inspiration for generations of artists.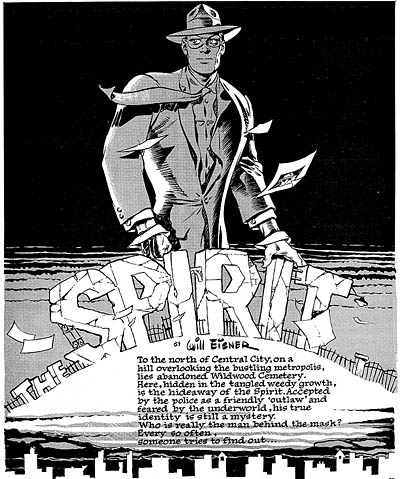 The movie includes interviews with Eisner and many of the foremost creative talents in America, including Kurt Vonnegut, Michael Chabon, Jules Feiffer, Jack Kirby, Art Spiegelman (who also narrates the movie), Frank Miller, Stan Lee, Gil Kane, and many others.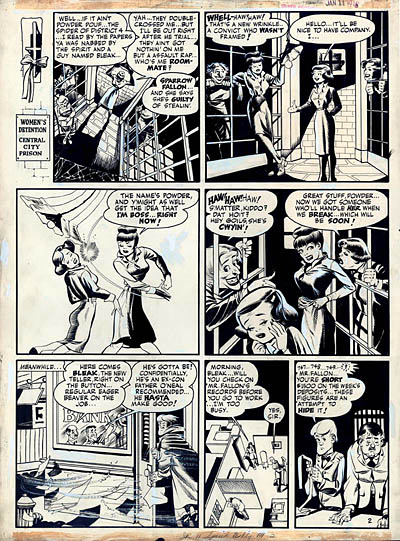 If you can bring refreshments, please do. Confirmations will go out well in advance of the screening. Space is limited. Make sure you let us know if you can't make it so we can offer your seat to another person. See you at the screening!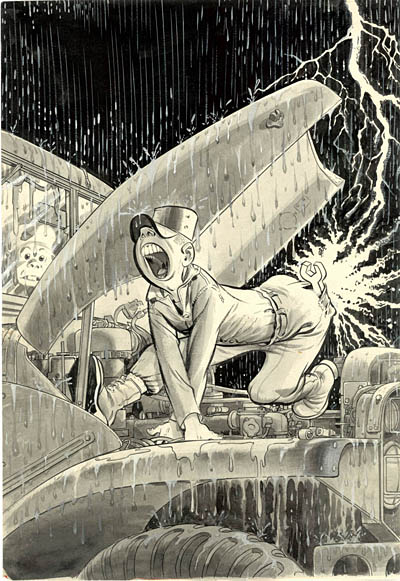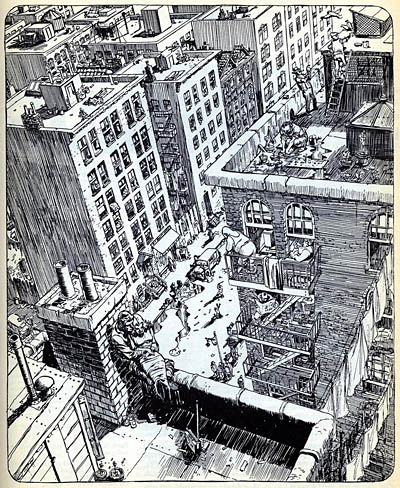 View Teaser on YouTube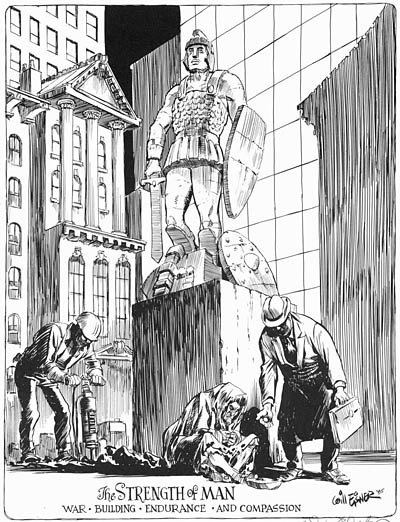 Stephen Worth
Director
Animation Resources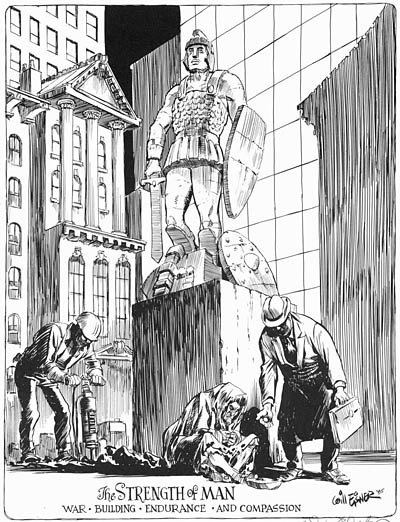 by