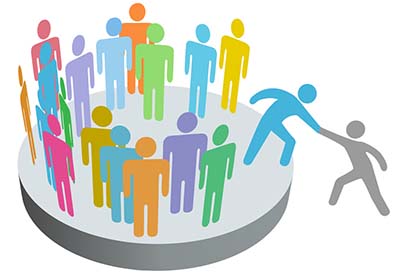 JOIN Animation Resources!
https://animationresources.org/membership/levels/
February is Member Appreciation Month at Animation Resources. It's the time where we remind you about all of the things we do year round to encourage the art of animation, and it's also the time we invite you to be a part of our efforts.
February is also the month where we give back to the people who support us by becoming a member of Animation Resources. If you join now, you will receive wonderful perks… amazing e-books and cartoons to download. If you're already a member, you'll get all the perks too. So if you've been considering joining us, now is the time to do that.
Over the next 30 days, we'll be posting about all of the great things Animation Resources is doing. We're a LOT more than just a Facebook page. We've been building the foundation for the future of animation for the past ten years. If you love animation like we do, you should be a part of what we are doing. Join us and help us take it to the next level!
JOIN Animation Resources!
https://animationresources.org/membership/levels/












by

Comments