A few weeks ago, we featured the work of John Bauer from the Swedish Christmas annual, Bland Tomtar Och Troll. After Bauer's premature death in a shipwreck, Gustaf Tenggren took over the series. A few years later, Tenggren relocated to America and the job was passed on to Einar Norelius.
I first heard of Norelius on P-E Fronning's blog, Martin Klasch. I went searching for books Norelius had illustrated. I found a batch of various vintages of Bland Tomtar Och Troll with an online bookseller in Sweden and had them shipped to me sight unseen. I wasn't disappointed…
1929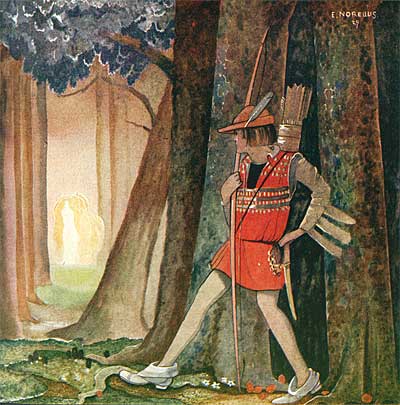 1934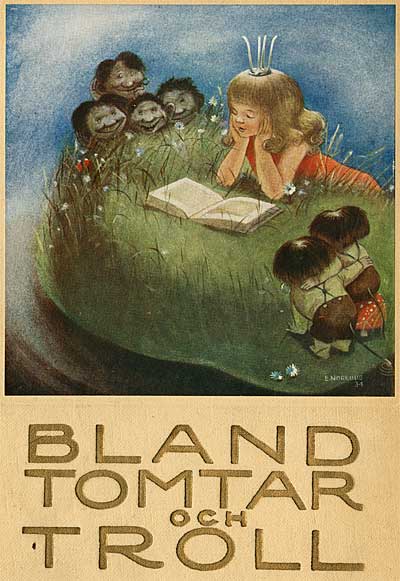 1944/49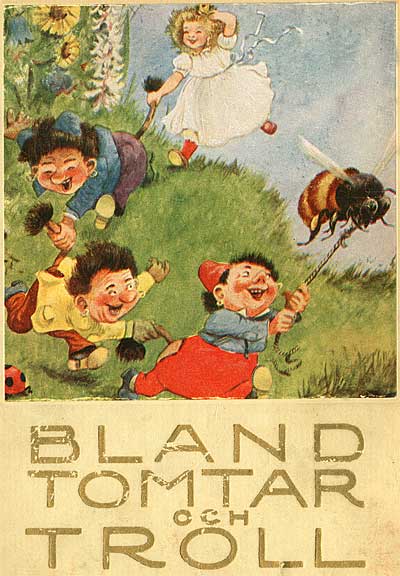 Wouldn't some of these designs work great as stop motion puppets or designs for CGI animation? If you have any information on Einar Norelius, please let us know about it in the comments below.
Stephen Worth
Director
Animation Resources
This posting is part of a series of articles comprising an online exhibit spotlighting Illustration.













by

Comments