---
REFPACK 009

March-April 2016
---
MEMBERS LOGIN To Download Video
JOIN TODAY To Access Members Only Content
Every other month, members of Animation Resources are given access to an exclusive Members Only Reference Pack. These downloadable files are high resolution e-books on a variety of educational subjects and rare cartoons from the collection of Animation Resources in DVD quality. Our current Reference Pack has just been released. If you are a member, click through the link to access the MEMBERS ONLY DOWNLOAD PAGE. If you aren't a member yet, please JOIN ANIMATION RESOURCES. It's well worth it.
DVD QUALITY VIDEOS: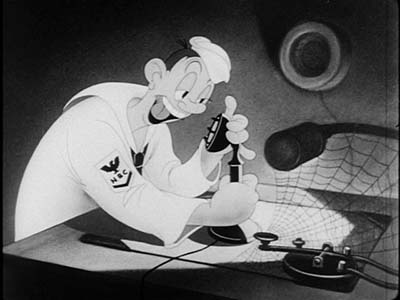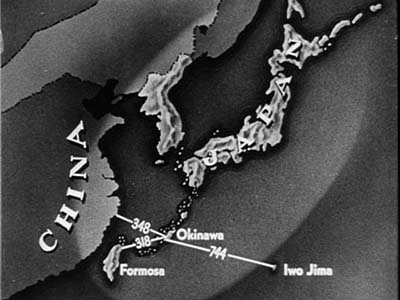 Presenting Rear Admiral / Okinawa



First Motion Picture Unit (ca. 1945)

In our last Reference Pack, we presented a film called "Night Battle", produced by the First Motion Picture Unit to train the Navy about strategic operations in the Pacific. This time we include a film called "Presenting Rear Admiral A. S. Merrill USN", which appears to be a truncated version of the earlier film. Also included in this month's Reference Pack is a training film on the battle of Okinawa, which includes some impeccably designed map graphics tracing the details of the Allied forces' success there. These two films don't include as much animation as our previous downloads, but they were a part of Paul Fennell's personal collection, so we include them here for the sake of completeness. We thank the family of Paul Fennell for allowing us to bring these rare films to you.
REFPACK009: Presenting Rear Admiral



M4V Video File / 9:14
128 MB Download
REFPACK009: Okinawa



M4V Video File / 20:22
348 MB Download

---
MEMBERS LOGIN To Download Video
JOIN TODAY To Access Members Only Content
---
---
MEMBERS LOGIN To Download Video
JOIN TODAY To Access Members Only Content
---
Not A Member Yet? Want A Free Sample?
Check out this SAMPLE REFERENCE PACK! It will give you a taste of what Animation Resources members get to download every other month!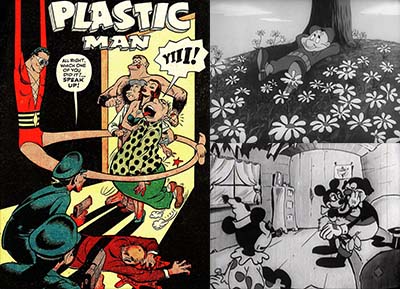 by

Comments