LAST CALL! RefPack035 will be posted on Saturday, and all of these great downloads will go away. If you haven't downloaded them yet, do it now! If you haven't joined Animation Resources yet, JOIN NOW! https://animationresources.org/membership/levels/

Every other month, Animation Resources shares a new Reference Pack with its members. They consist of an e-book packed with high resolution scans and video downloads set up for still frame study. Make sure you download the Reference Packs before they're updated. When it's gone, it's gone!

---
JOIN TODAY To Access Members Only Content
---
<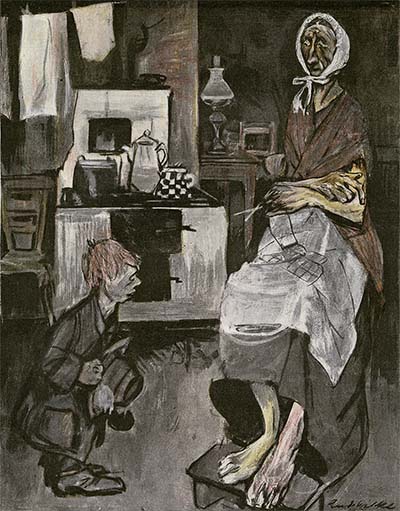 This time our Reference Pack is jam packed with incredible things to study and inspire you. First of all, we are sharing a rare portfolio of caricatures by Rudolf Wilke. Even though he only lived to be 35 years old, Wilke made a lasting impact on the world of cartooning. This portfolio of cartoons, titled "Gesindel" (which translates to "Riff-Raff") was published as a memorial to Wilke upon his death, and it represents some of his best work.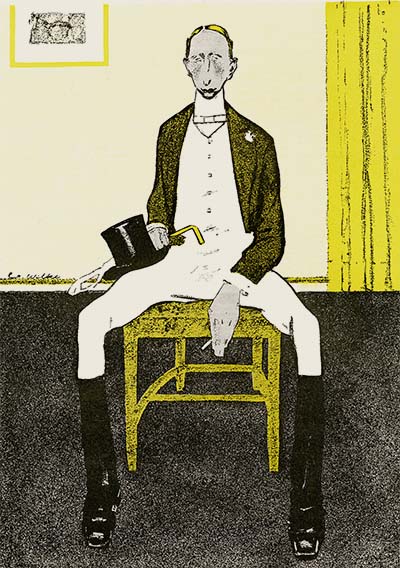 ---
JOIN TODAY To Access Members Only Content
---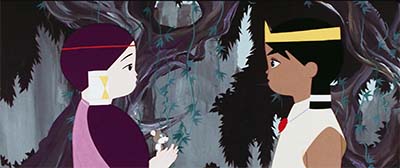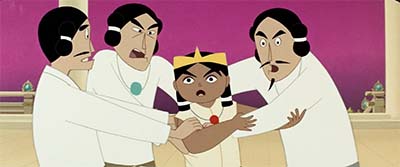 And that is just the beginning… The Little Prince and the Eight-Headed Dragon was released in Japan in 1963. The sixth animated feature produced by Toei Animation, it was filmed in ToeiScope, an anamorphic widescreen format similar to CinemaScope. This landmark film is often cited as one of the best Japanese animated features, and I'm sure you can recognize its influence on Genddy Tartakovsky's "Samurai Jack". The design, color, animation and effects are marvelous to study and learn from. You won't want to miss this.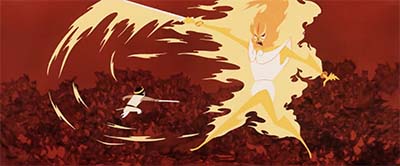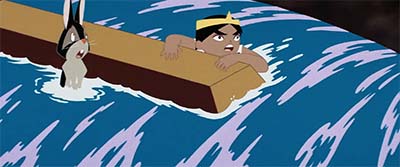 ---
JOIN TODAY To Access Members Only Content
---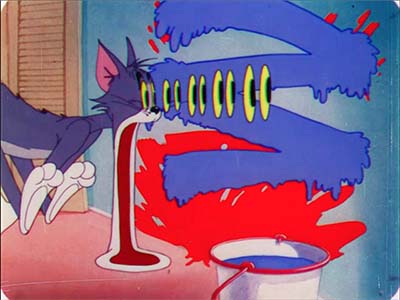 RefPack034 also includes a pair of cartoons illustrating the impact Tex Avery had on the business in the late 40s. The mark of a great director isn't just the innovation in his own work; it's the influence he has on his peers. Avery had a profound effect on every studio he worked for… and even some he didn't! Along with these cartoons is an extensive essay to put the films in context and suggest scenes for you to still frame and study.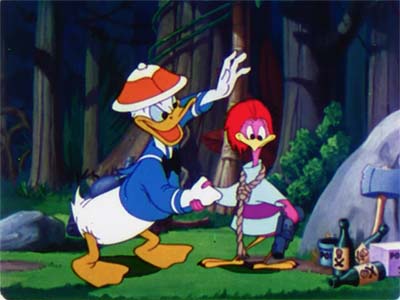 ---
JOIN TODAY To Access Members Only Content
---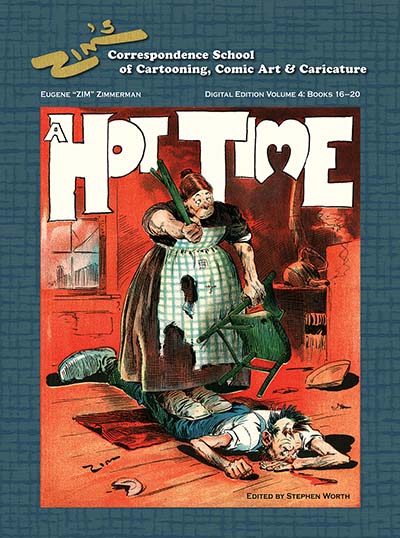 Our bonus download this month is one of the most important e-books we have ever shared. The "Zim Correspondence School of Comic Art and Caricature" packs a lifetime of experience into twenty small booklets. There are no chapters or formal lessons, just common-sense advice and lots and lots of brilliant drawings. Zim teaches his students the same way he learned his trade, one step at a time. Each page is a self-contained bit of sagely advice, intended to be studied a page or two a day. As readers work their way though the course over the span of a year, the information accumulates, gradually transforming them from a talented amateur to a seasoned professional artist. No one was more qualified to teach students how to think like an artist than Eugene Zimmerman.
---
JOIN TODAY To Access Members Only Content
---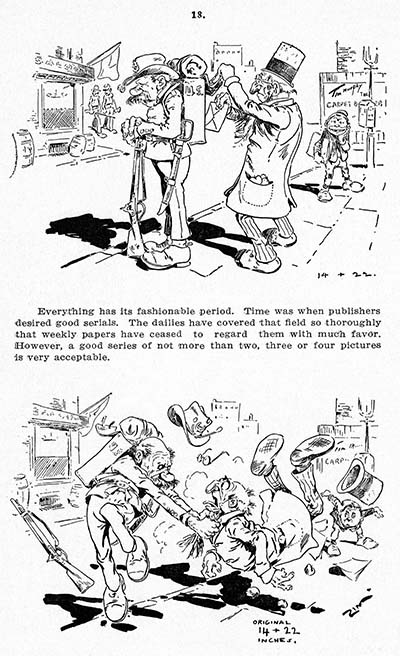 At Animation Resources, our Advisory Board includes great artists and animators like Ralph Bakshi, Will Finn, J.J. Sedelmeier and Sherm Cohen. They've let us know the things that they use in their own self study so we can share them with you. That's experience you just can't find anywhere else. The most important information isn't what you already know… It's the information you should know about, but don't know yet. We bring that to you every other month.
---
JOIN TODAY To Access Members Only Content
---
Haven't Joined Yet?
Check out this SAMPLE REFERENCE PACK! It will give you a taste of what Animation Resources members get to download every other month!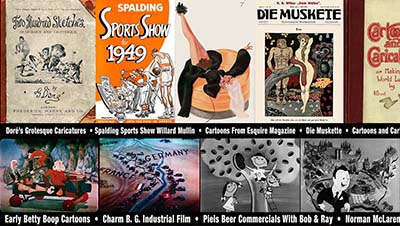 CLICK TO DOWNLOAD A SAMPLE REFERENCE PACK
Animation Resources is a 501(c)(3) non-profit arts organization dedicated to providing self study material to the worldwide animation community. If you are a creative person working in animation, cartooning or illustration, you owe it to yourself to be a member of Animation Resources.












by

Comments