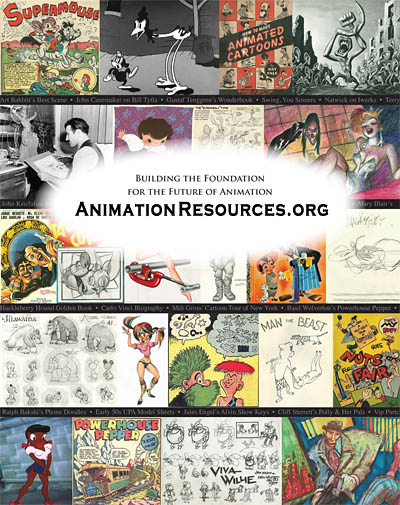 Attn: STUDENTS and EDUCATORS! The Los Angeles Breakfast Club has generously donated to sponsor several full time students or educators for a FREE one year membership in Animation Resources. We will be selecting someone to receive this free membership soon. If you would like to be considered, just SHARE a link to this page with a friend or colleague and email sworth@animationresources.org with the subject "Student Membership Submission", and tell us a little bit about your studies and goals.
Good luck!
Many thanks to the Los Angeles Breakfast Club for their support of our Sponsor A Student program. If you would like to sponsor a student too, see…
https://animationresources.org/education-angel-program-sponsor-a-student-instructor/
Pass it on and help us build the future of animation one student at a time.
---
Right now, it's Back To School time at Animation Resources, and for the next two weeks we will be sharing reasons why students and educators should be a member of our important project. There is no better way to feed your creativity than to be a member of Animation Resources. Every other month, we share a Reference Pack that is chock full of downloadable e-books and still framable videos designed to expand your horizons and blow your mind. It's easy to join. Just click on this link and you can sign up right now online…
---
JOIN TODAY!
https://animationresources.org/membership/levels/
---
FREE SAMPLES!
https://animationresources.org/join-us-sample-reference-pack/
Not Convinced Yet? Check out this SAMPLE REFERENCE PACK! It will give you a taste of what Animation Resources members get to download every other month!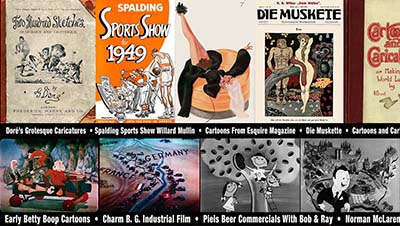 by

Comments