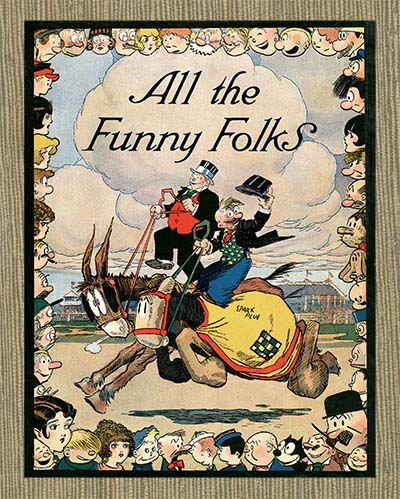 Animation Resources Members!
Login to the Members Only page to download Reference Pack 020!
https://animationresources.org/membersonly/
This time, we've packed the download with terrific reference material… A book from 1926 that brings together all of the Hearst newspaper comic characters, a pair of rare silent films by comedian/stop motion animator Charlie Bowers and MORE! We've started including Members Only surprises in the Reference Packs. To find out what the surprise is, you have to login and check it out.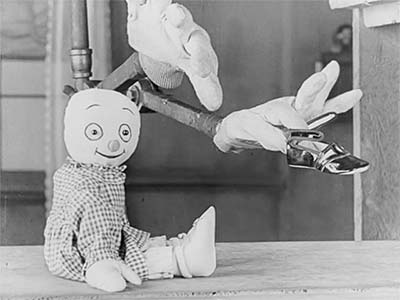 This Reference Pack will only be available for a limited time. At the end of February, it will be gone forever. So login to the Members Only page now!
https://animationresources.org/membersonly/
If you aren't a member yet, JOIN Animation Resources today. If you are a creative person with an interest in animation, cartooning or illustration, you should be a member!
https://animationresources.org/membership/levels/












by

Comments