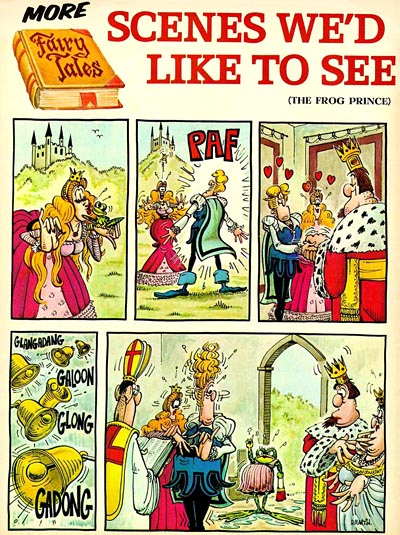 Like Basil Wolverton and Virgil Partch, Don Martin is an artist that defies categorization. Known as "Mad's Maddest Artist", Martin was a mainstay at the magazine from 1956 until he left after a dispute over royalties for paperback reprints in 1987. Martin's warped and slightly sick sense of humor was a perfect fit for Mad, and the magazine suffered after he left to join the staff of the competitor, Cracked. I think you'll really enjoy Martin's cartoons, but look beyond the gags to the posing, staging and hilarious drawings themselves. Martin was no slouch!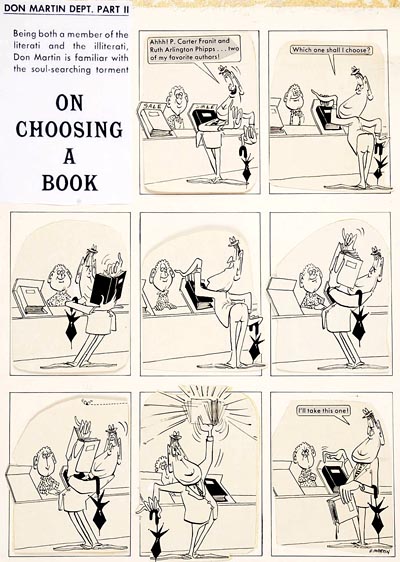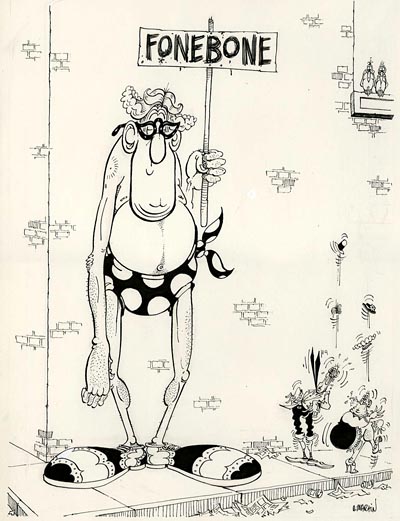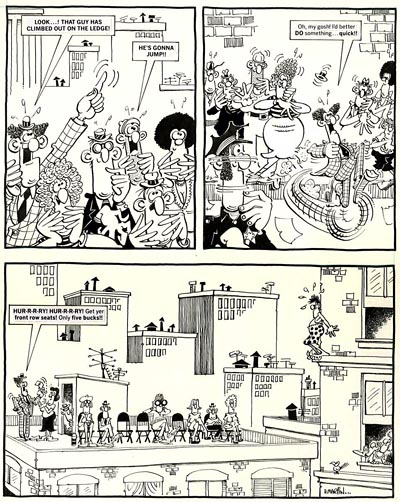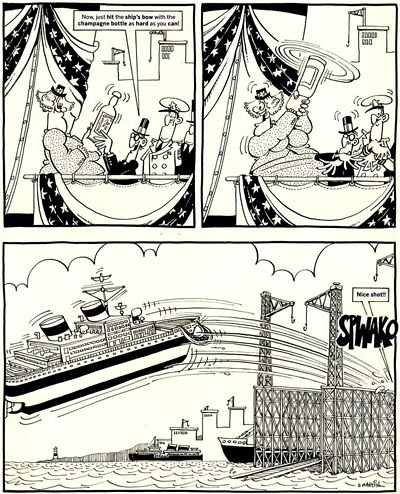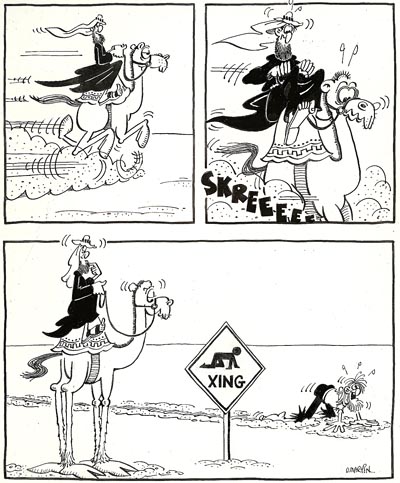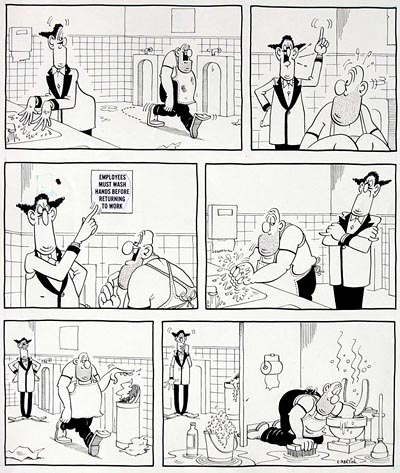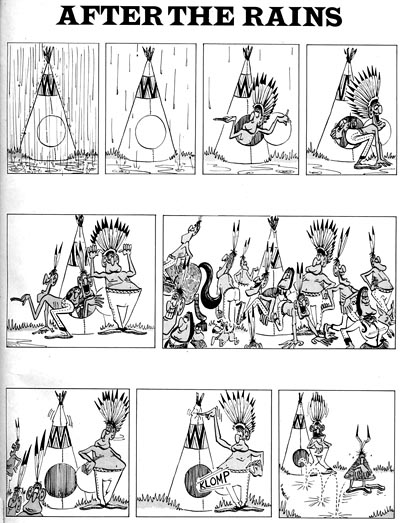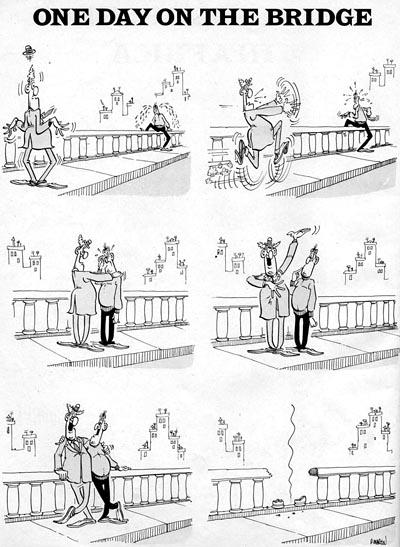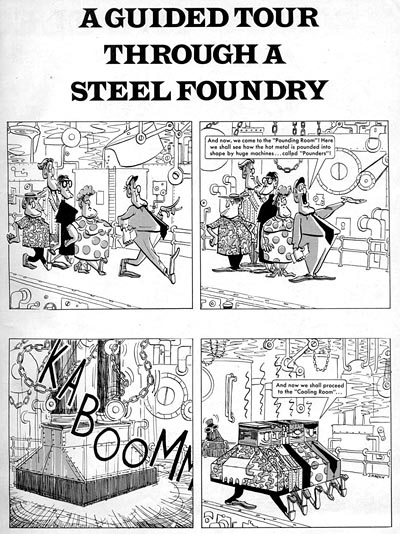 GET THIS WHILE YOU STILL CAN!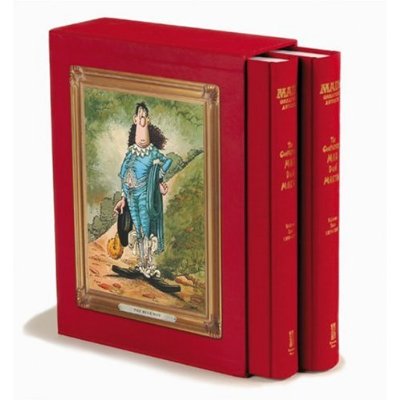 A few years back, Running Press released
MAD's Greatest Artists: The Completely MAD Don Martin
. It's out of print now, but you can still find copies at some online retailers. It's one of the best collections on a single Mad artist out there- big, beautifully printed and bound, a joy all around. It's bound to be a collector's item. Grab it while you still can.
Stephen Worth
Director
Animation Resources












by