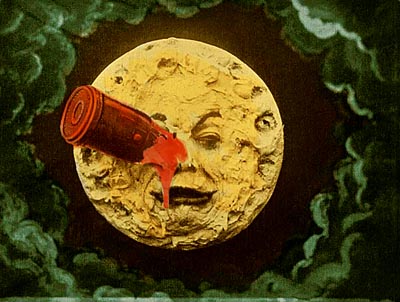 "The Astronomer's Dream" 1896 at YouTube
MELIES AND HIS STUDIO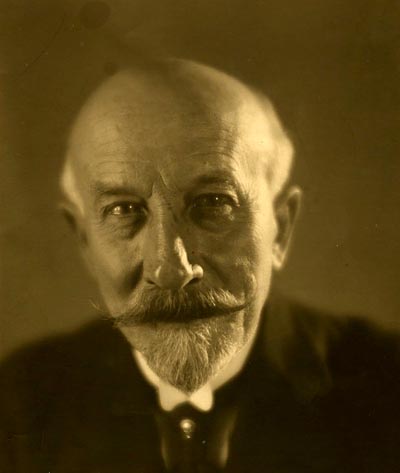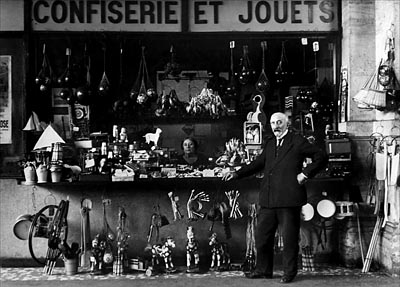 PUBLICITY IMAGES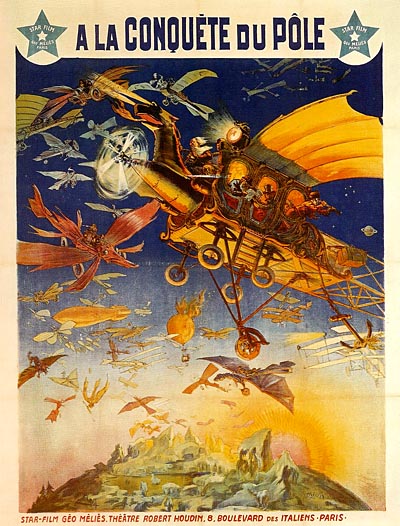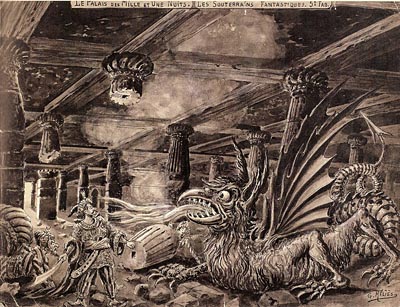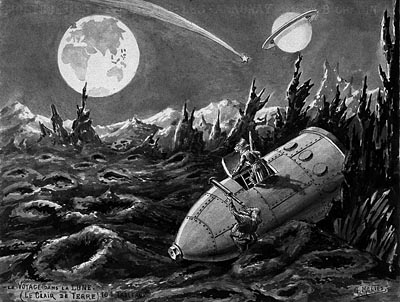 "A Trip To The Moon" 1902 at YouTube
IMAGES FROM FILMS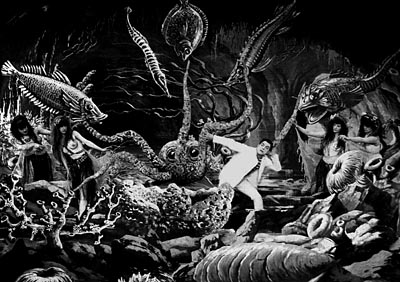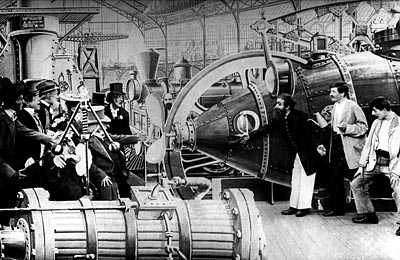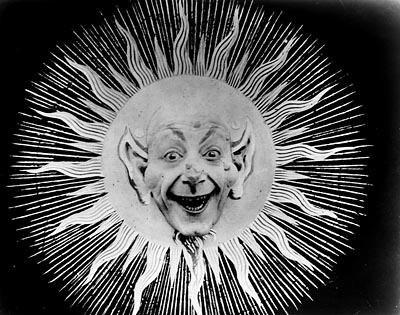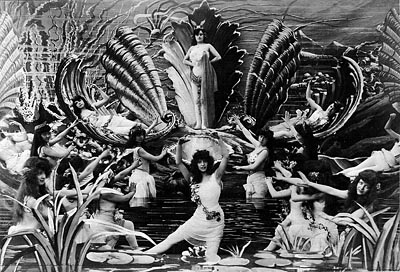 LINKS
Who's Who of Victorian Cinema: Marie-Georges-Jean Melies
Senses of Cinema: Georges Melies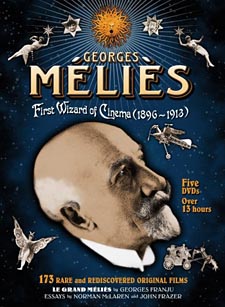 Georges Melies: First Wizard of Cinema 1896-1913
is a five DVD set collecting together all of the major films by George Melies. Meticulously restored by David Shepperd of Blackhawk Films and Serge Bromberg of Lobster Films, this set is the definitive collection of this pioneer of cinema. You can order it at Amazon.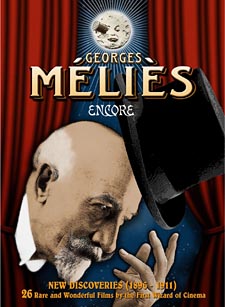 Soon after the previous DVD set was released 18 more films by Melies were discovered and restored. Melies Encore
completes the collection to encompass every surviving film by George Melies- over 15 hours! Every cinema fan's video library should have these DVDs.













by