Archive for the 'Inbetweens' Category
Monday, August 22nd, 2022
Another gem by Wilhelm Busch from Andy's Early Comic Archive…
If you liked this, see also Wilhelm Busch's "The Virtuoso" 1865.
Stephen Worth
Director
Animation Resources












by

Friday, December 3rd, 2021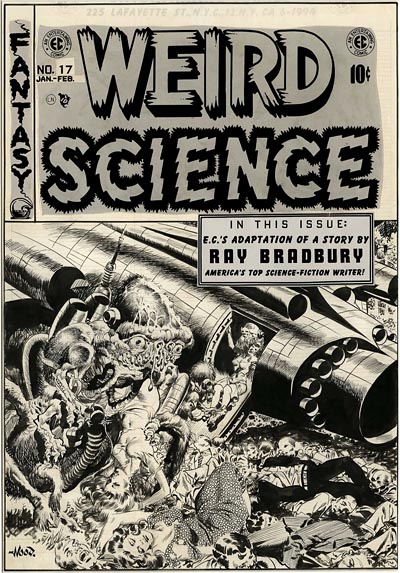 In 1950, Wally Wood convinced EC publisher William Gaines to create science fiction comic books. In Weird Science and Weird Fantasy (later combined into Weird Science Fantasy) Wood knocked the ball out of the park by pencilling and inking spectacular images that defined the way science fiction looked during the fifties.
During the 1970s, Wood's health began to decline. He suffered from chronic headaches, alcoholism, kidney failure and strokes. The health problems led him to commit suicide in 1981. He left behind a legacy that will never be forgotten.
Here is a sampling of Wood's work from around the net…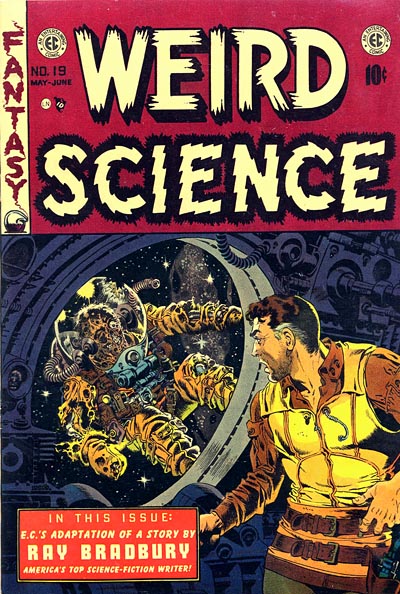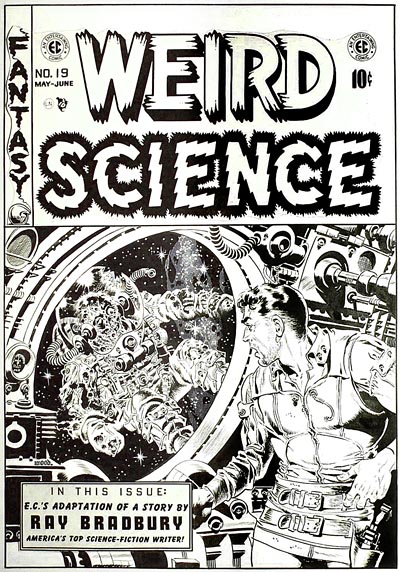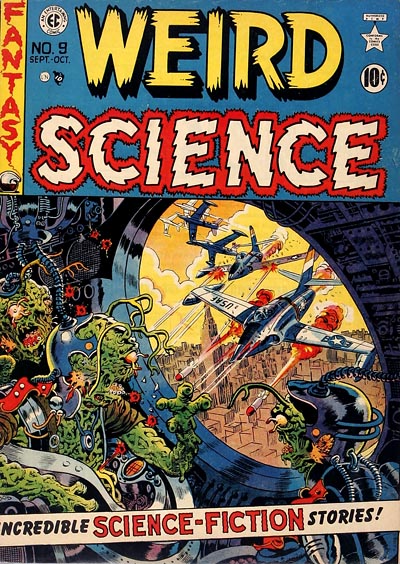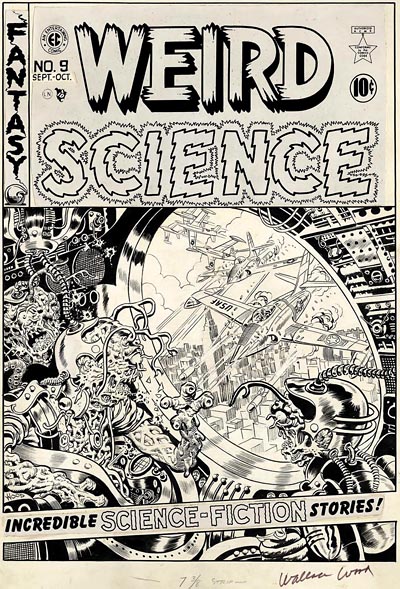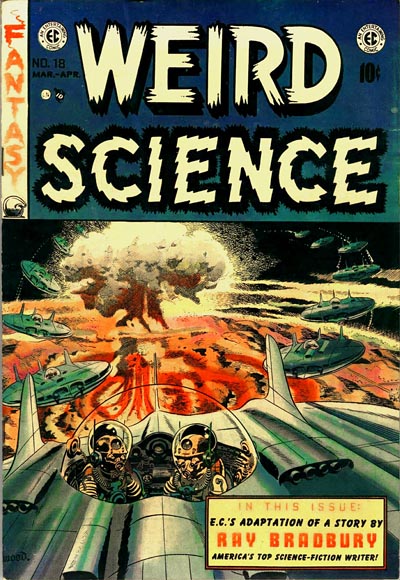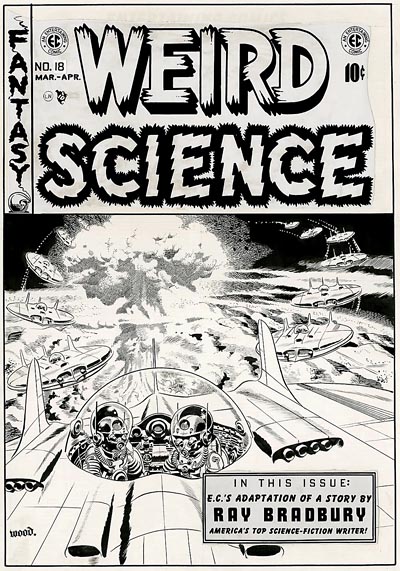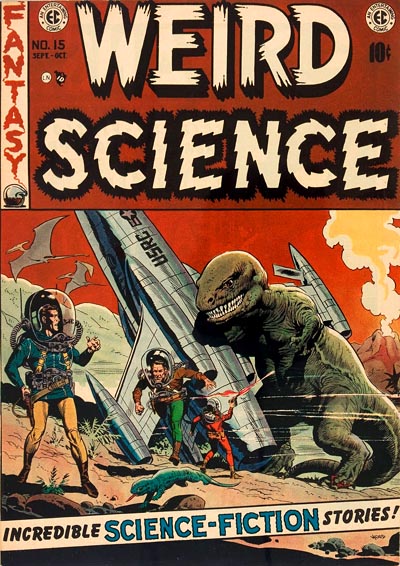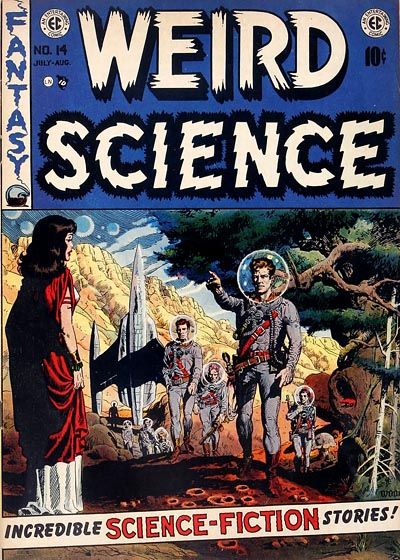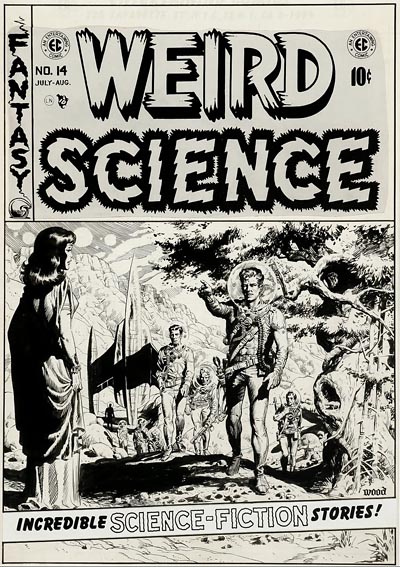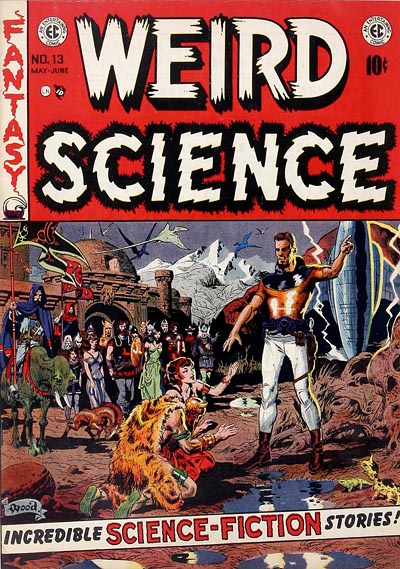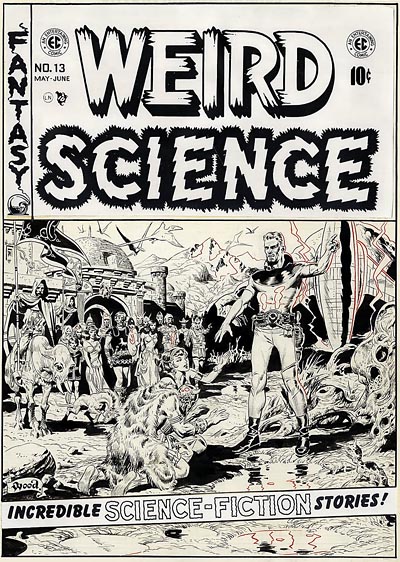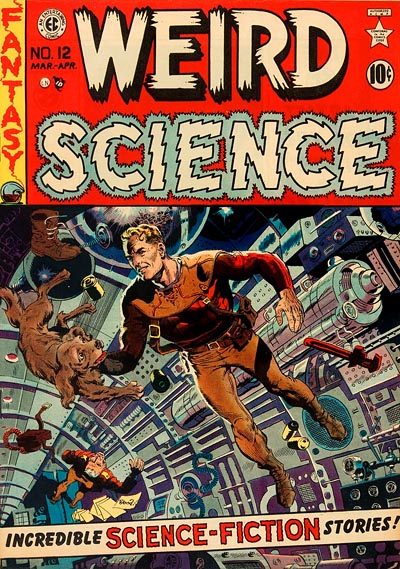 Wally had a tension in him, an intensity that he locked away in an internal steam boiler. I think it ate away his insides, and the work really used him up. I think he delivered some of the finest work that was ever drawn, and I think it's to his credit that he put so much intensity into his work at great sacrifice to himself. –Harvey Kurtzman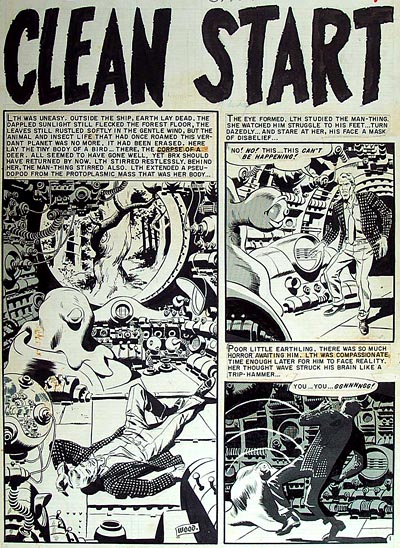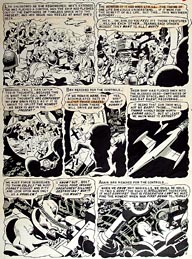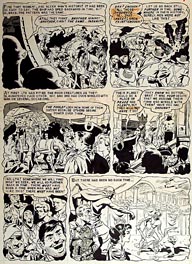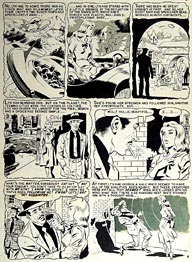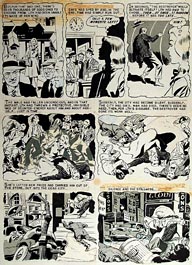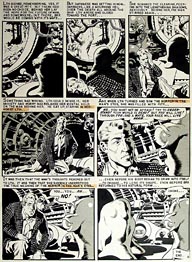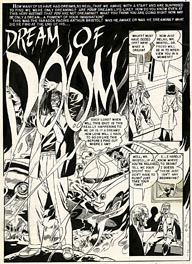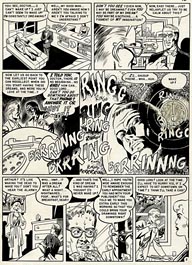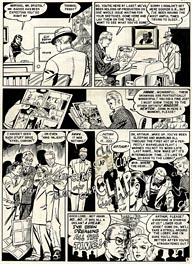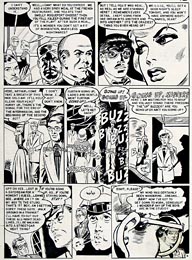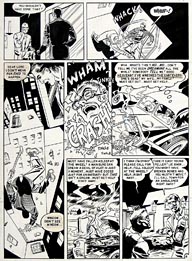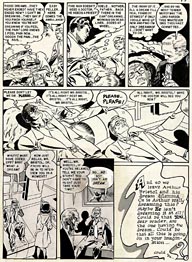 Stephen Worth
Director
Animation Resources












by

Wednesday, December 1st, 2021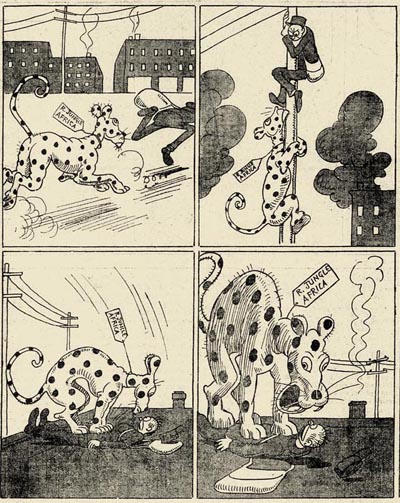 Here is another batch of Sunday pages from the Chicago Examiner, courtesy of Andy Konkykru of Andy's Early Comics Archive. There's some fantastic comics here by Winsor McCay, T.E.Powers, Rudolph Dirks, Jimmy Swinnerton, Frederick Opper, and R.F. Outcault. Where else can you find amazing old stuff like this!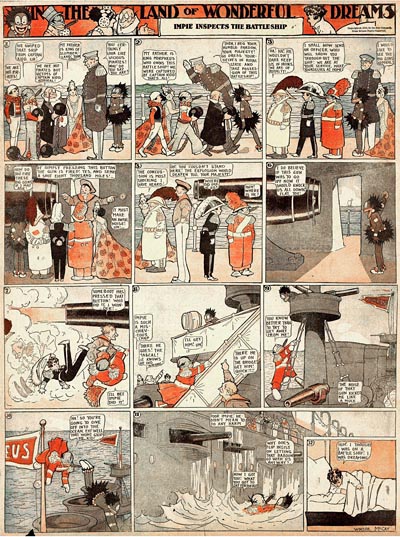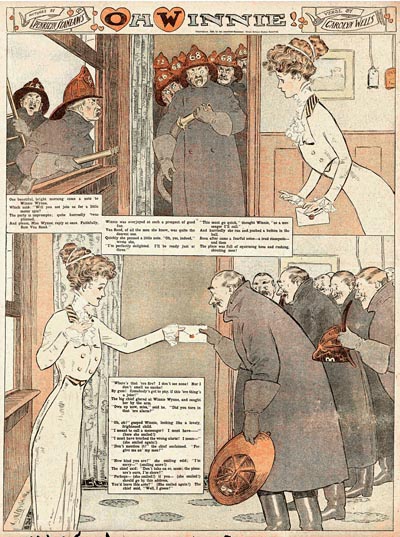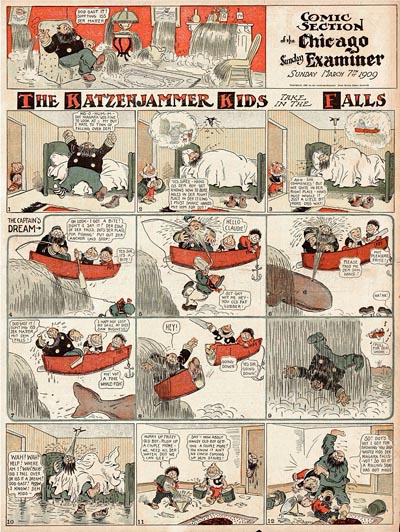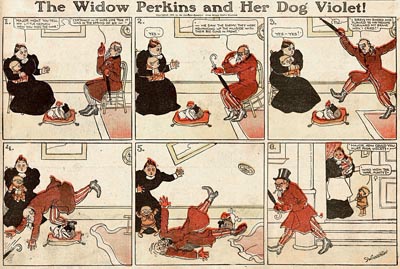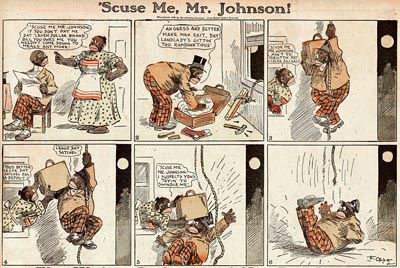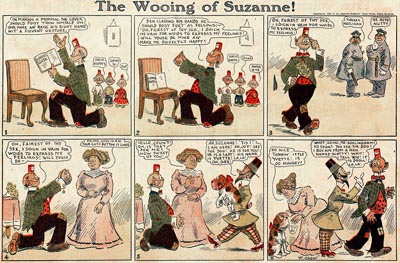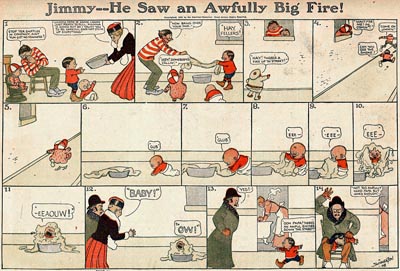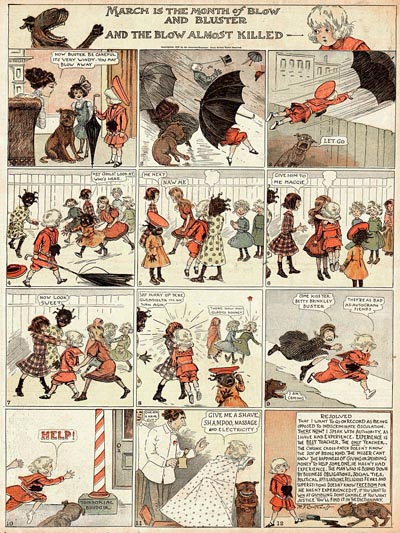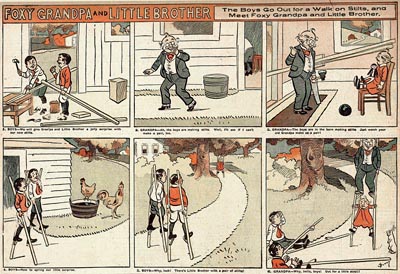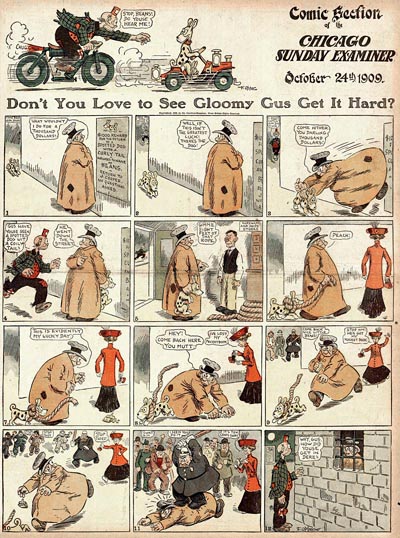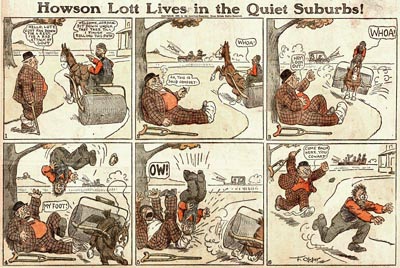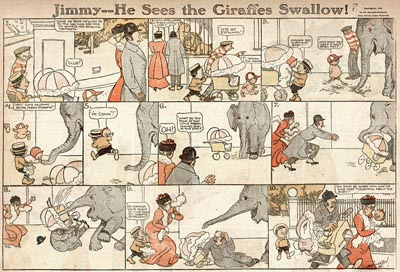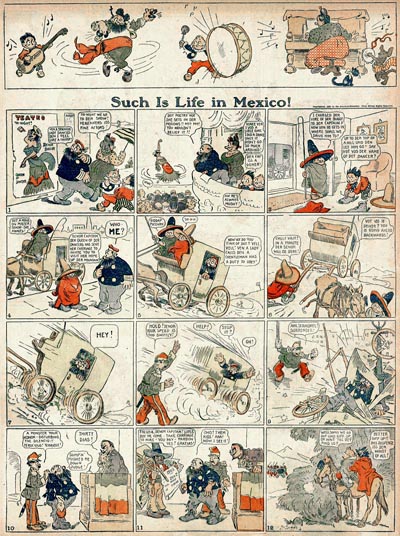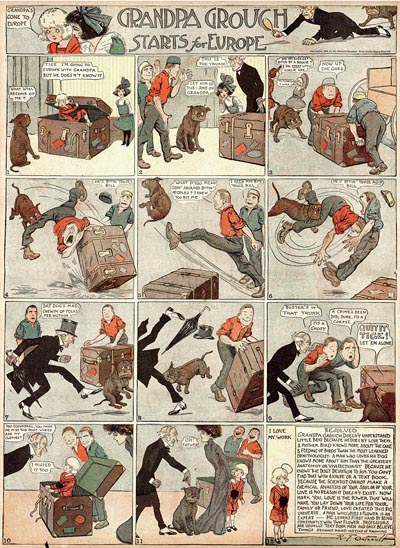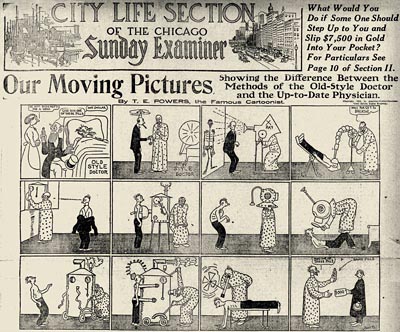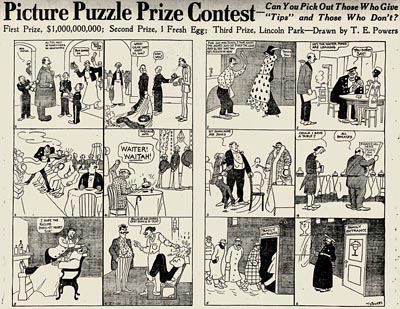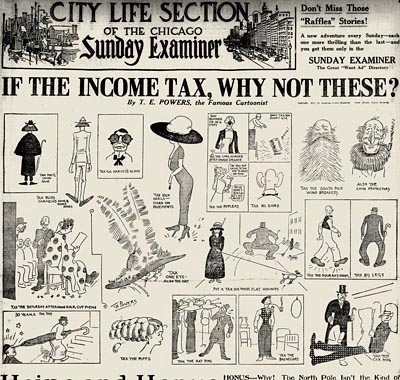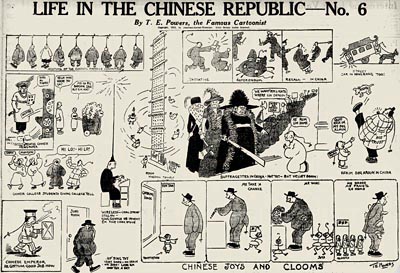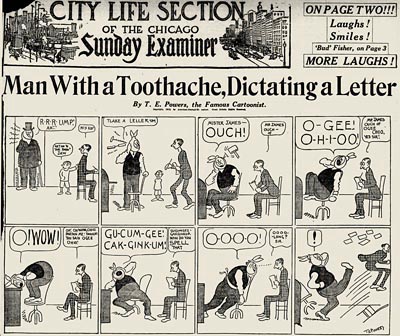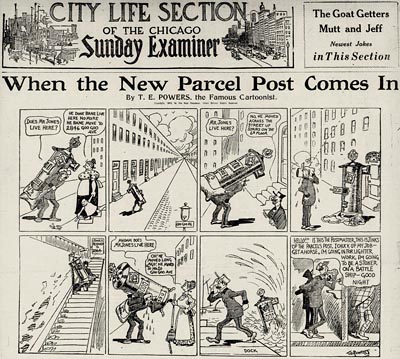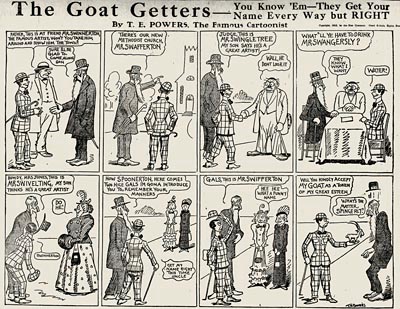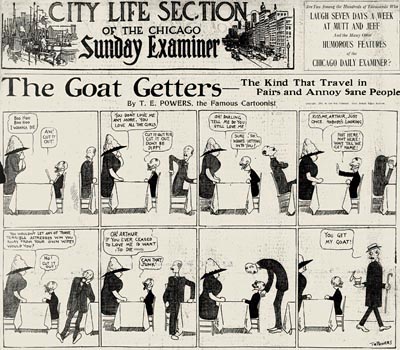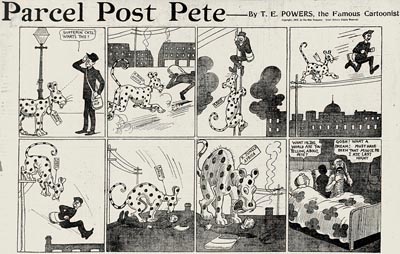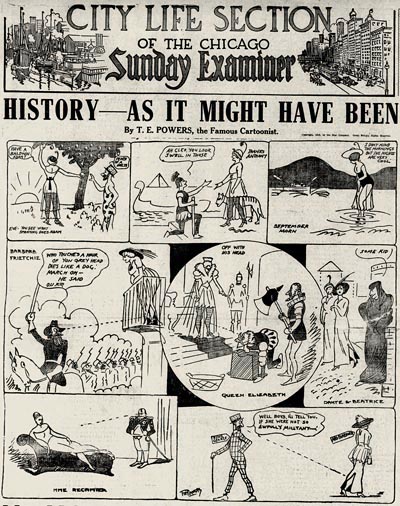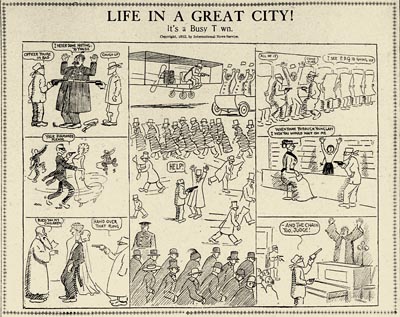 Stephen Worth
Director
Animation Resources












by