Archive for the 'winsor mccay' Category
Thursday, August 3rd, 2023
Here is a gallery of images by that superhuman draftsman, Winsor McCay.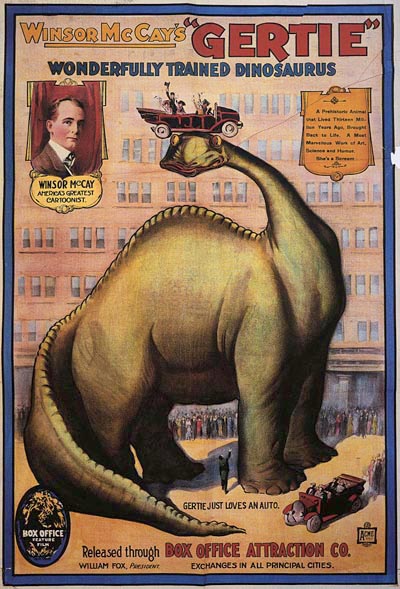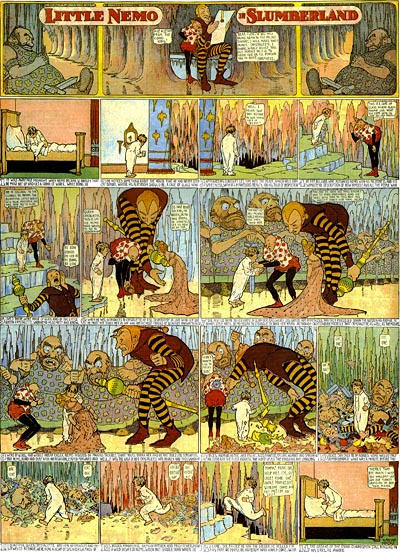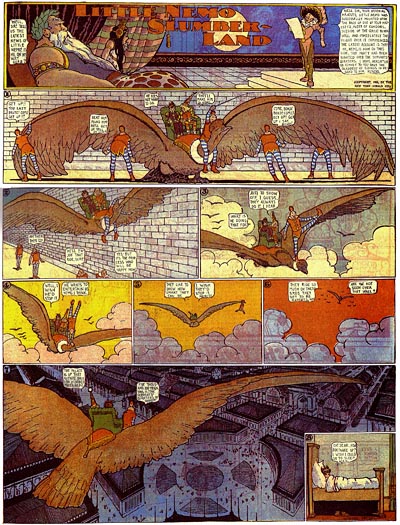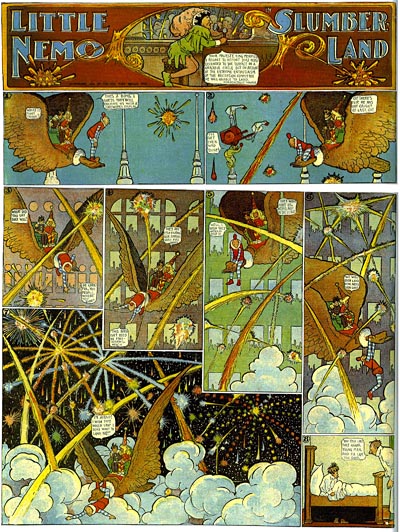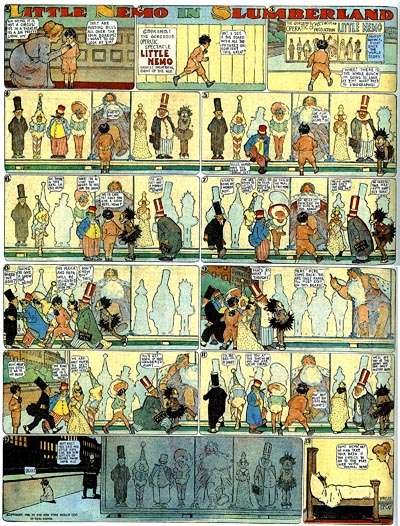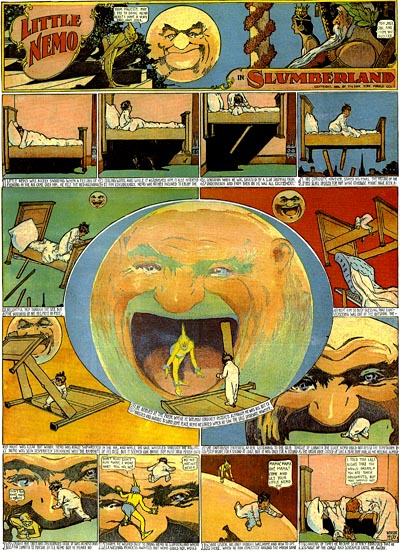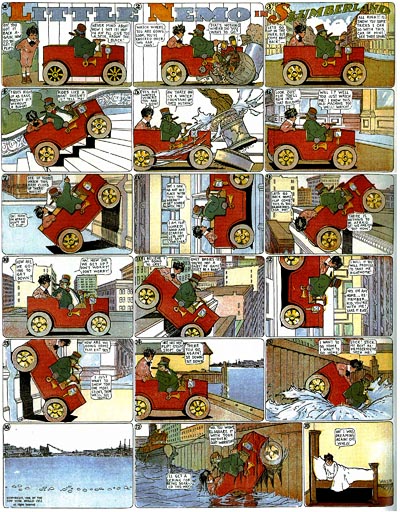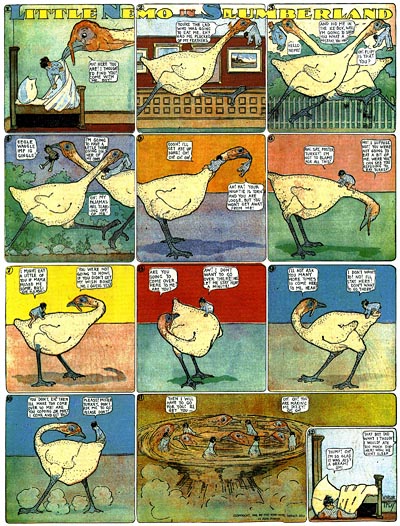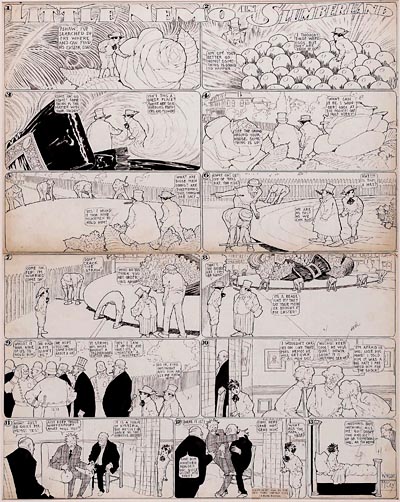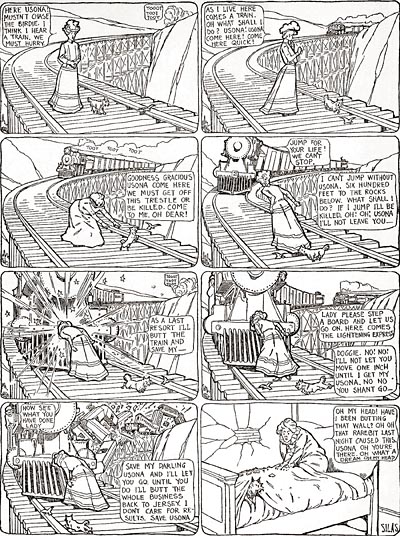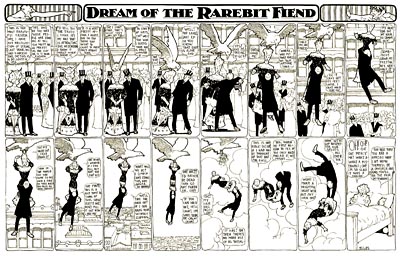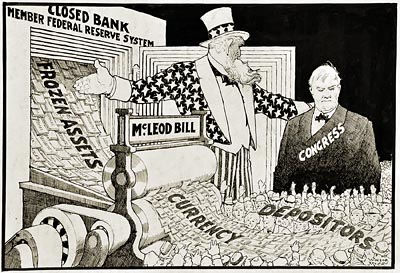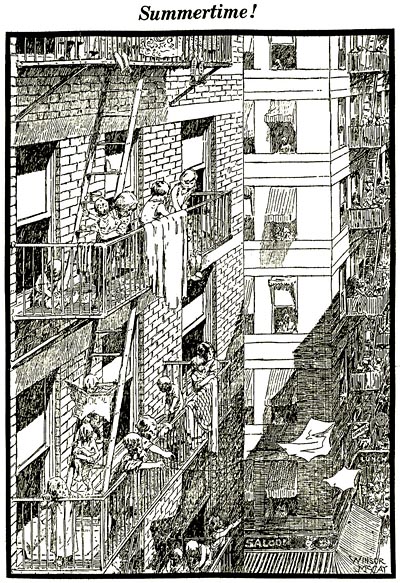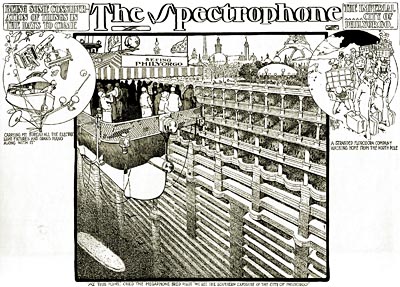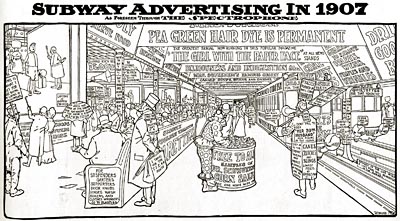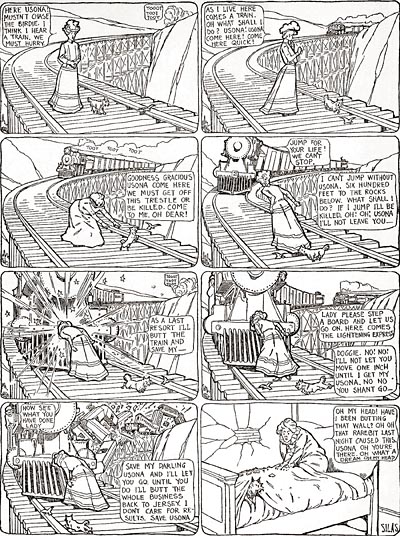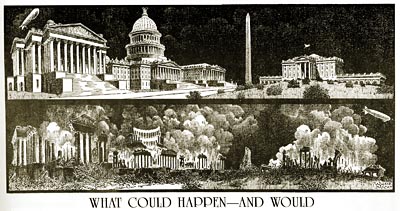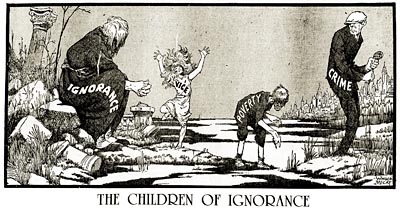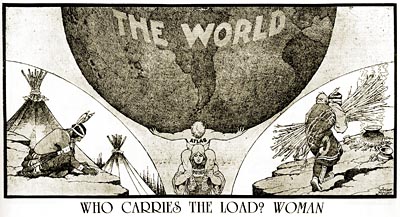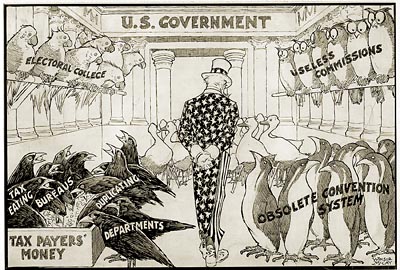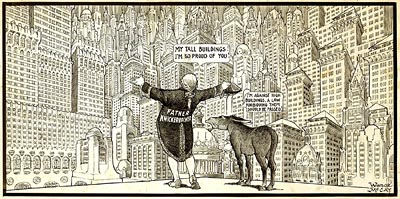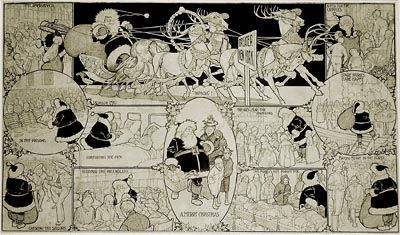 by

Wednesday, December 1st, 2021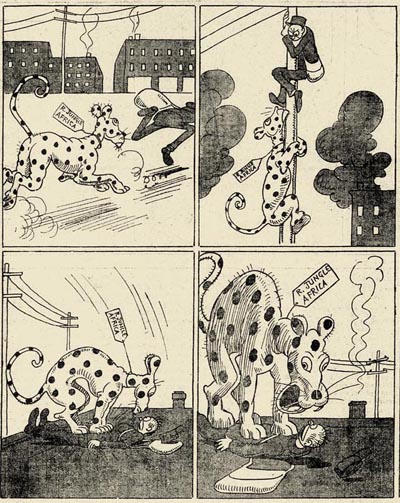 Here is another batch of Sunday pages from the Chicago Examiner, courtesy of Andy Konkykru of Andy's Early Comics Archive. There's some fantastic comics here by Winsor McCay, T.E.Powers, Rudolph Dirks, Jimmy Swinnerton, Frederick Opper, and R.F. Outcault. Where else can you find amazing old stuff like this!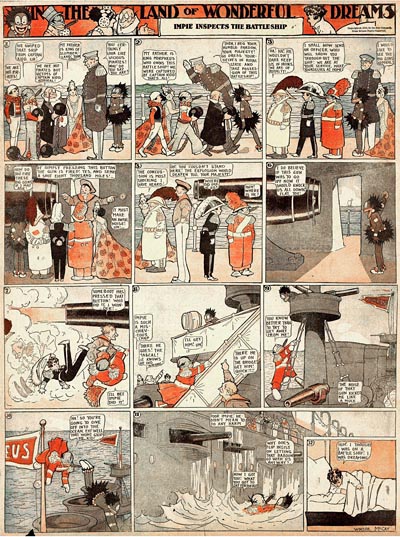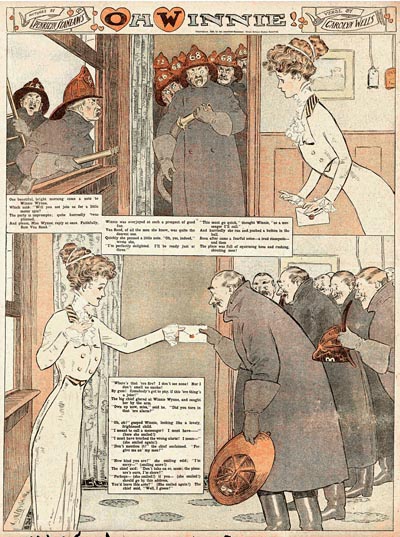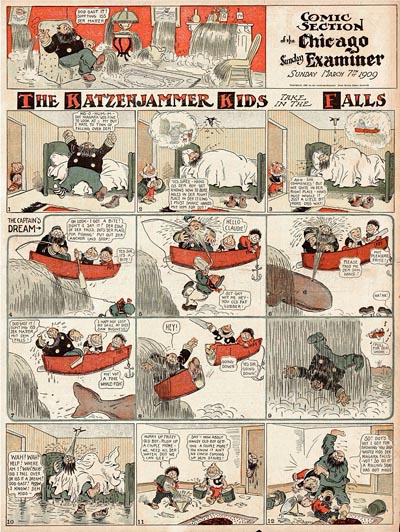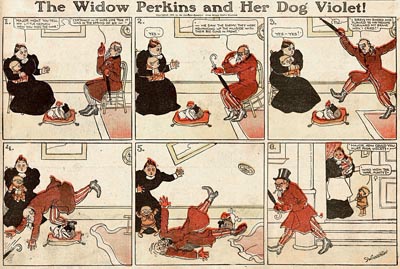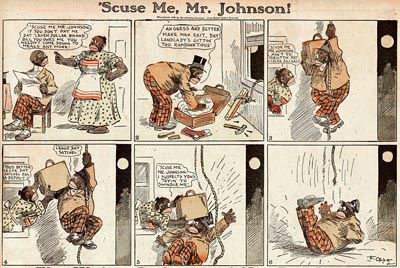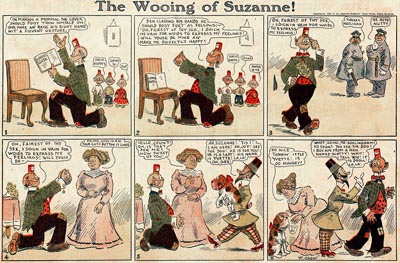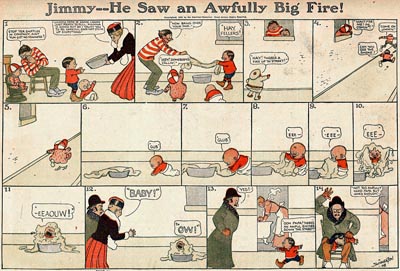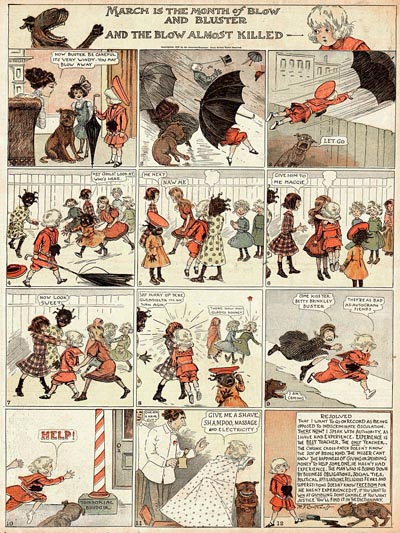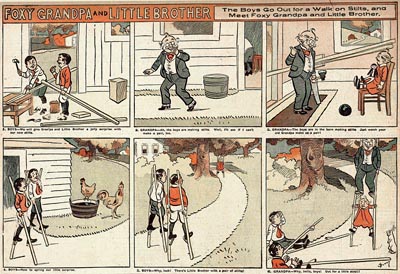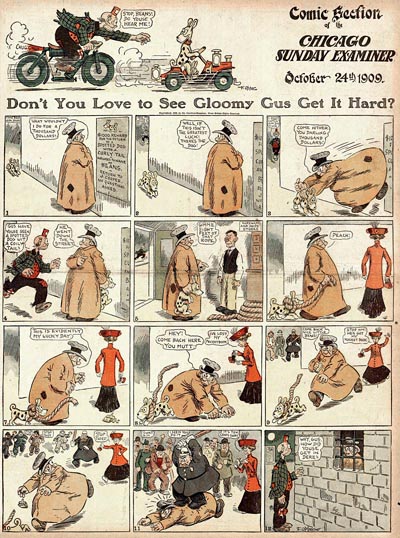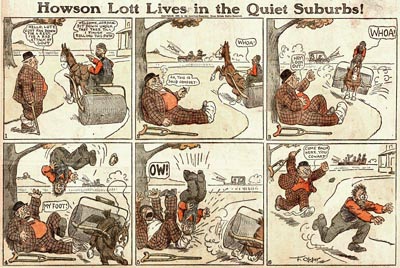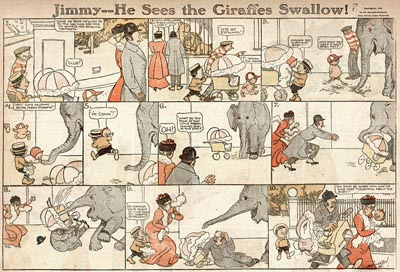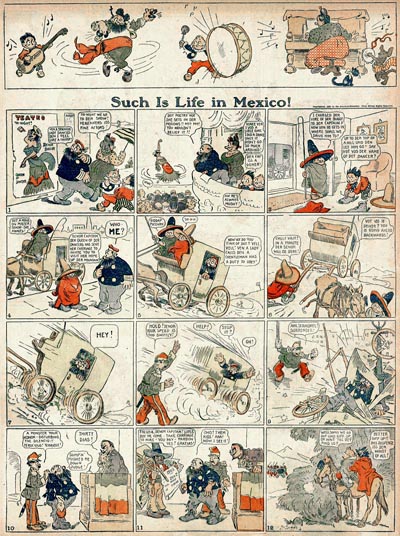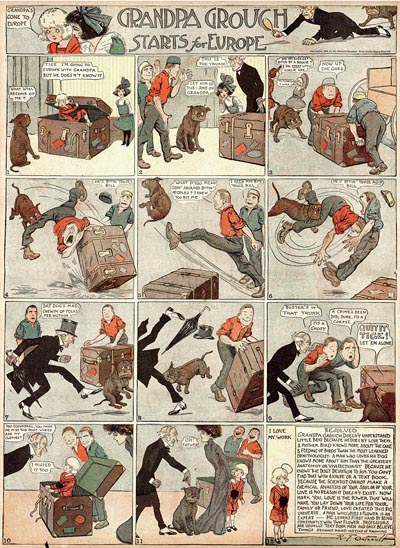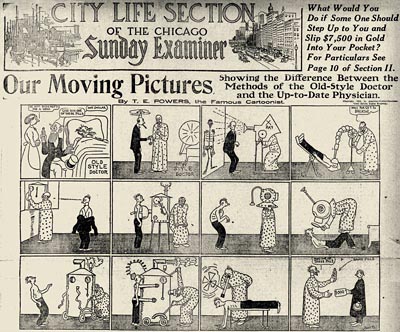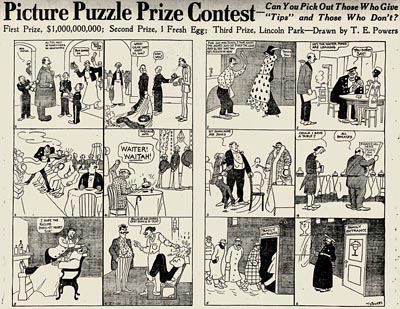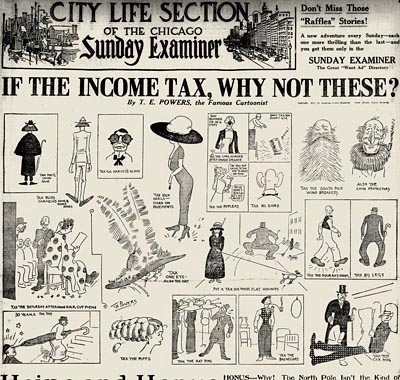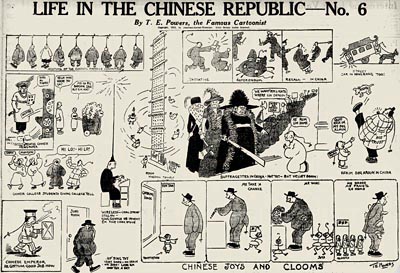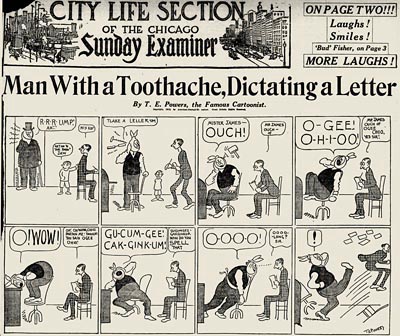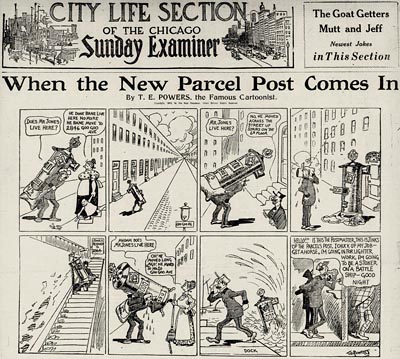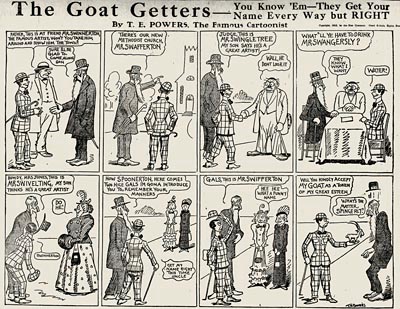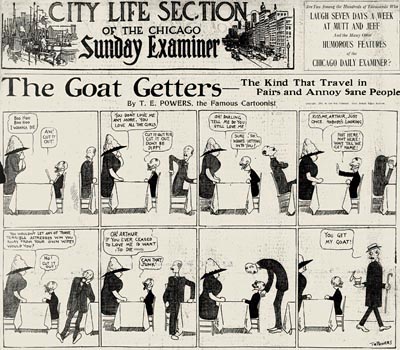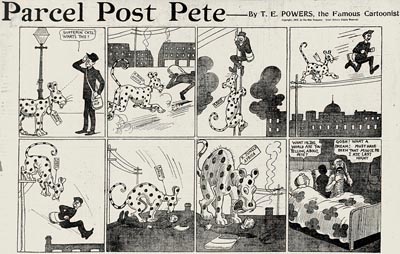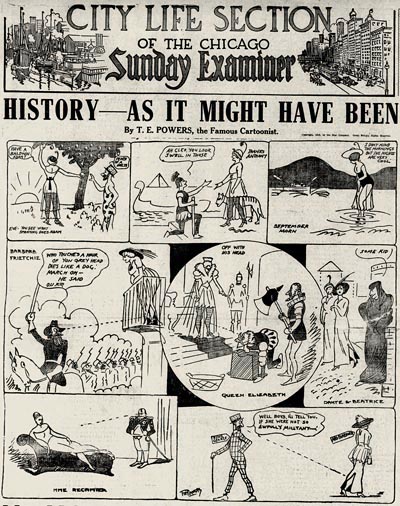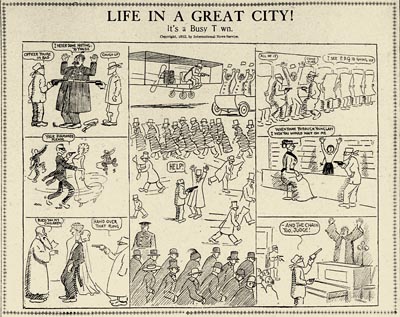 Stephen Worth
Director
Animation Resources












by

Sunday, February 13th, 2011
This posting is a stub. You can contribute to this entry by providing information through the comments link at the bottom of this post. Please organize your information following the main category headers below….
Birth/Death
Occupation/Title
Bio Summary
Early Life/Family
Education/Training
Career Outline
Comments On Style
Influences
Personality
Anecdotes
Miscellaneous
Filmography
Honors
Related Links
Bibliographic References
BIO-AAA-484
Contributors To This Listing
To make additions or corrections to this listing, please click on COMMENTS below…












by